Xiaomi Inc.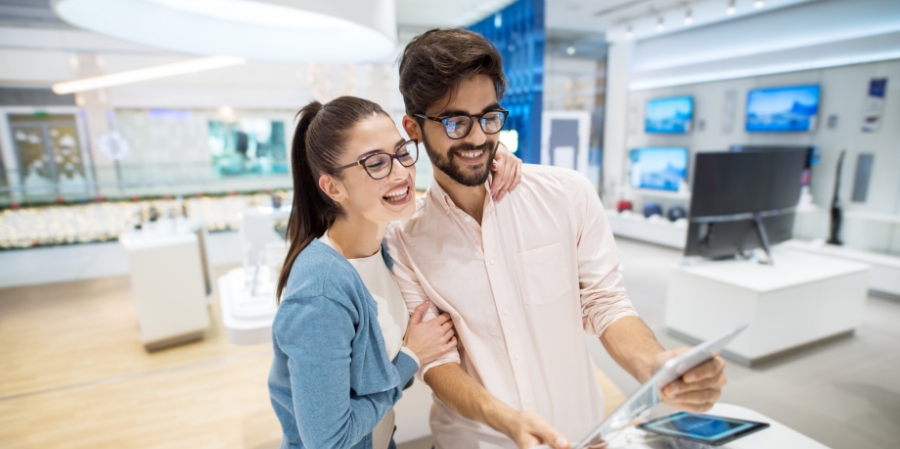 Xiaomi Inc. is a privately owned Chinese electronics company headquartered in Beijing. It is world's 4th largest smartphone maker. Xiaomi designs, develops and sells smartphones, mobile apps, laptops and related consumer electronics accessories.
Invest India Support
Xiaomi was seeking contract manufacturing and wanted to understand if that would be eligible for the automatic route. Invest India carefully analysed the FDI policy and after discussions with DPIIT provided clarity to the Company. Invest India helped the company understand the FDI policy and its provisions for opening up mobile stores in India and sought several clarifications from DPIIT on technical matters.