Snapshot
World's chemical nucleus
Market size of Chemicals & Petrochemicals sector in India is worth ~$165 Bn
Chemicals industry in India is highly diversified, covering more than 80,000 commercial products. It is broadly classified into Bulk chemicals, Specialty chemicals, Agrochemicals, Petrochemicals, Polymers and Fertilizers. India's proximity to the Middle East, the world's source of petrochemicals feedstock, makes for economies of scale.
India is a strong global dye supplier, accounting for approximately 16% of the world production of dyestuff and dye intermediates. Chemicals industry in India has been de-licensed except for few hazardous chemicals. Upcoming Petroleum, Chemicals and Petrochemicals Investment Regions (PCPIRs) and Plastic parks will provide state-of-the-art infrastructure for Chemicals and Petrochemicals sector.
The Chemicals & Petrochemicals market is projected to reach $300 bn by 2025

Indian ranks 14th in export and 8th in import of chemicals (Excluding Pharmaceuticals products) globally
Demand of chemical products is expected to grow at approximately 9% p.a. over the next 5 years
Indian chemical industry employs more than 2 million people
100% FDI is allowed under the automatic route in the chemicals sector (except in the case of certain hazardous chemicals)
For further details, please refer to FDI Policy
%

Nation's Gross Value Added

%

Chemical products exports share

%

Contribution to global chemical industry

%

Dyestuff and dye intermediates share (global)

Third largest consumer of polymers in the world

Fourth largest producer of agrochemicals in the world

Sixth largest producer of chemicals in the world

Chemicals Information Kit
View
Industry Scenario

FOREIGN INVESTMENT

INDUSTRY TRENDS

POLICIES & SCHEMES
Industry Scenario
Market size of the Chemicals industry in India stood at $180 bn in 2019.
The production of Total Major Chemicals and Petrochemicals in 2019-20 (upto September 2019) was 13,871 thousand MT. CAGR in production of Total Chemicals and Petrochemicals during the period 2014-15 to 2018-19 is 4.78%. Alkali Chemicals accounts for around 71% of the total production of Major Chemicals for the year 2019-20 (upto September 2019).
The petrochemical demand is expected to grow at 7.5% CAGR from FY 2019-23, with polymer demand growing at 8%

The agrochemicals market in India is expected to grow at 8% CAGR reaching $3.7 bn by FY22 and $4.7 bn by FY25.

The specialty chemicals constitute 18% of total chemicals and petrochemicals market in India. As of FY19, the total market size is around $32 bn. The demand for speciality chemicals is expected to grow at 12% CAGR from FY19-22.
GROWTH DRIVERS
Rising disposable income, median age of population, urbanisation and growing penetration and demand from rural markets

Shift in production and consumption towards Asian and Southeast Asian countries in all sectors leading to increasing demand for Chemicals and Petrochemicals

Shift in consumer preferences towards a healthier lifestyle and environment-friendly products

Opportunity to produce $111 Bn worth of chemical products by 2023 for domestic requirements
Industrial Information System (IIS) Portal
GIS - based map displaying available infrastructure for setting up manufacturing operations in the state.
Data On Map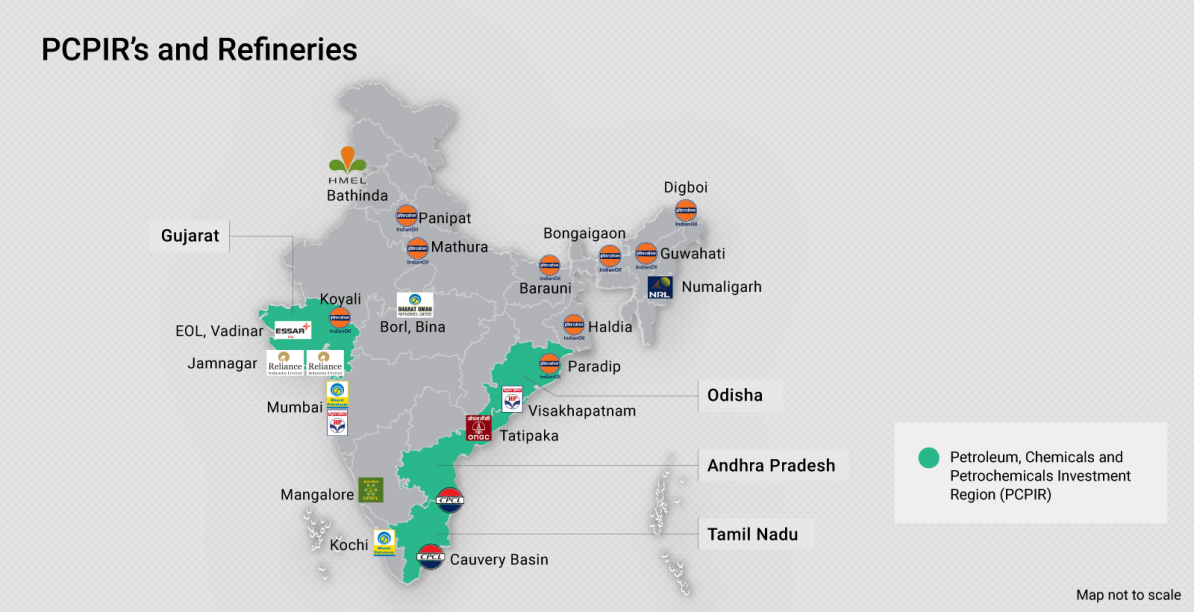 Gallery
Aug 19, 2020
Atmanirbharat Abhiyaan - Promoting Manufacturing in India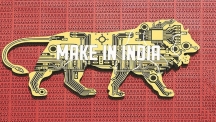 Jun 03, 2015
Make in India - BASF
Make in India - BASF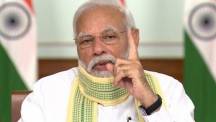 Aug 19, 2020
Atmanirbharat Abhiyaan - Promoting Manufactu…
Atmanirbharat Abhiyaan - Promoting Manufacturing in India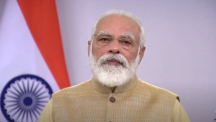 Jul 22, 2020
PM Modi addresses India Ideas Summit via vid…
PM Modi addresses India Ideas Summit via video conferencing
Latest In Chemicals
Link
'Project Development Cell (PDC)' by Ministry…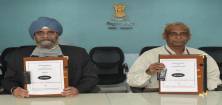 MoU
Ministry of Power has signed an MoU with…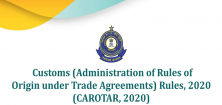 Brochure
Customs (Administration of Rules of Origin…
Portal
Industrial Information System (IIS) Portal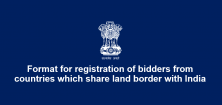 Rule
Format for registration of bidders from…
Invest India Timeline
2020