Snapshot
India - a biotech growth catalyst
India is among the top 12 destinations for biotechnology in the world, with approximately 3% share in the global Biotechnology industry, poised for growth as a key contributor of India's $5 tn economy target by FY 2024. India also plays a key role in the global vaccine market, as the leader in the global supply of DPT, BCG, and measles vaccines, and the contributor of 70% of WHO's vaccines (essential Immunization Schedule). India ranks 48th on the Global Innovation Index.
India has the maximum no. of US FDA-approved manufacturing sites outside the US with 33% of total exports being supplied to the USA.
By 2025, the Indian Biotechnology industry is expected to reach $150 bn from $70 bn in 2020

India aims to be a $100 bn Bio-manufacturing Hub by 2025

By FY24, the

contribution of the Indian biotechnology industry in the global biotechnology market is expected to grow to 19% from 3% in FY18
By FY24, India is expected to have over 10,000 biotech startups from the 3,500+ startups in FY21
There are 800+ core biotech companies with 200+ Biotech products available in the Indian market
There are 50 Bio-incubators with an approximate Incubation space of 5,49,000+ sq ft across India supporting 650+ Incubatees
There are 9 Biotechnology Parks and 4 Biotechnology Science Clusters across India
100% FDI is allowed under the automatic route for greenfield pharma.
100% FDI is allowed under the government route for brownfield pharma in upto 74% FDI is under automatic route and beyond 74% is under the government approval route.
FDI up to 100% is allowed under the automatic route for the manufacturing of medical devices.
For further details, please refer FDI Policy
Biotechnology Parks

Biotechnology Science Clusters

Bio-incubators

%

Expected CAGR (2016-22)

World's largest producer of recombinant Hepatitis B vaccine

World's largest producer of BT Cotton

World's highest number of USFDA approved plants

Biotechnology Information Kit
View
Industry Scenario

FOREIGN INVESTMENT

INDUSTRY TRENDS

POLICIES & SCHEMES
Industry Scenario
The Indian Biotechnology industry that was valued at $70 bn in 2020 will reach $150 bn target by 2025.
The sector is divided into five major segments: Bio-Pharmaceuticals, Bio-Services, Bio-Agriculture, Bio-Industrial, and Bio-IT.
The percentage share of the biotechnology segments is:
Bio-Pharmaceuticals: 64%
Bio-Services: 18%
Bio-agriculture: 14%
Bio-Industrial: 3%
Bio-IT: 1%
India is also one of the first countries to have a department dedicated to Biotechnology. Moreover, the Department has also set up BIRAC (Biotechnology Industry Research Assistance Council) which is a not-for-profit agency to strengthen and empower emerging Biotechnology enterprises to undertake strategic research and innovation, by handholding them from ideation to the commercialization of their products/ technologies.
GROWTH DRIVERS
Growing population

India to become the world's most populous country by 2027

Rising public health expenditure

Government expenditure on healthcare up to 1.6% in FY20 from 1.3% in FY16, with a target of 2.5% of the country's GDP by 2025

Capacity building initiatives

Bolstered by the 'National Biopharma Mission', an Industry-Academia mission to skill the workforce

Cost competitive manufacturing

Hon'ble PM Narendra Modi, during 107th Indian Science Congress in January 2020, announced that the Centre aims to develop India as a world-class $100 bn Bio-manufacturing hub by 2024

Government acting as an enabler to improve EoDB

Critical Policy initiatives and support to innovative research, human resource development and entrepreneurial ecosystem by Government of India in consideration
Industrial Land Bank Portal
GIS - based map displaying available infrastructure for setting up manufacturing operations in the state.
Data On Map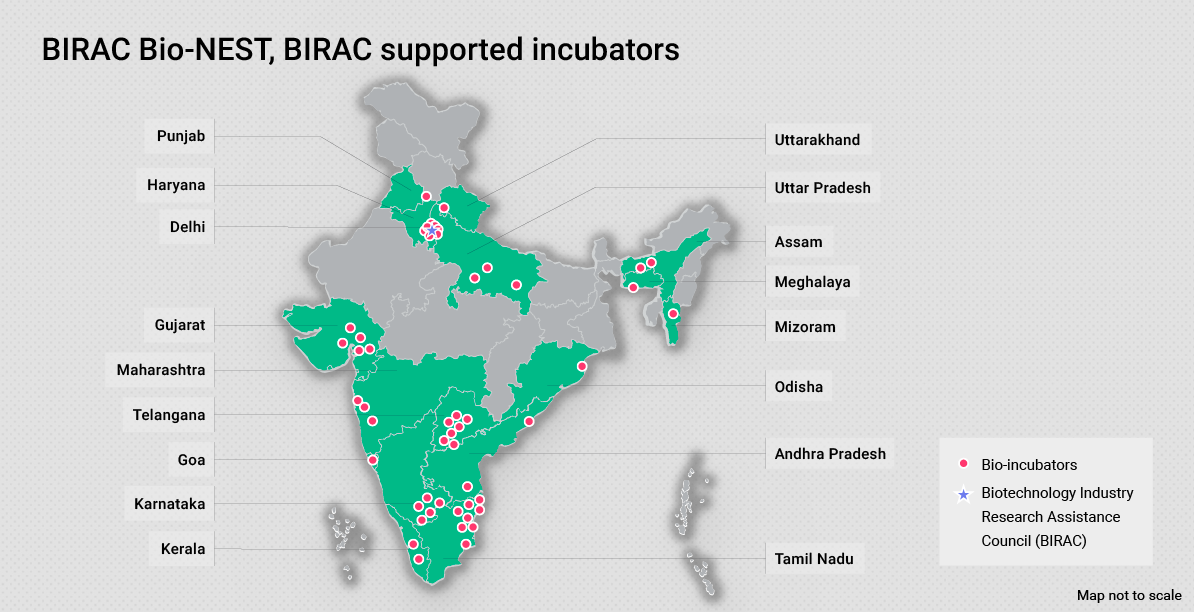 Gallery
Mar 03, 2021
Hon'ble CIM Shri Piyush Goyal addressing Global Bio India Startup Conclave, 2021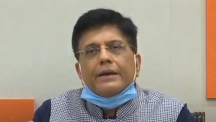 May 28, 2020
CIM Sh. Piyush Goyal spoke about FM's announ…
CIM Sh. Piyush Goyal spoke about FM's announcement on reform measures under Aatma Nirbhar Bharat Abhiyan and Railways running Shramik Special trains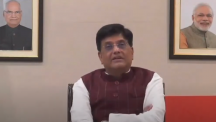 Mar 03, 2021
Hon'ble CIM Shri Piyush Goyal addressing Glo…
Hon'ble CIM Shri Piyush Goyal addressing Global Bio India Startup Conclave, 2021
Feb 10, 2021
Udyog Manthan | Industry-led expert panel di…
Udyog Manthan | Industry-led expert panel discussions on Biotechnology
Latest In Biotechnology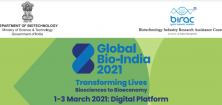 Brochure
Global Bio-India 2021:Transforming Lives…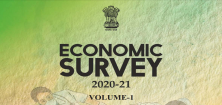 Report
Economic Survey 2020-21: Volume 1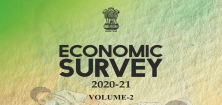 Report
Economic Survey 2020-21: Volume 2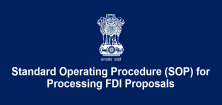 Regulations
Standard Operating Procedure (SOP) for…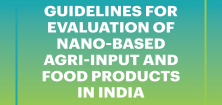 Report
Guidelines for Evaluation of Nano Based Agri…
Invest India Timeline
2021