Snapshot
India - a biotech growth catalyst
India is among the top 12 destinations for biotechnology in the world, with approximately 3% share in the global Biotechnology industry. India is also the leader in the global supply of DPT, BCG and measles vaccines.
The Biotechnology industry in India comprises of 2700+ Biotech start-ups and it expects to grow up to 10,000 by the year 2024. There are more than 2500+ Biotech companies in India.
India has the highest number of US FDA approved plants (665) outside of the US, 2000 manufacturing plants compliant with WHO-GMP. Indian companies also were responsible for 33% of market authorizations granted by USA in FY 20.
By 2025, the Indian Biotechnology industry is expected to reach $150 bn

By 2025, the

contribution of the Indian biotechnology industry in the global biotechnology market is expected to grow to 19% from 3% in 2017
100% FDI is allowed under the automatic route for greenfield pharma.
100% FDI is allowed under the government route for brownfield pharma in upto 74% FDI is under automatic route and beyond 74% is under the government approval route.
FDI up to 100% is allowed under the automatic route for the manufacturing of medical devices.
For further details, please refer FDI Policy
%

Bio-services revenue share

%

Bio-pharma revenue share

%

Bio-agri revenue share

%

Expected CAGR (2016-22)

World's largest producer of recombinant Hepatitis B vaccine

World's largest producer of BT Cotton

World's highest number of USFDA approved plants

Biotechnology Information Kit
View
Industry Scenario

FOREIGN INVESTMENT

INDUSTRY TRENDS

POLICIES & SCHEMES
Industry Scenario
The Indian Biotechnology industry that was valued at $62 bn in 2019 will reach $150 bn target by 2025.
The sector is divided into five major segments- Bio-pharma, Bio-services, Bio-agri, Bio-industrial, and Bio-informatics. The biopharmaceutical sector accounts for the largest share of the biotech industry with a share of 64% of total revenues, followed by bio-agri with 14% market share (2019), bio-services accounted for 18% of the Biotech industry. India is becoming a leading destination for clinical trials, contract research, and manufacturing activities, which is further fuelling the growth of the bio-services sector, while the remaining market is catered by bio-industrial (6%).
According to UNESCO, the expenditure on research and development (as a percent of GDP) has been 0.8% for India and the target set by the Economic Advisory Council to the Prime Minister (EAC-PM) for the year 2022 is 2%.
India currently has 5,48,719 sq. ft. of incubation space

50 bio-incubators have been supported by BIRAC and established since 2014, with more planned across the country
India is one of the first countries to have a department dedicated to Biotechnology. The Department of Biotechnology has also set up BIRAC (Biotechnology Industry Research Assistance Council). This not-for-profit an interface agency to strengthen and empower emerging biotechnology enterprises to undertake strategic research and innovation.
GROWTH DRIVERS
Growing population

India to become the world's most populous country by 2030

Rising demand for treatments

Increased insurance penetration and a growing burden of disease

Medical infrastructure facilities

$200 bn expenditure planned on medical infrastructure over the next decade

Strong skilled manpower pool

'National Biopharma Mission', an Industry-Academia mission to skill the workforce

Cost competitive manufacturing

Development of life-science clusters builds collaborations between research institutes and the private sector
Industrial Information System (IIS) Portal
GIS - based map displaying available infrastructure for setting up manufacturing operations in the state.
Data On Map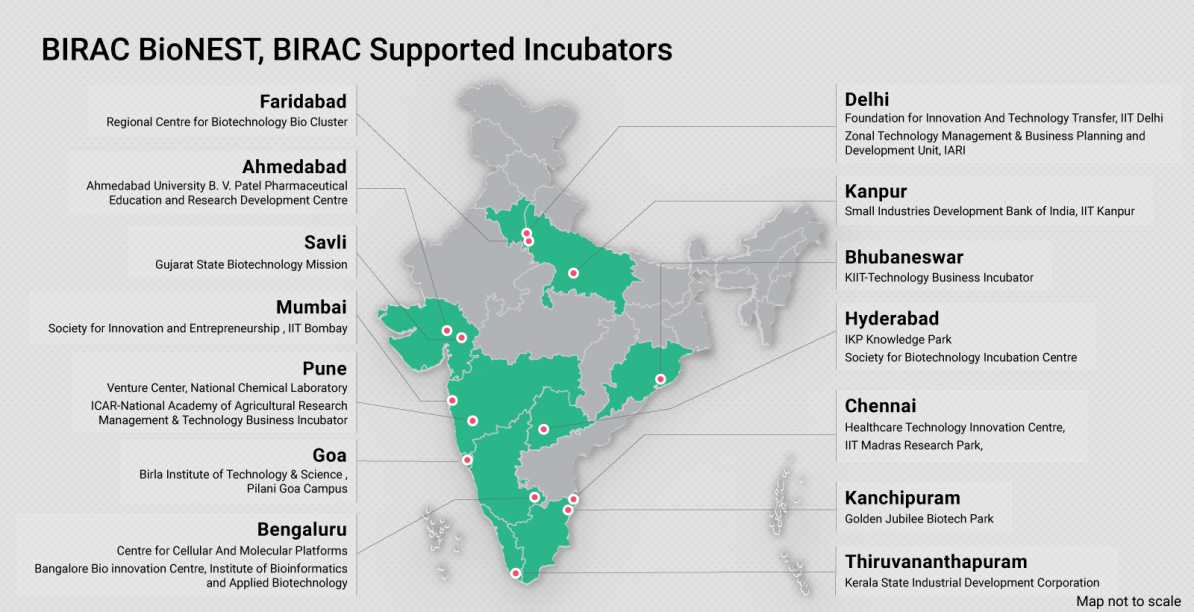 Gallery
Nov 09, 2020
Inaugurating Skill Development Table Book
Apr 30, 2020
COVID-19 Testing Centre at CDFD - Department…
COVID-19 Testing Centre at CDFD - Department of Biotechnology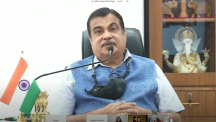 Nov 09, 2020
Inaugurating Skill Development Table Book
Inaugurating Skill Development Table Book
Oct 08, 2020
Showcasing Demonstrated Waste To Value Techn…
Showcasing Demonstrated Waste To Value Technologies
Latest In Biotechnology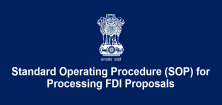 Regulations
Standard Operating Procedure (SOP) for…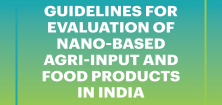 Report
Guidelines for Evaluation of Nano Based Agri…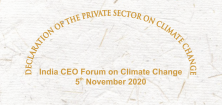 Press Release
Declaration of the private sector on Climate…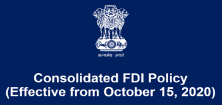 FDI Policy 2020
DPIIT released the 'Consolidated FDI Policy'…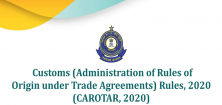 Brochure
Customs (Administration of Rules of Origin…
Invest India Timeline
2020