ENN Group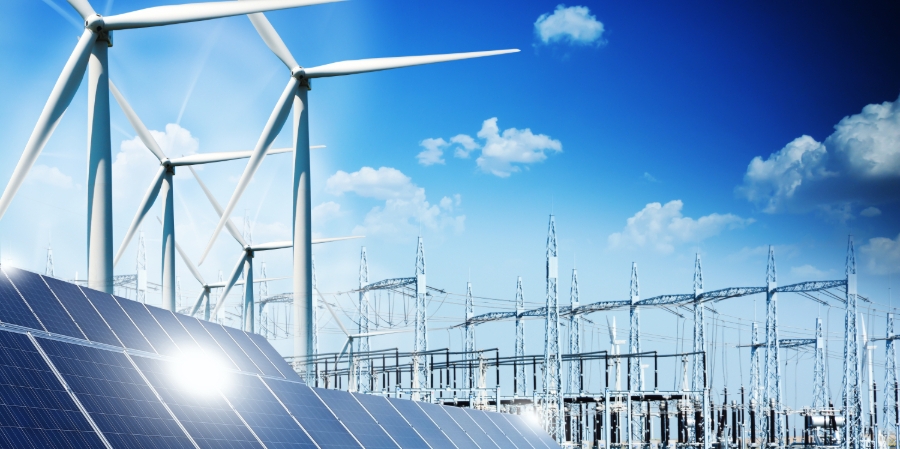 ENN Group is one of the largest private energy company in China focused on providing cleaner energy to support sustainable growth. It supplies gas to more than 152 cities in China and operates China's largest private liquefied natural gas (LNG) and compressed natural gas (CNG) refuelling station network. The Group controls and operates more than 300 subsidiaries, employing more than 35,000 people.
Invest India Support
Invest India assisted ENN Group primarily in market entry through market research and location assessment, JV facilitation and partner search. Invest India worked with the top management of ENN group in identifying the suitable locations and appropriate business model for a cost effective world class gas distribution network. Invest India is in the process of finding a JV partner for ENN and has been lining up prospects for the same.