Invest India facilitates Mellanox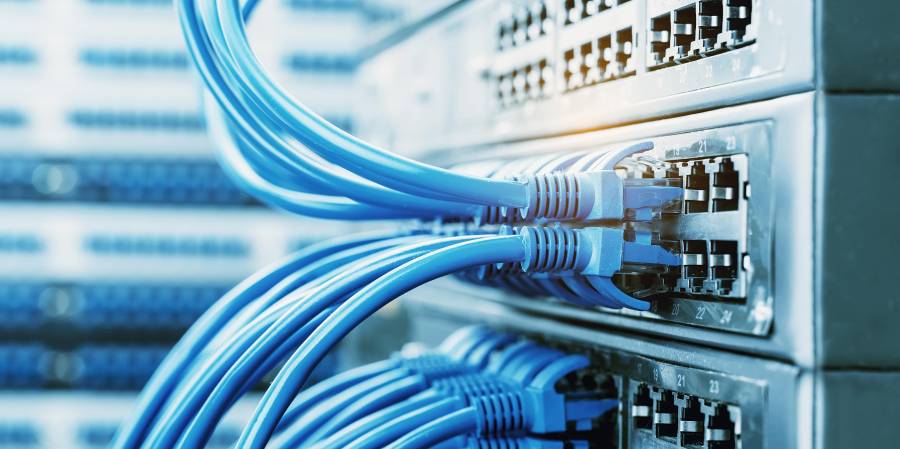 Invest India was able to successfully assist Mellanox in the expedited dispatch of critical shipments stuck at Mumbai Customs. Invest India also successfully assisted Mellanox in the expedited waiver of penalties imposed by Mumbai customs.
Mellanox wrote the following to Invest India post the successful dispatch of critical shipments and waiver of penalties – "Thank you very much for this incredible news! You have assisted with the impossible for us. We are deeply thankful."
Through successful facilitation, Invest India was able to help Mellanox in avoiding further delays in the creation of the production line and adverse financial issues.