Invest India facilitates Emerson Electric Co.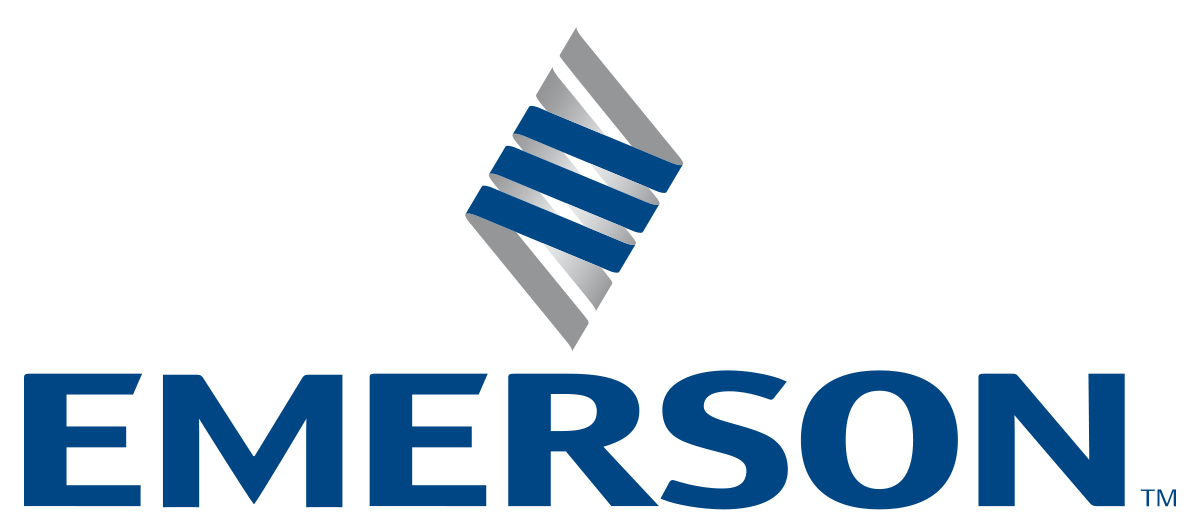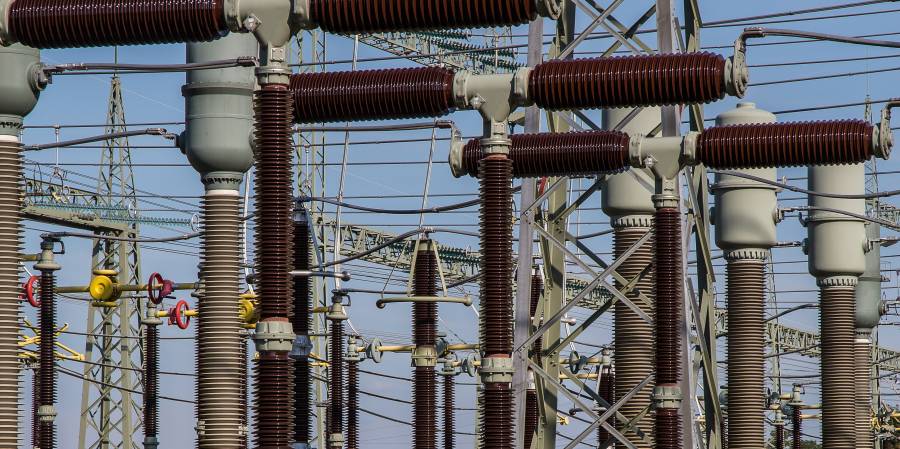 Brief Summary:
Emerson Electric Co. is an American multinational corporation headquartered in Ferguson, Missouri, United States. The Fortune 500 company manufactures products and provides engineering services for a wide range of industrial, commercial, and consumer markets. Emerson has approximately 88,000 employees and 205 manufacturing locations worldwide.
Emerson India: Emerson first entered India directly in the 1980s through joint-venture relationships with several Indian-owned companies, and has been investing significantly in India since the 1990s. Since then, Emerson has fully acquired several of these joint ventures and integrated the companies into its existing businesses platforms. Today Emerson in India has over 6500 employees at 10 manufacturing locations, 5 Global Engineering Centres and 35 offices across the country.
Emerson Process Management Integrated Manufacturing Centre Maharashtra (Talegaon) Plant: Emerson process management delivers cutting edge technology and solutions to large public and private enterprises in India relating to Oil & Gas, Petrochemicals and Refineries. The Talegaon plant shall manufacture isolation and actuation valves.
Facilitation by Invest India with Location Assessment and Handholding:
Facilitation and Handholding (October 2018 – Present)
Invest India did locational analysis and company shortlisted Maharashtra for the plant.
Invest India expedited allocation of 53 acres of land in Maharashtra with support from Maharashtra Industrial Development Corporation (MIDC).
Invest India facilitated removal of electrical polls on the site.
Invest India facilitated resolution of a land dispute with farmers to get the site ready for the start of construction.
Invest India facilitated a dedicated power connection (feeder line) for the project.
Invest India assisted in expediting preconstruction approvals like environment clearance, consent to establish, consent to operate, fire NOC etc. • Invest India expedited creation of water pipeline infrastructure for the entire industrial park.
Invest India facilitated laying of road infrastructure in and around EMERSON plot.
Timelines
October 2018: Emerson approached Invest India for assistance with establishing new plant in Talegaon, Pune.
December 2018: Land allotment completed.
March 2018: Start of infrastructure development.
July 2018: Invest India helped in obtaining various construction, establishment, and environmental permits and resolving the land issues with support from MIDC.
November 2018: Start of Construction.
January 2019-June 2020: Invest India supported in expediting the creation of road and other infrastructure support around the site.
July 2019: Invest India facilitated special approval for 4 MVA feeder line (dedicated power to the plant).
March 2020 to July 2020: Delay faced due to Covid.
December 2020: Plant Inauguration (See full Inauguration video here)
Read more about the 'Emerson for a Self Reliant India'