Reasons To Invest
Two-wheeler segment: Expected to be valued at $200 mn by 2023 and penetration of 34.5% by 2025
Three-wheeler segment: Expected to be valued at $1 bn by 2030 and penetration of 63% by 2025
Four-wheeler: Expected to be valued at $700mn by 2025 and penetration of 25% by 2025
How We Help Investors

Research Content Provider


Policy Advisory/Representation



Regulatory Clearance Facilitation
FDI Norms
100% FDI is allowed under this sector under the automatic route

Did you Know?
Government Support
GigaWatt Cell Manufacturing Plan in 2019
Product Profiles
Electric 2-wheelers

Electric 3-wheelers

2W fleets are likely to shift to EVs much more rapidly. EVs in 2W segment can potentially target 34.5% of total 2W market – actual penetration could vary.

The electric two-wheeler market in India is emerging on account of increased government policies supporting battery-powered vehicles, the growing awareness toward the environment, increasing petrol prices, and stringent emission norms.

2Ws are expected to be one of the early adopters of electrification. High vehicle utilization and easy home or workplace charging would drive the uptake in the commercial 2W segment.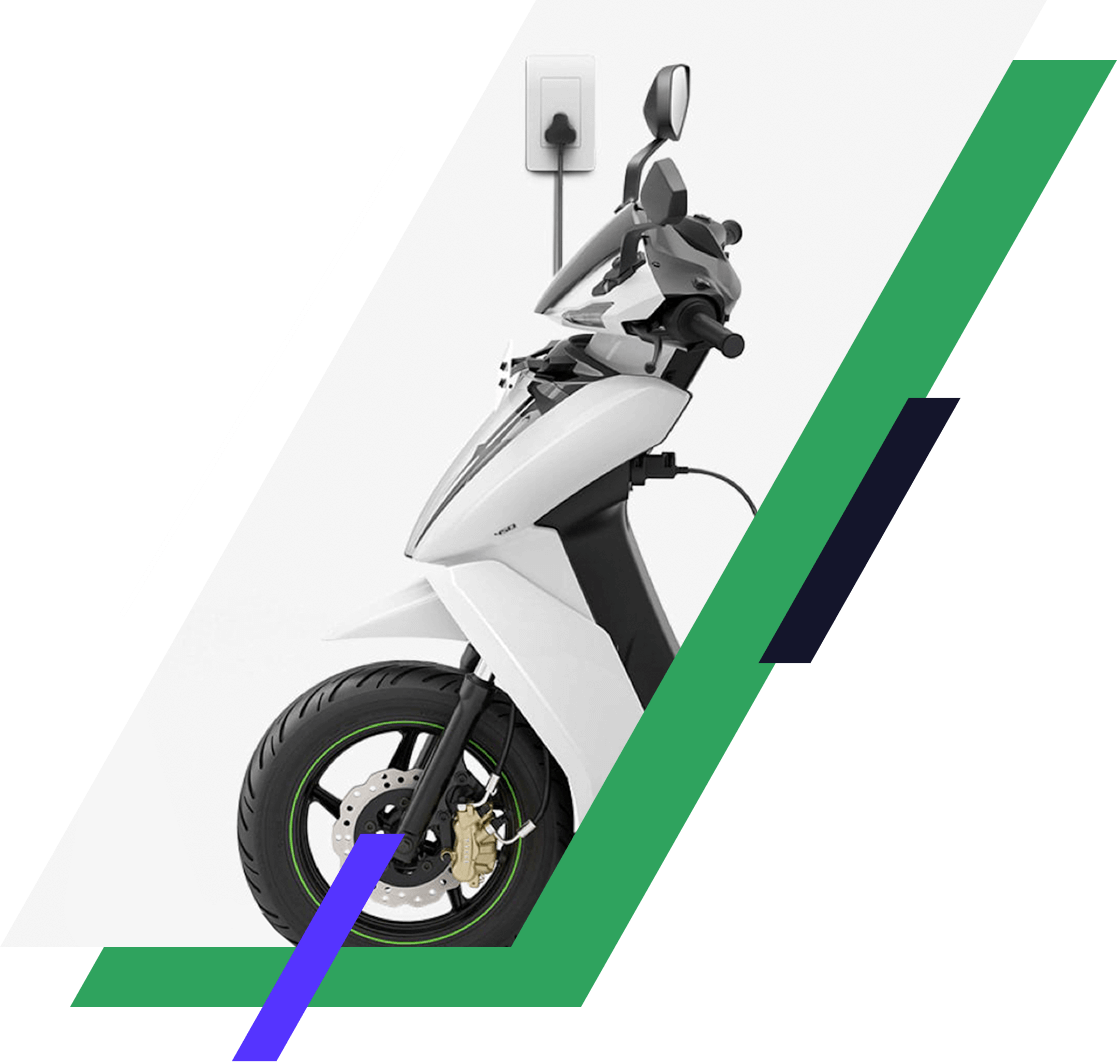 Gallery
Feb 23, 2021
Udyog Manthan | Industry-led expert panel discussions on EV Components & Integrated Circuits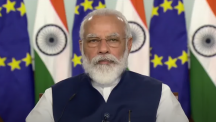 Jul 16, 2020
PM Modi's opening remarks at India-EU Virtua…
PM Modi's opening remarks at India-EU Virtual Summit 2020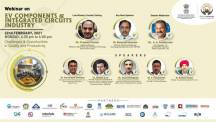 Feb 23, 2021
Udyog Manthan | Industry-led expert panel di…
Udyog Manthan | Industry-led expert panel discussions on EV Components & Integrated Circuits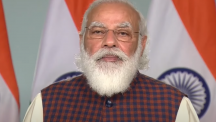 Nov 26, 2020
PM Modi inaugurates RE-Invest 2020
PM Modi inaugurates RE-Invest 2020
Team Blogs
Budget 2021-22
Feb 03, 2021
As India revives from the shackles of Covid-19 pandemic and…
Dec 21, 2020
Conclusively now, electric vehicles are the future!…
Dec 11, 2020
Being a major non-debt financial source, Foreign Direct…
Invest India Timeline
2021