Reasons To Invest
India is the largest mobile gaming market in terms of app downloads
There are more than 400 Mn gamers and 500+ gaming studios in India.
India has around 600,000 e-sports players and 100,000 e-sports teams
How We Help Investors
Research Content Provider
Policy Advisory/Representation
Regulatory Clearance Facilitation
FDI Norms
100% FDI through automatic route is allowed under the Electronic System and IT & BPM sectors.
*Please refer to list of prohibited sectors in the FDI policy document available here.
Government Support
Recent Government Initiatives
Gallery
Apr 13, 2023
New India's Trade Performance by Piyush Goyal, Commerce & Industry Minister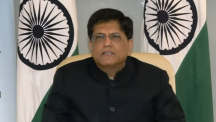 Apr 13, 2023
New India's Trade Performance by Piyush Goya…
New India's Trade Performance by Piyush Goyal, Commerce & Industry Minister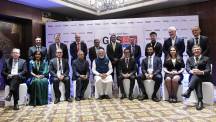 Feb 20, 2023
PM Modi at the Economic Times Global Busines…
PM Modi at the Economic Times Global Business Summit 2023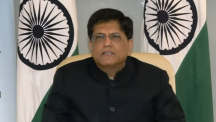 Apr 13, 2023
New India's Trade Performance by Piyush Goya…
New India's Trade Performance by Piyush Goyal, Commerce & Industry Minister
Team Articles
Feb 08, 2023
A culturally rich country, India is a global destination…
Feb 01, 2022
India has a remarkable talent pool possessing talents in…
Dec 08, 2021
The Indian gaming market evolved from coin-based arcade…
Invest India Timeline
2023