Reasons To Invest
India is among the top five mobile gaming markets in the world.
The gaming industry in India is estimated to grow at 41% each year.
There are over 400 gaming startups in India and over 120 game development organizations.
How We Help Investors

Research Content Provider


Policy Advisory/Representation



Regulatory Clearance Facilitation
FDI Norms
100% FDI through automatic route is allowed under the Electronic System and IT & BPM sectors.

Gallery
Nov 19, 2020
PM Modi's inaugural address at Bengaluru Tech Summit 2020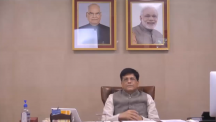 Aug 28, 2020
Hon'ble CIM Shri Piyush Goyal addresses stat…
Hon'ble CIM Shri Piyush Goyal addresses state industry ministries | Centre and State should work together as Team India to promote and ease doing business in India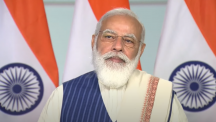 Nov 19, 2020
PM Modi's inaugural address at Bengaluru Tec…
PM Modi's inaugural address at Bengaluru Tech Summit 2020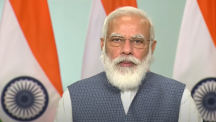 Oct 05, 2020
PM Modi's address at RAISE 2020 - 'Responsib…
PM Modi's address at RAISE 2020 - 'Responsible AI for Social Empowerment 2020'
Team Blogs
India UK Relations
Nov 02, 2020
Since 1947, India and the UK have maintained a robust…
Budget 2021-22
Feb 03, 2021
As India revives from the shackles of Covid-19 pandemic and…
Jan 29, 2021
1. How do you see the major trends that you witnessed…
Invest India Timeline
2021