Healing with compassion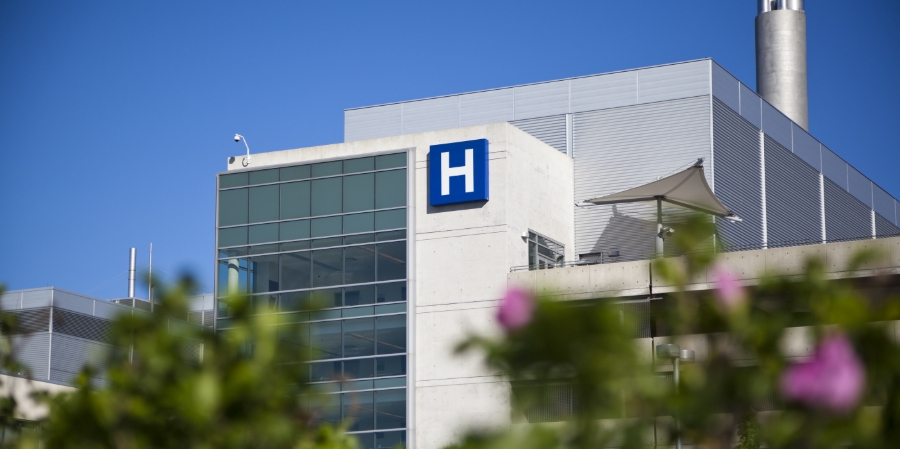 Dr. BR Shetty epitomizes the spirit of India's enterprising entrepreneurs - a young man sets out with nothing and pieces together a billion-dollar fortune. It is his sharp business acumen and compassionate nature that made him the chairman of UAE Exchange, CEO & Executive Vice-Chairman of NMC Health. A well-respected figure in the Gulf, Dr. Shetty was featured among the top six in Arabian Business' annual list of the richest Indians in the GCC for the past several years. Being on foreign soil made the Indian in him even more determined to better the life of his countrymen.
This Uddupi born entrepreneur employed his countrymen, provided them with medical services, money transfers and consumer goods. It is this strong dutiful nature towards his countrymen that made him dedicate himself to building one of the biggest medicity in Andhra Pradesh and Varanasi.
Dr. Shetty's much awaited dream to create a medicity in India started to take shape when PM Narendra Modi made the clarion call to all Indians across the world. He approached the PMO and was directed to Invest India, the operational arm of Make in India. A meeting with Invest India head, Deepak Bagla and his team provided the perfect start to the project. Team Invest India researched and suggested various sites for the medicity. But instead of choosing profit making Tier 1 cities like Pune, Gurgaon or Navi Mumbai he decided to carry out a green field development in a tier 3 city of Amaravati in Andhra Pradesh. His vision was not just to provide jobs but to bring medical tourism to this city, contributing to its all-round development. But just making a hospital is not where the medicity's scope ends. Spread over a sprawling 100 acres NMC Amaravati Medicity will have a medical device centre, budget hotels, knowledge process outsourcing services and even ESIC programs. A similar medicity is expected to arrive in the first quarter of 2019 in Varanasi as well with a 500-bed hospital on National Highway 2.
An investment of $1.8 billion in Andhra Pradesh and $500 Million in Varanasi is a huge drop in the ocean that's hungry to provide employment opportunities to its youth within the city bounds. Dr. Shetty is hopeful that with such opportunities opening up for the youth of India, no son will have to leave his home and heart in search of success.