Hemming the Gap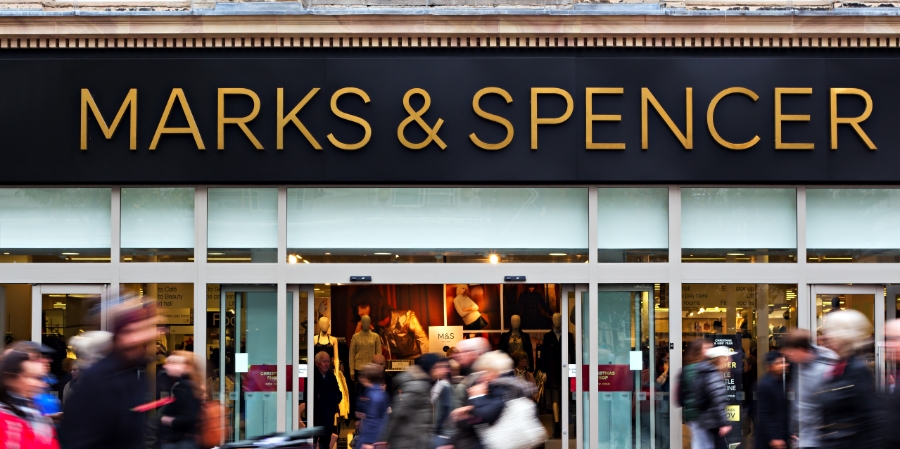 India's two busiest airports Delhi & Mumbai are always brimming with travellers. As soon as international travellers land, these airports give them the first feel of India. They don't just hop in hop off the plane but they eat, drink and even shop. One of the stores that is the busiest at these two airports is Marks & Spencer, a household name in international retail. But what might come as a surprise is, that the only reason, travellers can still roll their trolleys into this store is - Invest India.
It was in July 2016, that the British high street retailer was asked to shut these two stores. The reason: Their joint venture with Reliance Retail Ltd. expired in August 2015 and they were operating on provisional extensions. Despite fervent requests, the renewal of the approvals was getting delayed and this tightened the noose around the company's neck.
M & S has been operating since 2010 at Delhi airport & 2015 at the Mumbai airport. Closing these two stores, meant suffering a loss of Rs 10 crore every week. The numbers got the top management worried. They saw the financial loss as just the tip of the iceberg.
The bigger loss would be a negative brand image. That too, in a market where brick & mortar stores were already struggling for survival because of a growing ecommerce market. So after various round of internal meetings, the company decided to approach Invest India for assistance.
When a young facilitator at Invest India received a mail from the Marks & Spencer team she was quick to respond. The team realized that there was a bigger consequence for the India, with these two stores closing. Invest India was quick to understood that the shutdown of the British retail store, right at the airport, was the worst image of India. Within 3 days of receiving the email a meeting was organized with Civil Aviation Secretary, Mr. R.N Chaubey who agreed to consider an appeal under rule 4 of Aircraft Security Rules 2011. M&S got an interim permission to operate both the stores after an
appeal to the Secretary, Department of Industrial Policy & Promotion. A final clearance was attained in September 2016, due to continuous efforts by Invest India. Quick to respond, quick to understand & quick to resolve. That's the quality, which makes the Invest India team stand apart.