Sibur and Reliance to setup South Asia's first butyl rubber plant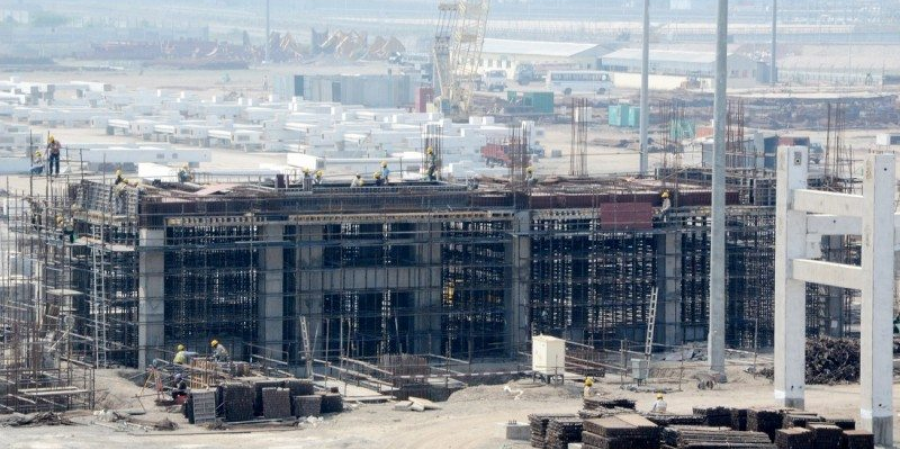 Sibur, Russia's largest petrochemical company, formed a JV with Reliance Industries Ltd. that has invested $ 450 mn to construct the butyl rubber plant at Jamnagar, India. A MoU for the same was signed at the recently concluded Vibrant Gujarat Global Summit 2017 in Gandhinagar.
Sibur is the largest integrated gas-processing and petrochemicals company in Russia. Sibur's petrochemicals business comprises of two segments: Olefins, Polyolefins and Plastics and Elastomers and intermediates. Petrochemicals production capacity of the company exceeds one mn tons of synthetic rubber and 1.1 mn tons of plastic and organic synthetic products per annum. The company has over 22 production sites, employing more than 27,000 employees and serving more than 1,400 large customers in the energy, automotive, construction, FMCG and other industries across 70 countries.
Reliance Industries Ltd. (RIL) is an Indian conglomerate owning businesses across energy, petrochemicals, textile, natural resources, retail and telecommunications sectors. It is India's second-largest publicly traded company by market-cap and ranked 203rd in the Fortune Global 500 list of the world's biggest corporations of 2017. Reliance continues to be India's largest exporter, accounting for 8% of the country's total merchandise exports. 
Siezing the oportunities in the robustly growing synthetic rubber industry Reliance Sibur Elastomers Private Limited is going to set up butyl and halogenated butyl rubber production facility with a world-scale capacity of 120,000 metric tonnes per annum. RIL holds 74.9 % stake and Sibur owns 25.1% of the JV.