Air Asia (India) Limited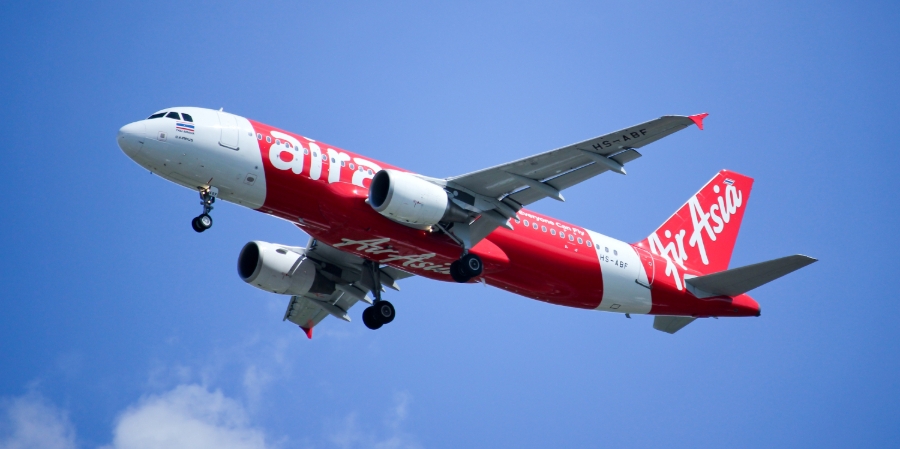 Established in 2013, Air Asia (India) Limited is a joint venture between Tata Sons Limited & Air Asia Investment Limited. Air Asia India is focused on increasing domestic market footprint with introduction of new routes and frequency increment. A growing airline, Air Asia (India) carried 2.5 mn passengers in 2016 and has grown from 6 in 2015 end to 8 by the end of 2016.
Invest India Support
Invest India has taken multiple steps in furthering Air Asia's plans in increasing its connectivity in the east. Invest India worked closely with the WBIDC and AAI, facilitating dialogue for Air Asia to evaluate the Durgapur airport. It is also working with AAI to extend the watch hours at Bagdogra Airport. Air Asia plans to almost double its number of routes from current 15 to 29 by the end of 2017, and to leverage on the 5/20 ruling relaxation announced in 2016 to launch international routes in 2018.