Russian Steel Company – Plans to manufacture CRGO steel in India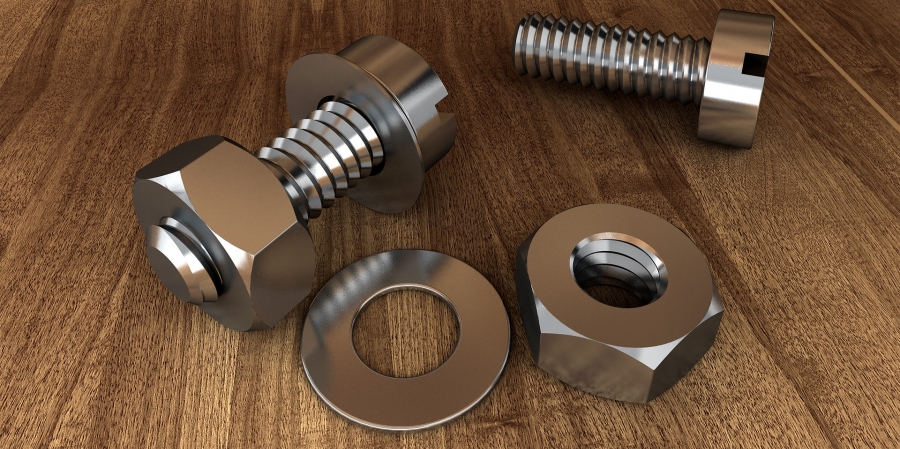 The company is a leading manufacturer of high-quality steel products globally. It has a diversified product mix ranging from slabs and cold-rolled steel to HDG and pre-painted steel.
Invest India is assisting the Russian company with land site identification and meeting with key stakeholders for project implementation.