PSA Groupe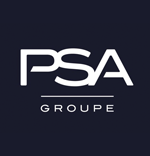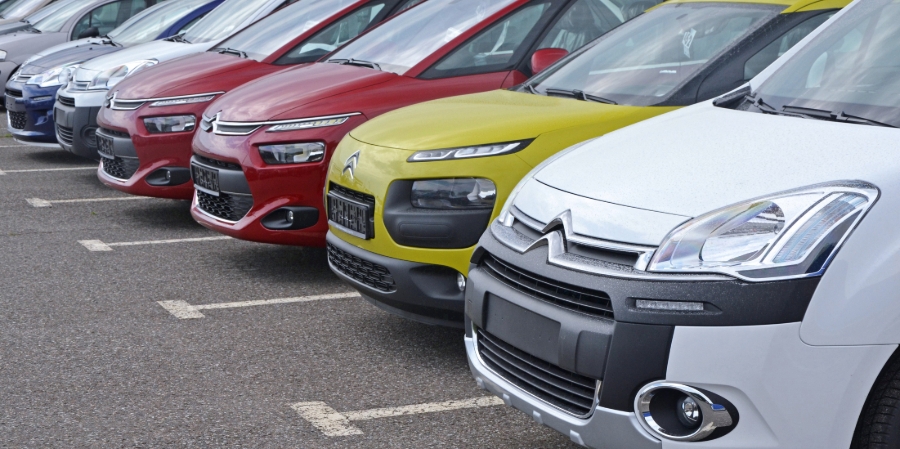 Founded in 1962, Groupe PSA is a French multinational manufacturer of automobiles and motorcycles sold under the brand names Peugeot, Citroën and DS Automobiles. It is the world's 10th and Europe's 2nd largest automobile manufacturer and operates 16 production sites across 160 countries. With 1, 70,000 employees, Groupe PSA reported a revenue of Euro 54 bn in 2016.
Invest India Support
Invest India shared the opportunities, incentives, regulations and other applicable policies of shortlisted states with PSA. It also facilitated a meeting between PSA and DPIIT, followed by feasibility studies and internal discussions to finalize the investment location in India. In January 2017, PSA officially committed an investment of approx. $ 100 mn with the Birla-owned Hindustan Motors for production of cars in Tamil Nadu. In February 2017 Peugeot acquired HM Ambassador brand in India for $ 12 million. The Company will start selling cars from 2020.