AFFORDABLE HEALTHCARE FOR ALL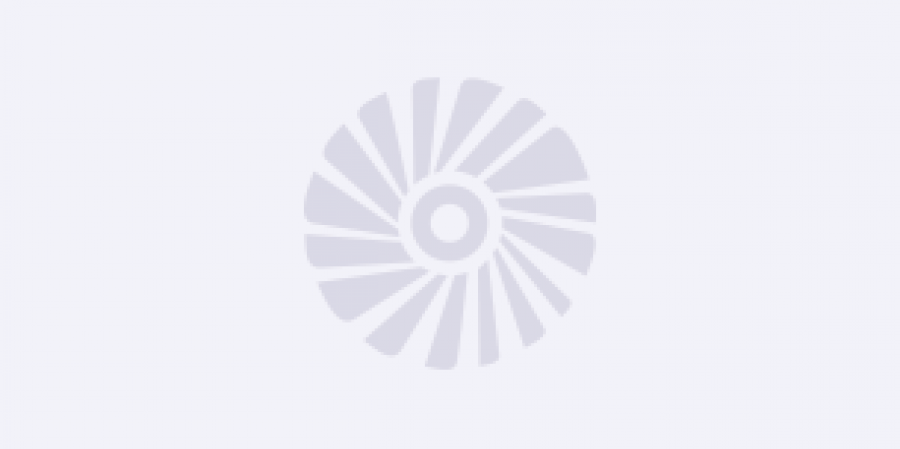 They say great things are done with a series of small things brought together. Dr. Ajay Rajan Gupta has brought the minutest of things together to create the Indo UK Institute of Health (IUIH). One of the most ambitious projects in the world, which will create facilities with 11,000 beds, 25,000 nurses and 5,000 doctors, all working to provide affordable medical access to about 400 million Indians. And standing by his side like a pillar of strength is team Invest India.
Born in Ludhiana and practicing medicine in the UK, Dr Ajay Gupta's dream was to provide the best of healthcare at affordable prices to India. It was this thought that made him set up a team with the best talent from the National Health Service. After an initial round of meetings with the U.K. Government and the then British Prime Minister Mr David Cameron in early 2015, Dr Gupta's idea found resonance with the UK government. What strengthened his vision further, was a meeting with the Indian PM Narendra Modi during his UK visit in November 2015. The result was a £1 Bn joint statement, between the two Prime Ministers, on developing 11 Indo UK Institutes of Health medicities across India. He knew that things would move here on but Dr Gupta had another advantage. He was already in contact with Invest India team, which was helping him out every step of the way.
Dr. Gupta, first, got in touch with Invest India through the Make in India portal, in December 2014. He had signed up with UK's leading companies for his project ,when the Punjab government asked them to create a group company. Doing this would've resulted in losing out important stakeholders from the project. Invest India knew exactly how to sort the issue with the government. They discussed the case with the state government urging them to consider healthcare as an important sector for FDI by promoting investments in the sector. With the joint statement being released in the UK , with PM Narendra Modi, things started to streamline. Since then Invest India has been tirelessly working on this mammoth project along with multiple stakeholders in the private & public sector. From business plan development to location assessment & identification, Invest India team took charge of the entire project. The company has already laid the foundation stone in Amaravati & Nagpur out of a total of 11 sites identified for the project. Invest India continues to support the project. Dr. Gupta couldn't have asked for a smoother run than this in setting up operations in India. "Team IUIH is very proud that Invest India is facilitating the whole project like their own. INVEST INDIA is available 24 hours and their never say no attitude is what is being liked by NHS and UK GOVT" wrote Dr. Ajay Gupta in a warm mail congratulating the team for their unyielding efforts.
Shorter time frames for decision making, investor friendly policies, fundamental shifts impacting the entire future of the country across all sectors and bringing in a new pattern in governance, sums up Invest India. A change that surely is reflective of a new India that is being built just the way PM Narendra Modi's envisioned it.