Indo UK Institute of Health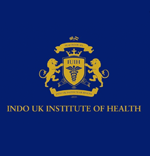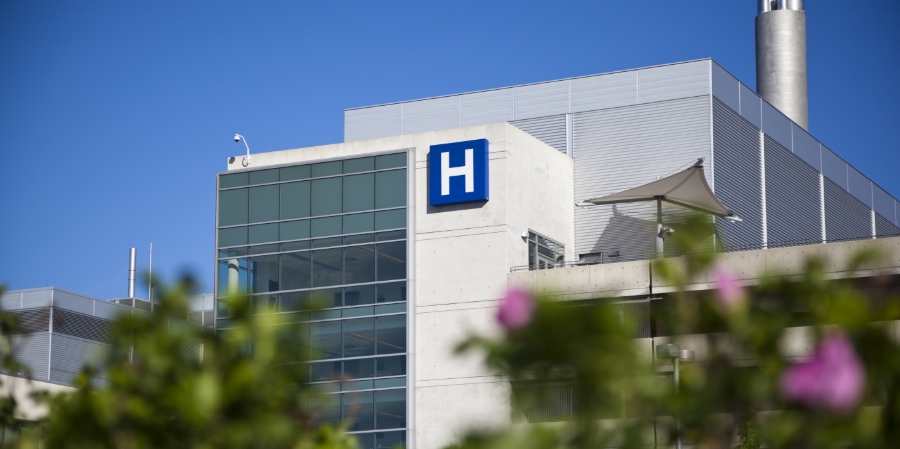 The Indo UK Healthcare Project (IUIH) is world's largest healthcare project with investment plans of $ 2 bn to setup 11 healthcare institutes and 89 diagnostic clinics across 11 states in India. Announced on November 12th, 2015 by the Hon. PMs of India and UK, this initiative will add 11,000 beds, 25,000 nurses and 5,000 doctors, accessible to 200-300 mn Indians.
Invest India Support
Invest India provided IUIH with a special competitive analysis of each of the 11 identified states in terms of the regulatory environment, incentives and availability of skilled manpower. It is also developing a business model for the 5000 health clinics that IUIH has proposed to set up across India. Invest India is also facilitating IUIH in getting land at break-even cost, special packages from state governments and environment clearance through meetings and MoUs.