A ray of hope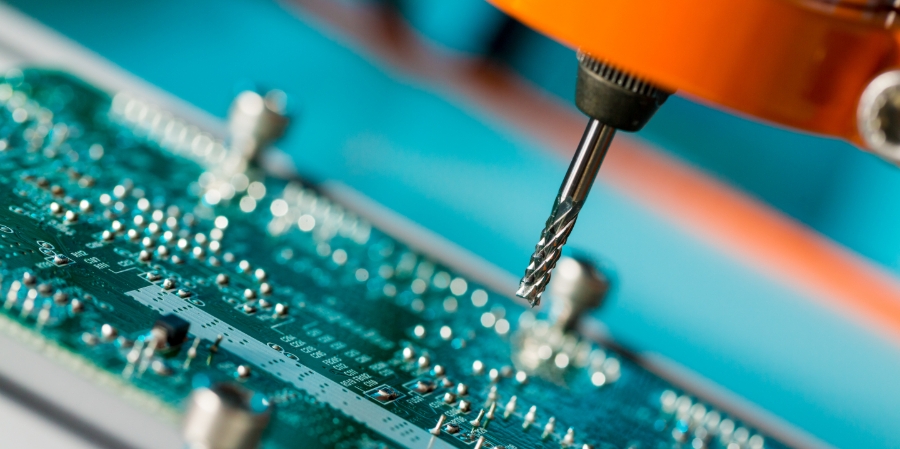 Haryana's Sonipat district has been a hub of engineering students. The reason is that numerous engineering colleges have mushroomed in the city in the past two decades. But when it came to job opportunities luck didn't favor the students of Sonipat as much. They complained about the market situation and sometimes even cracked jokes on their fate as engineers. But things changed in 2016 when Essline Engineers & Consultants Pvt. Ltd. established its unit in their hometown creating 1100 job opportunities. And this has been possible because of the tenacious efforts by Invest India.
BTM group's company Essline manufactures engineering systems for Smartphones and Tablets. And as India's digital market grows the company too wanted to establish an electronic manufacturing cluster in Haryana to increase their production. However the company was facing many hurdles in acquiring permissions. So when Honorable Prime Minister announced Make in India initiative in 2014, the company figured that this was the most opportune time to push their idea forward. What also proved advantageous for them was the fact that the Government of India also introduced favorable changes to promote manufacturing of mobile phones in India. To get past the road blocks they had been facing for years, Essline reached out to Invest India in November 2015.
Team Invest India provided Essline with necessary support for getting central government incentives, creation of negotiating platform with state government of Haryana on building road for factory, single window clearances and state incentives. Invest India also realized that Haryana as a state lacked Electronic system design & manufacturing (ESDM) policies. State comparisons were made and presented to the Haryana government. This helped them review the existing policies making it easier for other electronic clusters to approach the government for setting up other units.
Many other electronic cluster units would benefit from this policy review in Haryana. HOWEVER Essline surely has enjoyed the direct benefitS of approaching Invest India. Today, the company has created two Unit clusters for smart phones and accessories. Its Unit 1 facility is expanding over 35000 Sq. Ft. with a capacity of manufacturing 10 Million Per annum and Unit 2 is an upcoming facility, which is expanding over 21000 sq ft with an estimated capacity of manufacturing 6 Million Per Annum. The company plans to expand its operations, further providing job opportunities to many more engineering students in the region. Clearing a small roadblock for one company has opened up a plethora of opportunities for the natives of Sonipat. Just imagine the impact that many MORE such cases would have created across India.