Industrial Metal Powders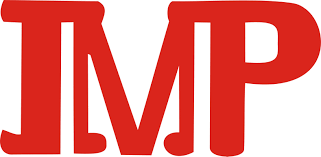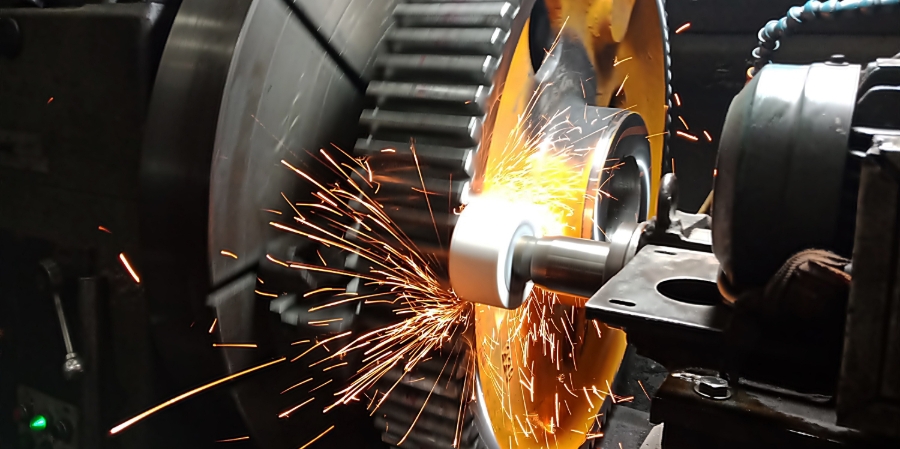 When was the last time you took an iron tablet/pill, iron salts, cornflakes or chyawanprash, gave a freshness to your face by using magnetic face mask, had polishing where to cut tiles or stones? There is a high probability that the iron content in your pill, fortification of the packaged food, Magnetic face mask and the diamond cutting tools used to cut stones were made possible by the Electrolytic Iron Powders sourced from Industrial Metal Powders (IMP) India Pvt. Ltd., the world's largest manufacturer of these powders.

IMP began their humble journey in 1974 in Pune. Throughout this journey so far, Team IMP has achieved many milestones with export to over 30 countries & given a various option to the  different industry at very competitive pricing. Over four decades later, the team reached out to Invest India's Medical Devices team, sharing plans to leverage their expertise in metal powders to manufacture 3D printed customized implants. On 12th June 2017, the Invest India team had their first call with IMP's Managing Director, Prakash Dhoka. With great passion and humility, Prakash talked incessantly of the existing demand-supply deficit in customized implants in India, and how cost-efficiency and economies of scale explored through 3D printing technology could allow them to serve hospitals and customers with customized implants at affordable prices & help patients to get implants specific to their anatomy.

Motivated by Prakash's words and his vision, the team immediately mapped out the existing hurdles, drawing out a 2-month strategy to address those challenges. The next few weeks comprised of phone calls, letters and meetings with multiple stakeholders, IMP team and most importantly, the Drugs Controller General of India. By the end of June, after a series of confusions, moments of frustration and minor failures, IMP was finally given the import license for Titanium-Aluminum-Vanadium alloy - something that they had been waiting for over 7 months. On 31st August, Prakash emailed us informing us how with our intervention, they had also been given an exemption on industrial license for their customized implants, allowing them to immediately initiate their manufacturing plans. In the first week of October, just over 100 days after their first conversation with Invest India, IMP printed the first customized implant at their Pune facility which helped a patient to come back to the social work.

Prakash is someone who certainly realized the existence of a 'happy-medium' - where social change and financial returns coexist. Besides supporting thousands of accident victims and patients requiring medical surgeries in the country, his initiative is going to improve IMP's balance sheets substantially. As a development economist, we understand and appreciate the intersection between the benevolence of the social-sector and the rationality of business – one of the reasons why we were able to gel well with the man. Later this month, we plan to visit IMP's Pune site. Prakash and his son, Mahesh, also want the team to join them for a yoga-cum-laughter therapy session at a Pune club – an activity that has kept Prakash young, energetic and inspired, ever since the inception of his company in the 1970s.