Vsun and Karbonn Joint Venture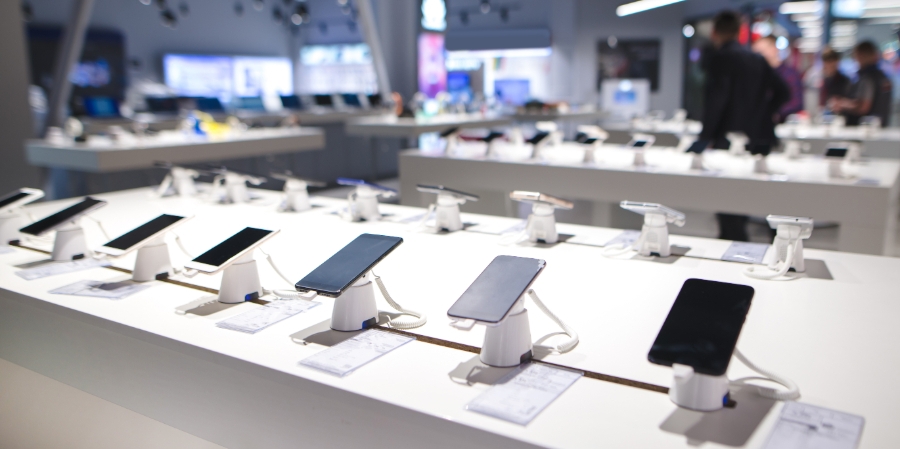 15 year old Rajat's technical brain teases him to open up a mobile phone and see for himself how all the parts that create this tiny little gadget, that's got everyone addicted to it, work. But what Rajat probably didn't know is that this intrigue and gaining knowledge could lead him to a job when he grows up. Not in any big metropolitan city but right there at his home in Bawal, Haryana. Invest India team created this future for him by helping Vsun Communications Pvt. Ltd set up its unit in the city.
When the Make in India campaign started, the aim was to push economic growth through foreign direct investments, joint ventures and promoting local manufacturing units for generation of jobs for skilled labors. So when a Chinese smartphone manufacturing company, Vsun's, Chairman & President, Zhang Xueying met with PM Narendra Modi expressing their desire to enter the Indian market, PM Modi was quick to direct him to Invest India. He knew that the prerequisites of Make in India were being met.
Never had Zhang Xueying witnessed such forthcoming attitude towards setting up a new business by a foreign company. "It was a completely unprepared visit to India, and then I decided to meet Invest India. I couldn't believe that my first meeting would be so promising. I decided to invest in an assembly line project. Also, I wanted to find a JV partner for my project and was given full support from the Invest India team" says Zhang Xueying. He expressed his interest in opening India's largest factory unit in Bawal, Haryana. Invest India team helped the company find an Indian company to get into a joint venture with, Karbonn mobiles. But the team's work didn't end there. The company was provided with necessary support in understanding FDI rules and regulations, company incorporation as well as all necessary support for obtaining central government incentives.
The Invest India team also provided the platform for negotiation with the state government of Haryana on building a road for factory, single window clearances and state incentives. It was the result of Invest India's tireless efforts that the company secured a plant in Haryana and has now planned to further expand its operations.
Spread over a sprawling 10 acres the company aims at providing jobs to 1800 skilled men and women of Bawal. With an investment of 6 million $ it promises to set up 40 assembly lines producing 40 million devices each. This is the perfect example of foreign direct investment instrumental in the future development of India.