Tamil Nadu: A preferred investment destination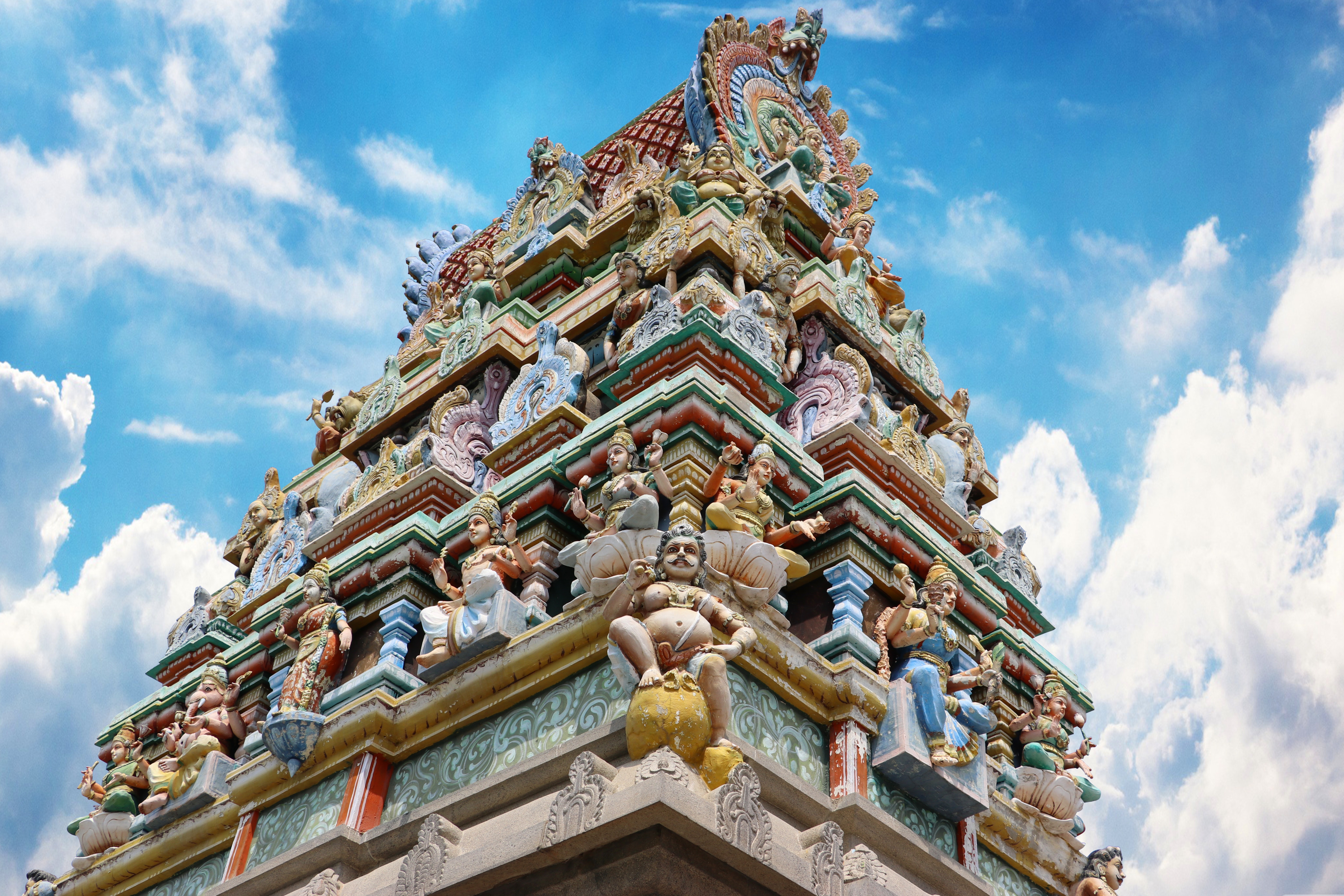 The Tamil Nadu Global Investors Meet (TNGIM) kicks-off on January 23rd, 2019. The TNGIM is a mega event that aims to promote Tamil Nadu as a preferred investment destination in India. The event - a confluence of global CEOs, diplomats, entrepreneurs, business experts, policy analysts, academicians and thought leaders - serves as a platform to showcase business opportunities in the state, to global investors.
Tamil Nadu has some clear and distinct advantages for potential investors: 
Land
Tamil Nadu is the only Indian state with 36 special economic zones (SEZ) and 20 industrial parks. The State Industrial Promotion Corporation of Tamil Nadu (SIPCOT), the nodal agency responsible for developing industrial parks and SEZ has a total land availability of 51,177.61 acres and is in the process of acquiring an additional 24,000+ acres.
Labour
In terms of labour, Tamil Nadu is ranked #1 in the NCAER State Investment Potential Index. The State produces high levels of skilled manpower, with the Skill Development Corporation providing training to 105,000 candidates in 2017-18. There is also a significant focus on gender diversity, with more than 30% of the Industrial Training Institutes (ITI) graduate spots reserved for women.
Infrastructure
Tamil Nadu is an energy surplus state with an installed capacity of 18,000 MW1 - of which over 11,000 MW is harnessed from renewable sources. Owing to the extensive use of renewable energy, the State has reduced approximately 5,406 mn tonnes of Carbon Emission (by reducing the use of Hard Coal).  
In terms of connectivity, the 1,076 km coastline of the State is linked to 4 major and 22 minor ports. The upcoming greenfield port in Enayam near Kanyakumari connects India to a high-density shipping route in the Indian ocean.
The Global Investors' Meet
TNGIM has lined up a unique list of events with a clear vision to promote sustainable investments and showcase available business opportunities, while emphasising the State's focus on education-to-employment to develop skills in the State as well as the Country along with a deep-dive into specific countries through Country Seminars (e.g. USA, UK, France, Korea, Japan and Singapore).
The last edition of the Global Investors' Meet (TNGIM 2015) resulted in the signing of MoUs worth $ 36 bn. This year, with major announcements from companies such as Hyundai, Foxconn, IKEA and many others, the Industries Department of the State is looking to surpass the previous edition's target.
Visit our States section to learn more about Tamil Nadu.