Common Services Centres (CSCs) to spearhead online retail for rural India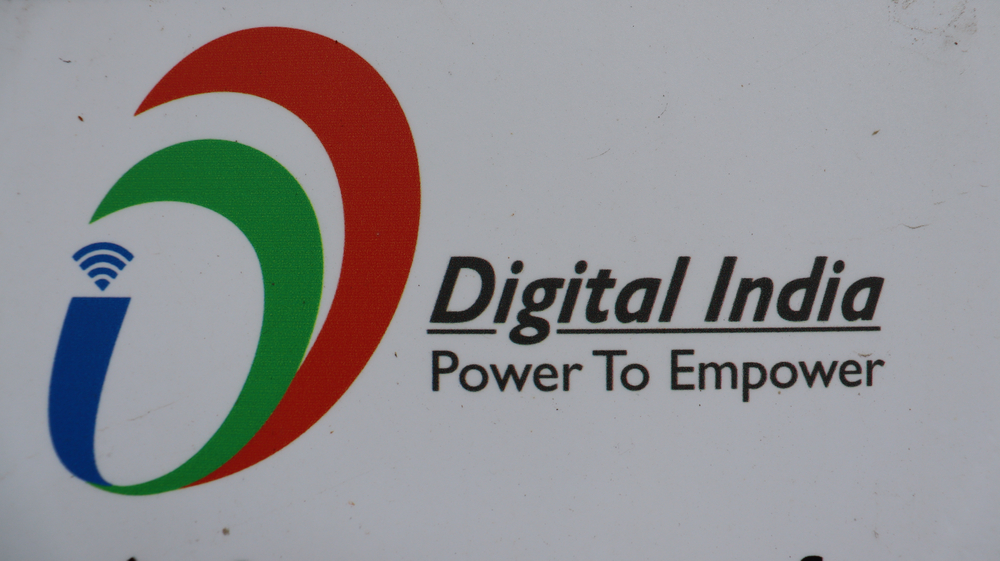 Given the present lockdown due to the COVID-19 pandemic, the Government of India is positioning Common Service Centres (CSCs) as an alternative to foreign online retailing giants like Flipkart and Amazon to provide essential products and services in India's rural areas. Through these, people will be able to order both online and offline for essentials commodities like milk, pulses, vegetables and fruits. The delivery time is expected to be anywhere between a few hours to a day. To put this in perspective, CSCs are the rural digital outreach vehicles of the Indian government that reach over 60 crore people through their nearly 3.8 lakh outlets. 
A Common Service Centre (CSC) offer assisted access of e-services to Indian citizens with a focus on enhancing transparency and ease of governance. Apart from delivering essential government and public utility services, CSCs also deliver a range of social welfare schemes like financial services, education and skill development courses, healthcare, agriculture services and digital literacy. They provide high quality and cost-effective video, voice and data content and services, in the areas of e-governance, education, health, telemedicine, entertainment as well as other private services. A highlight of the CSCs is that it offers web-enabled e-governance services in rural areas, including application forms, certificates, and utility payments such as electricity, telephone and water bills.
In addition to the universe of G2C services, the CSC guidelines envisage a wide variety of content and services that could be offered as listed below:
•    Agriculture services (Agriculture, Horticulture, Sericulture, Animal Husbandry, Fisheries, Veterinary)
•    Education and training services (School, College, Vocational Education, Employment, etc.)
•    Health services (Telemedicine, Health Check-ups, Medicines)
•    Rural banking and insurance services (Micro-credit, Loans, Insurance)
•    Entertainment services (Movies, Television)
•    Utility services (Bill Payments, Online bookings)
•    Commercial services (DTP, Printing, Internet Browsing, Village level BPO).
Minister for Communications, MEITY and Law and Justice, Ravi Shankar Prasad recently tweeted saying, "Unique Identification Authority of India (UIDAI) has allowed the Common Service Centre, an SPV under the Ministry of IT and Electronics, to begin the Aadhaar updation facility at their 20,000 CSCs which operate as Banking Correspondents (BCs)." 
The commencement of Aadhaar update services through CSC also comes across as a big relief during the ongoing lockdown restrictions imposed to prevent further spread of COVID-19. With these 20,000 additional centers available to update Aadhaar, the users particularly those in rural areas, need not visit Aadhaar centres in bank branches or post offices for this task.
#Covid_19