Technical Textiles: A Sunrise Sector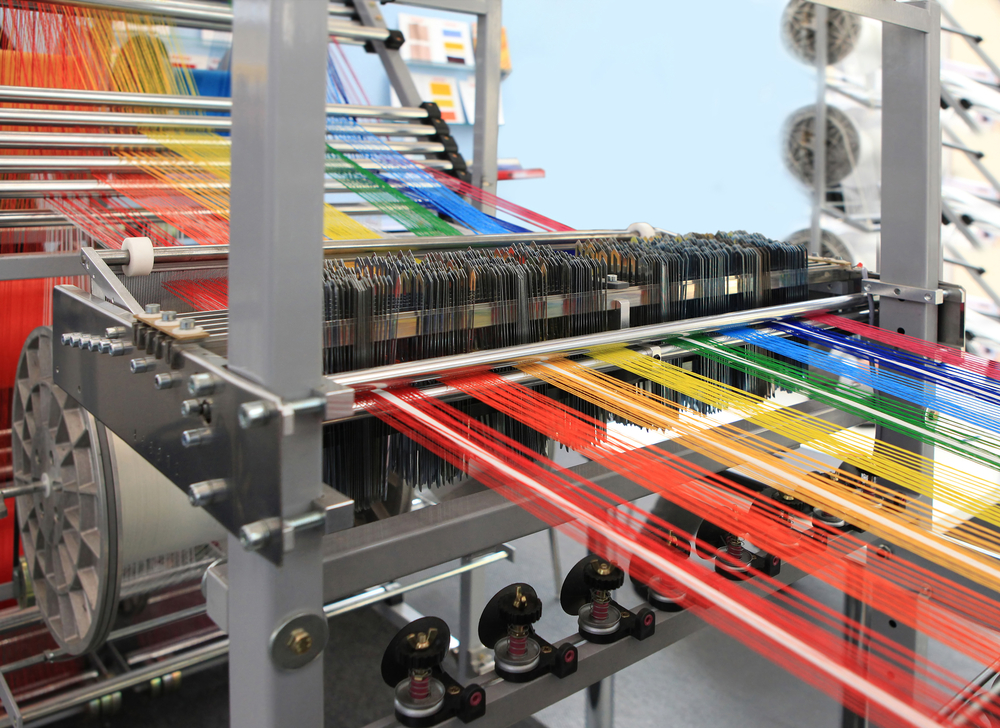 Textiles in India conjure up visions of medieval refinement, a paisley and muslin world of sophistication. But the textile industry is also going through a major transformation fueling new areas of innovation. 
One area of rapid growth has been in technical textiles used everywhere from sports gear and gym wear to car seating and even in airbags. 
Technical textiles are functional fabrics used in multiple industries such as automobile, construction and agriculture. Manufactured for non-aesthetic purposes, the sector has been on the radar of the Indian government for 10 years for its high growth potential and capacity for job creation. 
Divided into 12 sub-segments, following is the list of important products under each sub-segment:

The Indian technical textile sector is expected to grow to $28.7 bn at a CAGR of 20% by 2020-21 from $16.6 bn in 2017-18. Factors such as better performance over traditional textiles, varying consumer preferences, government regulations, increasing applications in industries and climate change are driving the demand so much so that the demand for technical textiles was pegged at $165 bn in the year 2018 and is expected to grow up to $220 bn by 2025, at a CAGR of 4% from 2018 to 2025.
The continuous growth of the industry has been possible owing to the growth of end-user industries such as automotive, health care, infrastructure, and oil and petroleum which consume a variety of technical textile products. To list down a few:
Mobiltech: The enormous size of the automobile industry in India has been pushing mobiltech to grow as there has been an increase in usage of products such as seat belts, airbags, and automotive carpets
Sportstech: With the increase in national and international tournaments in India and government schemes providing subsidies to university or colleges, sportstech will receive the much-required impetus for sustainable future growth.
Bulidtech: Demand for builtech is expected to increase on account of increasing urbanisation and infrastructural upgradation. Moreover, increased awareness and usage of products such as architectural membrane and scaffolding nets will also contribute to the growing demand.
Meditech: Growth in the healthcare industry and the increase in product acceptance with the increase in population are the key drivers of this segment. Healthcare/hygiene products, non-implantable materials, textiles in extracorporeal devices, implantable materials (soft tissue implants, artificial tendon(meshes), artificial ligament and cartilages) are focus areas within this broad sub-segments.
Protech: More investments in defence is contributing to the growth of protech. Also, industries are making use of fire retardant clothing and chemical protective clothing.
Geotech: Significant spending in infrastructure by government and the private players provide a tremendous growth opportunity for this segment.
The Indian government has been actively promoting and implementing major schemes such as Technology Mission on Technical Textiles (TMTT), scheme for promoting usage of agro-textiles and use of geotechnical textiles in the northeast, scheme for pushing the use of agro-textiles and the creation of Focus Incubation Centres (FIC). These measures coupled with the government allowing for 100% Foreign Direct Investment (FDI) under the automatic route in this sector offers significant opportunities for joint ventures. With India positioning itself as a formidable destination for FDI in the world, technical textiles is one area which is likely to see fast-paced growth.