Promoting Indian tribal products in the global market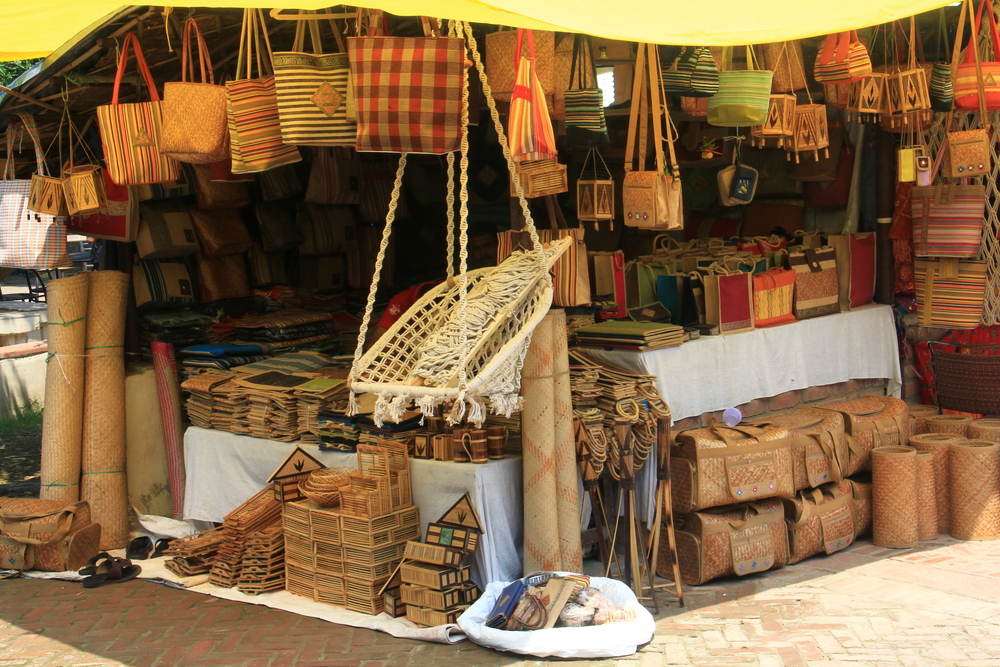 Set up in 1999, the Ministry of Tribal Affairs is the nodal ministry for overall policy, planning and coordination of programs for the development of scheduled tribes.
Under its administrative control, is a national-level apex organization called the Tribal Cooperative Marketing Development Federation of India (TRIFED), formed in 1987.
As part of its numerous initiatives, the Minister of State for Tribal Affairs, Smt. Renuka Singh launched the "Go Tribal Campaign" last year. This event was organized to institutionalize collaborations and partnerships with different organizations to promote tribal products, nationally and internationally.
The major highlights of this gathering were:
The launch of "Go Tribals Campaign by Tribes India" under which several innovative activities were planned to be undertaken to promote the use of tribal handicrafts and natural products.
The global launch of "Tribes India" through Amazon global selling, under which Tribes India and Amazon Global Marketing launched TRIBES India products globally through Amazon.com. With this collaboration, tribal products shall be available in the US and will help establish export markets of tribal products abroad.
The collaboration of Tribes India with Central Silk Board for development, promotion and marketing of tribal silk products and empowerment of tribal weavers.
TRIFED joined the 150th birth anniversary celebrations of Mahatma Gandhi by introducing Khadi kurtas and jackets in its product range in association with "I Am Khadi" Foundation.
More recently, India was present at the Oscars in the form of silk woven by tribals from districts in Maharashtra, Chhattisgarh and Jharkhand, being showcased at the mega gathering. Tussar silks were on display there; with the message of Ahimsa also conveyed by explaining the method of their creation.
The government backed effort to showcase and spread awareness about tribal products was also seen at Davos recently where commerce minister Piyush Goyal and shipping minister Mansukh Mandaviya gifted items like Dokra artefacts (metal from Chhattisgarh), Pashmina shawls and stoles at the World Economic Forum.
In conclusion, tribal produce is being publicized and promoted to create awareness and reinvigorate an increasingly global industry and economy. Union Commerce Minister also remarked recently that ministries of commerce, tribal affairs and minority affairs need to work like a triangle with the ministry of external affairs to build a global market for "swadeshi products".
This came along with an announcement that the government will also be exploring the introduction of tribal products on e-commerce platforms to make them more accessible to consumers.
This blog was authored by Kartikeya Saigal.