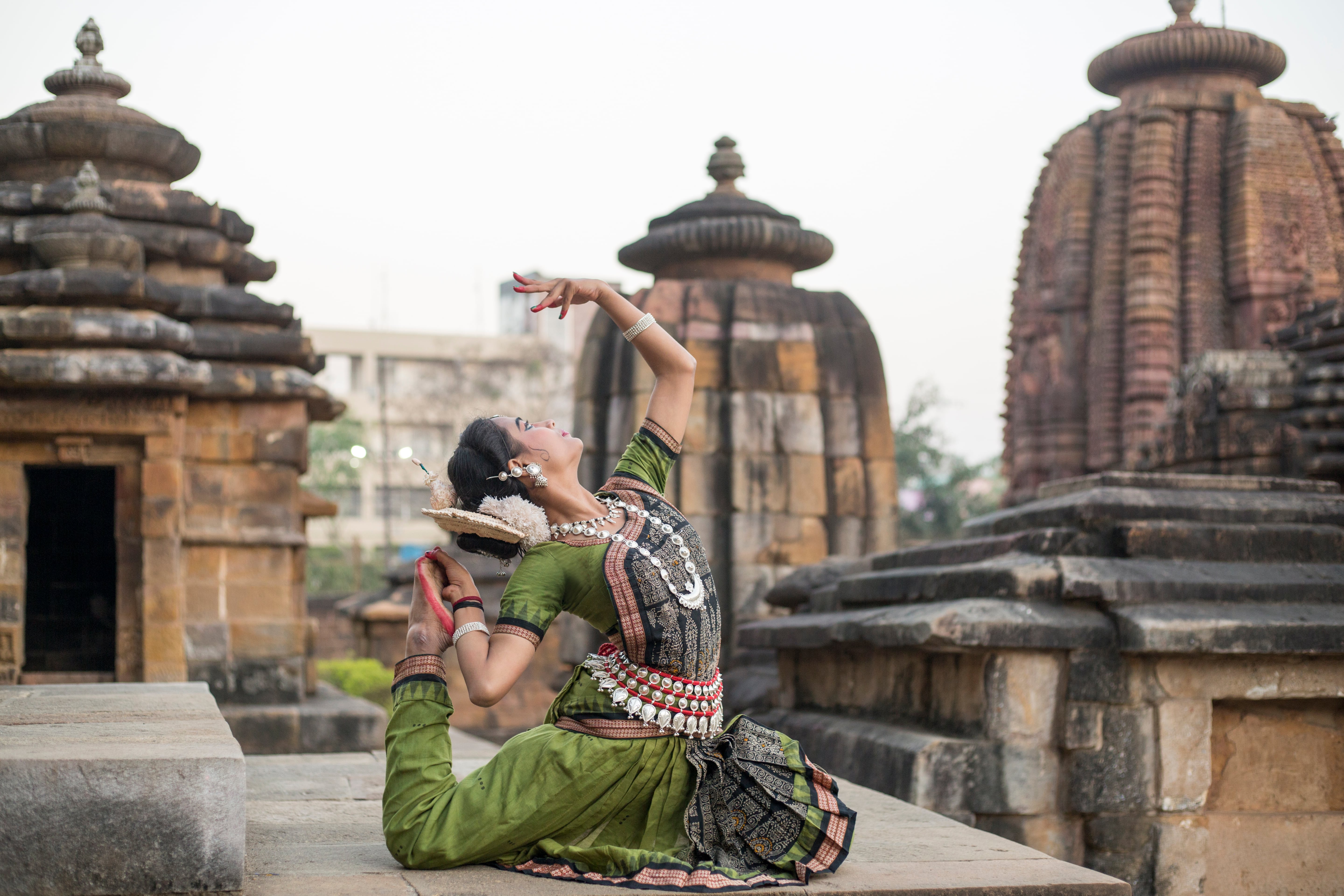 Nestled between the culturally diverse and rich states of West Bengal and Andhra Pradesh, Odisha is the unexplored burgeoning state on the eastern coast of India. With a shoreline of around 480 kilometers (kms), Odisha is one of the most pristine states in India. It is abundantly rich in natural resources and is famous for historical architecture, unique artifacts and handlooms, minerals, green woodlands, temples, and its people.
Minerals
Odisha is remarkably rich in minerals, with the highest mineral production totaling $ 6.2 bn, with 13.88% of India's total value. It is the sole state that produces the highest amount of aluminum, steel, and stainless steel in the country and ranks number one in minerals such as chromite, nickel, bauxite, manganese, and iron ore. Odisha has an aluminum smelting capacity of 54% and a steelmaking capacity of 20% in India.
The state has unbeatable potential for ancillary and downstream industries in the metal sector. To make the business environment more conducive and to help the sector grow further, the Government of Odisha has set up dedicated industrial parks such as Kalinganagar National Investment and Manufacturing Zone, Downstream Aluminum Park at Angul, Downstream Steel Park at Angul, and Stainless-Steel Industrial Park at Kalinganagar with committed feedstock and world-class infrastructure.
Handlooms & Textiles
Odisha is famous for its hand-woven textiles, an industry which supports thousands of artisans. Weavers live in small villages scattered across the state and work in their own distinctive style – silk ikat, bomkai cotton, etc. The "Ikat" fabrics are particularly unique to Odisha and the word has been derived from a South East Asian word, reflecting the ancient maritime trade links between Indonesia and Odisha. The Handloom Industry of Odisha is the largest cottage Industry and provides employment to 4% of the population of the State. Furthermore, sericulture is huge in Odisha and about 15,000 traditional families actively practice sericulture in the state.
Odisha Government is developing two integrated textiles parks to give a boost to the industry. There is abundance of raw materials, specially cotton, jute, and silk for the textile industry players. Additionally, Odisha has market access arrangements with Japan, South Korea, ASEAN, and Chile, making it an ideal export hub for textiles.
Food Processing (Including Sea Food)
Odisha ranks 4th largest in vegetable production and 6th largest in rice production in India. The state has 10 agro-climatic zones and 8 major soil types and has 363,000 hectares of area under agriculture and horticulture. Odisha has set up an Agri-Export Zone at Kandhamal for meat, fish, and poultry and other products like ginger and turmeric. Moreover, there is a Mega Food Park – MITS at Rayagada – which aims to establish direct linkages from the farm to table and will have facilities such as pre-processing units, freezing systems, warehouses and cold storages, etc.
Having a long coastline, Odisha ranks 2nd in terms shrimp production and 8th largest in fish production in India. There are one major fish harbor, 3 minor fish harbors, and 69 fish landing centers in Odisha. The state has ambitious plans to bolster its seafood processing sector and in an effort towards that, it has announced 15,000-hectare tank/pond area to be developed for freshwater aquaculture in 30 districts by 2020. Additionally, the state will set up 20 new hatcheries with a planned capacity for producing 30 crore fish seed. To incentive investors in the segment, Odisha has set up a dedicated sea food industrial park at Deras.
Tourism (Including Ecotourism & Wildlife)
The state boasts of a flourishing landscape of flora and fauna, evidence of which is in the existing nineteen sanctuaries, two National Parks, and two tiger reserves. Odisha has a protected area network of 6611.12 square kms and houses the only turtle sanctuary and the only lagoon with a bird sanctuary – Chilika Lake Bird Sanctuary – in India. The state is also home to around 90% of Indian population of sea turtles and has a dedicated marine sanctuary called Gahirmatha Marine Sanctuary, which rests on a stretch of 20 kms.
Odisha has 62 different tribes contributing to its ethnic diversity. The tribal people constitute 23% of the total population of Odisha and survive on a subsistence economy – hunting, collecting, fishing, etc.
The UNESCO World Heritage Monument, Konark Temple, stands as a testament to the breath-taking Kalinga style of architecture, identified by its planned elevation and details of stone decoration, present in Odisha. The Konark was built in the 13th century by 1200 artisans over a period of 12 years (1243 – 1255 A.D.) as a gigantic chariot with 24 wheels, pulled by 7 horses, housing the Sun God within.
Odisha is correctly identified as 'India's Best Kept Secret' with an enigmatic appeal and abundance of natural assets.