How social-sector startups can bloom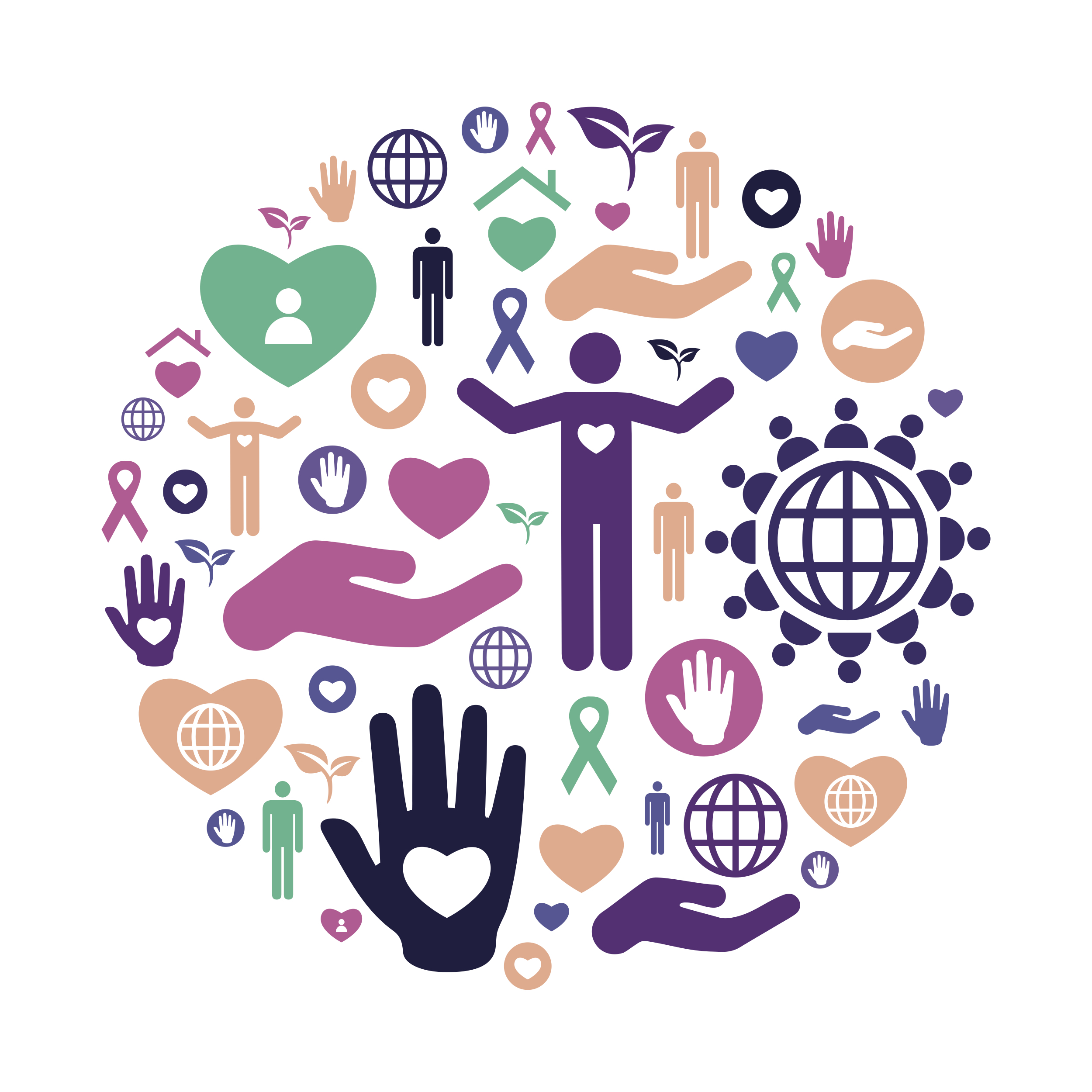 Today, the contribution of startups in economic development is acknowledged globally. While funding for those that are thought to potentially yield rapid returns is a challenge, but it has known solutions. However, socially relevant startups in areas such as pollution control, infectious disease diagnostics, etc. find it harder to raise capital for their needs. 
There are many reasons why commercial capital doesn't flock to startups in these sectors. Being "socially relevant", the government plays a crucial role in the development of these sectors and policies exert a very high degree of influence on how the sectors function. But, this also means that commercial investors have less control over their potential investments. Changing policies, which are out of their hands, might affect the performance of the startups and potential returns. Many areas, like medical diagnostics, struggle with unclear or non-existent standards. Drones, another example, can have immense uses in remote areas, but such applications are currently difficult due to the regulatory process being at an early stage. 
An effort is needed to promote clear and transparent standards and distinguish between controls aimed at standardisation and those that are excessive and unnecessary. The regulatory system itself can be more professionally empowered, to support the creation of sustainable and balanced regulatory frameworks. Training in regulatory processes needs to be institutionalized and the regulatory ecosystem should be made an attractive profession.
Social-sector startups sometimes also fall outside the acceptable risk-return and investment horizon preferences of commercial investors. Several sectors, such as drug discovery, have very long gestation periods. Venture capitalists aim to make an exit from their investments in a period of around 5 – 10 years. But if commercial success requires a longer time than this, and is also uncertain, investors may be wary. Technologies related to soil testing, agriculture etc. might fall into the same category. Finding and harnessing alternative sources of capital that match the required risk-return profile and investment horizon may be a big help. Indian firms manufacturing vaccines and generic drugs often acquire capital from philanthropy and government subsidies to become global leaders. Social Alpha, backed by the Tata Trusts have taken interesting steps supporting startups through philanthropy. Incubators backed by CSR funds may be another avenue to explore. However, such solutions, while exemplary, may not be easily scalable. In the socially-critical sectors, particularly in areas such as epidemic- and disaster-response, global partnerships must fund and manage the 'market-failure' gap, as the costs are often huge.
Available solutions to major environmental challenges struggle to find a market: in the absence of a proper regulatory framework, a polluting factory may not be incentivised to buy and install technology to reduce their emissions into the environment. Investors logically flock to startups with big potential markets. Markets can be opened up in this sector by effective and implementable regulation. There are new and adventurous efforts on the part of commercial investors to promote such sectors. The recently announced "Massive Fund" for pollution-control startups is an example and is backed by well-known names in the VC / startup ecosystem.
At the same time, while effective regulations can open up new markets for innovation, the stability of the policy ecosystem is also very important for startups. While larger, established companies have the resources to wait out regulatory uncertainty, startups are short on resources, and even a temporary regulatory uncertainty (for example, the temporary uncertainty observed in the solar cell import duty issue recently) can have disastrous effects on an early-stage startup functioning in that area.
Pooling of capital from different government grants may make up a significant part of a deserving startup's requirements. The Government's Department of Biotechnology, the Biotechnology Industry Research Assistance Council, Department of Science and Technology, etc. all have separate schemes for support to startups. Often, entrepreneurs are not aware of all available sources. Listing available offerings by each department on a common platform (such as the website of Startup India), in addition to each of the departments' websites, will help in having a consolidated database for the entrepreneurs to refer, and for the departments to keep track of where their counterparts' grants are going.
The lack of flexibility in government grants sometimes becomes a roadblock. For example, budget heads are very strictly enforced. Thus, out of a grant of INR 1 lakh, the budget heads may dictate that 10% of the grant is to be used for manpower needs. Even if it makes business sense to spend more on this head (say for a labour-intensive solution), and less on another function, it is quite impossible to spend more than INR 10 thousand on manpower. Flexibility is a must in the startup sector and can be speedily introduced.
Investors may not have a method to credibly evaluate the technical aspects of R&D - intensive solutions. A benchmarking tool can be developed that objectively evaluates a new technology and provides a detailed description (and, possibly, an objective score) to potential investors. Such a tool may be developed by a common working group of all the science departments and agencies, and industry inputs may also be taken. Certification by this process will be a great facilitator to startups and their funding.
Risk mitigation is another way to encourage private investments in such sectors. If the government agrees to put in, say 20% of the required investment in a startup, then private players may be convinced to risk their own capital too. These may also be presented as "diversification" for the commercial investors' portfolios where they put in a small part of their corpus as long-term investments. Simultaneously, the government itself can help the startups approach commercial investors and pitch their technologies.
Last but not least, we have brilliant scientists in government labs and academic institutions who are developing fantastic technologies which rarely see the light of day in the commercial market. They should be trained in the business and commercial aspects so that they can properly pitch their technologies to investors and the market, and incorporate marketable aspects to their technologies. Visit our resources section to learn more about setting up business in India.