Boosting FDI in the ESDM sector in India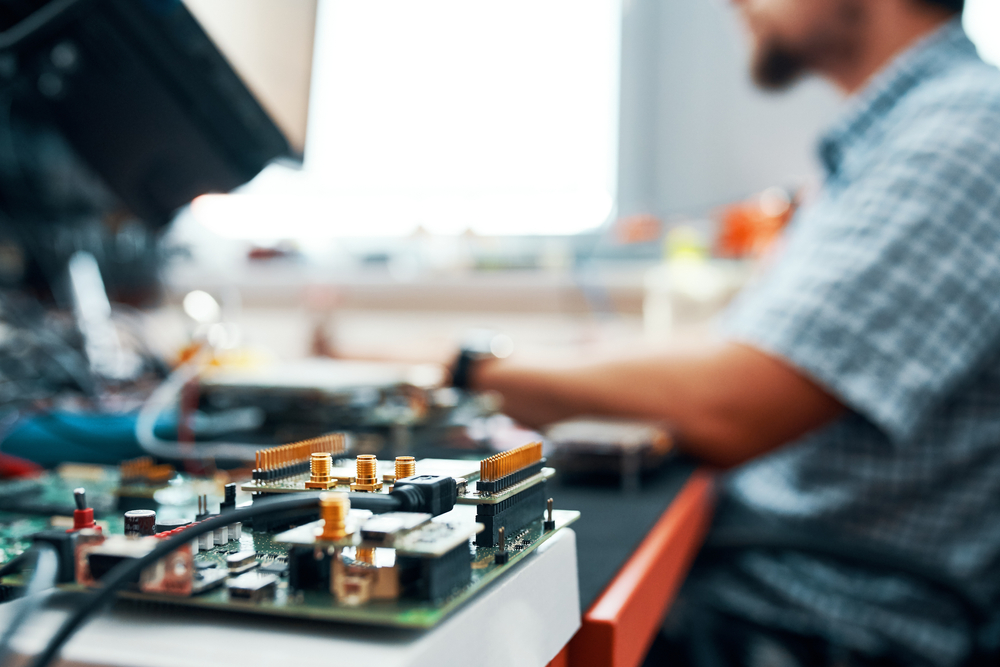 The ESDM sector in India is a thriving ecosystem that, despite the coronavirus pandemic, is looking at growth in all directions. For one, in terms of foreign investment, India is aggressively vying for companies shifting operations from previous locations such as China. For 2018-19, the FDI inflows in electronics in the country were valued at $ 451.9 Mn compared to $ 196.9 Mn in 2017-18. Currently, India has approximately 687.63 Mn internet subscribers and 354 Mn smartphone devices.
The figure for smart device users is expected to rise by 84% and reach 859 Mn by 2022 and the consumer electronics and appliances industry is expected to become the fifth largest in the world by 2025.
As mentioned in a previous update, one of the biggest incentive schemes recently announced is aimed at boosting domestic manufacturing of mobile phones and their components: Production-Linked Incentive (PLI) package of nearly Rs. 42,000 crore for those making in India is planning to offer a benefit of 4-6% on incremental sales (of goods manufactured locally) for a period of five years.
The idea is to build India into a manufacturing hub of electronics and components, at par with longer established and more diversified ones like China and Vietnam.
 The following is a growing list of areas of interest for investment in ESDM:
•    Mobile phone manufacturing
•    Semi-conductor wafer fabrication 
•    Light Emitting Diode (LED) 
•    Wearable devices 
•    Solar cells and modules 
•    LED and Liquid Crystal Display (LCD)
•    Research, innovation and skill development in emerging areas such as Augmented Reality (AR), Virtual Reality (VR), drones, robotics, additive manufacturing
•    Medical electronic devices manufacturing
•    Research and development of automotive electronics and power electronics for mobility
With regards to recent interest in ESDM by foreign capital, Korean industrialists have expressed curiosity towards opportunities in Uttar Pradesh. The Korea Chamber of Commerce and Industry (KCCI) Chairman, Yongmaan Park reportedly told the UP Micro, Small and Medium Enterprises (MSME) and Export Promotion Minister, Sidharth Nath Singh that Korean electronics makers, looking to move out of China, were keen on investing in the state.
Further, following the Tamil Nadu government signing of 17 MoUs with various companies totalling investments of Rs. 15,128 crore, reports are that Singapore-based ST Tele Media is investing Rs. 1,500 crore in a data centre in Siruseri while HDCI data centre holdings is investing Rs. 2,800 crore in a data centre.
And in a successful addition to the announcement by Japan's Prime Minister Shinzo Abe that a new program worth $ 2.2 billion to shift factories of Japanese supply chains away from China to Japan and other countries, Japanese company Polymatech Electronics will be investing Rs. 900 crore in a semiconductor chip manufacturing facility, employing 600 people in Tamil Nadu.
More updates are to follow as new measures by the government of India towards investment opportunities in EDSM and are taken into consideration by companies looking to diversify manufacturing and supply chains to create a more stable and yet flexible structure ensuring business continuity in situations such as the coronavirus pandemic.
#Covid_19