Accelerating Vision 2030: India Investment Grid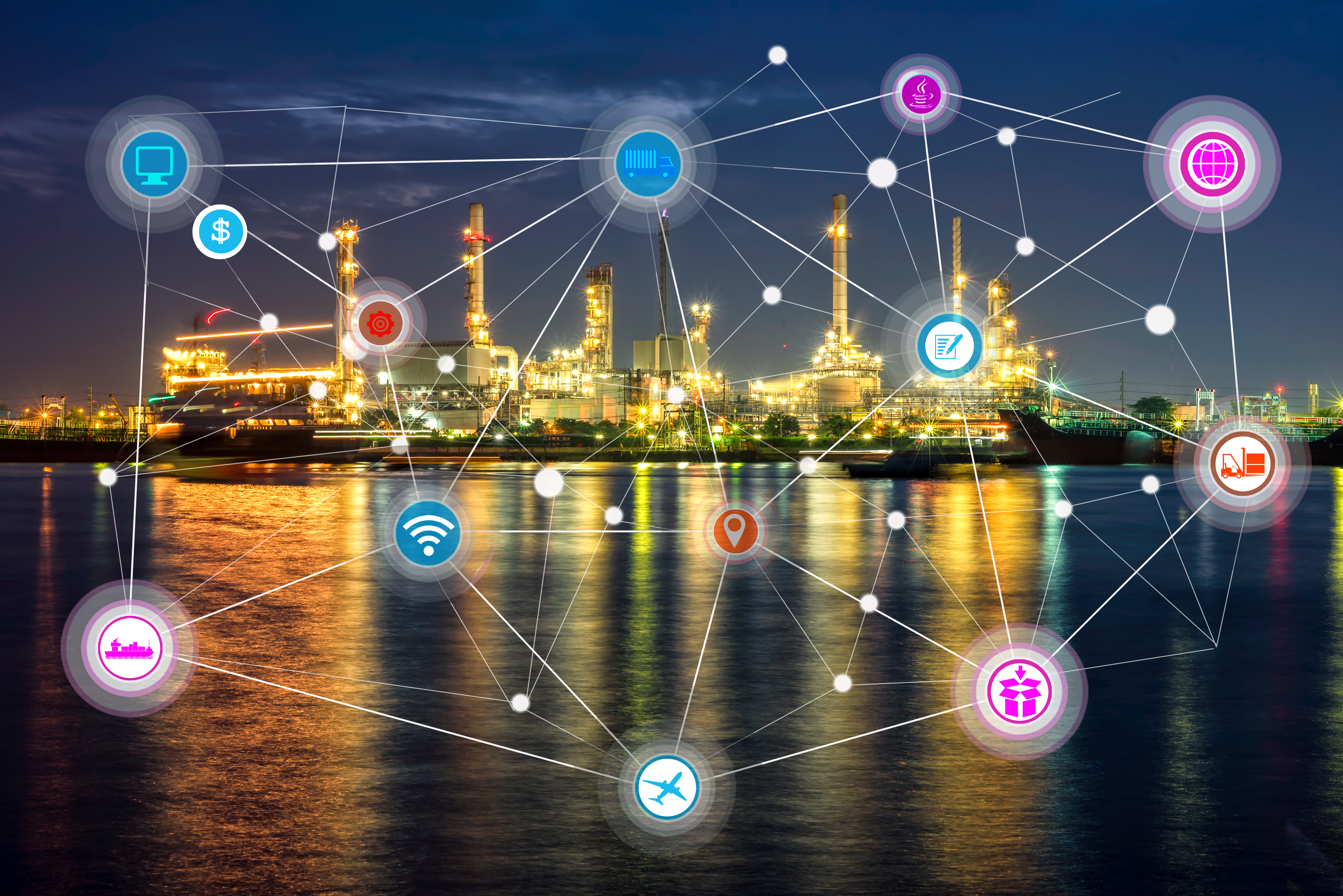 In the Union Budget of India 2019 the Finance Minister laid out the Vision 2030 while highlighting India's transformation in the last five years. India is poised to become a $ 5 tn economy by 2025 and aspires to become a $ 10 tn economy by 2030. 
The foremost dimension of achieving this Vision is to build physical as well as social infrastructure. It visualizes next generation infrastructure of roads, railways, seaports, airports, urban transport, gas and electric transmission and inland waterways. Universal housing, healthcare and education for all and clean environment are envisaged on the social front.
India achieved its highest average GDP growth during the last five years since the economic reforms in 1991. 
The construction of rural roads has tripled since 2014. The Pradhan Mantri Gram Sadak Yojana (PMGSY) has been allocated a massive INR 19,000 crore in this budget. India is the fastest highways developer in the world with 27 km of highways built each day. 
1.53 crore houses were built between 2014-18 under the Pradhan Mantri Awas Yojana (PMAY), the flagship universal housing scheme of the Government of India. 
With electricity having reached every village in India in 2018 itself, by March 2019, all willing families will get electricity connection. 
Capital support from the budget of INR 64,587 crore for the railways has been allocated over and above Railways' capital expenditure program of INR 1.58 tn.
The commitment to promote renewable energy through the leadership in International Solar Alliance promises a clean and a responsible path to achieve India's energy security.
The above initiatives provide a glimpse of India's development in the last five years and the assertive growth trajectory for the upcoming decade.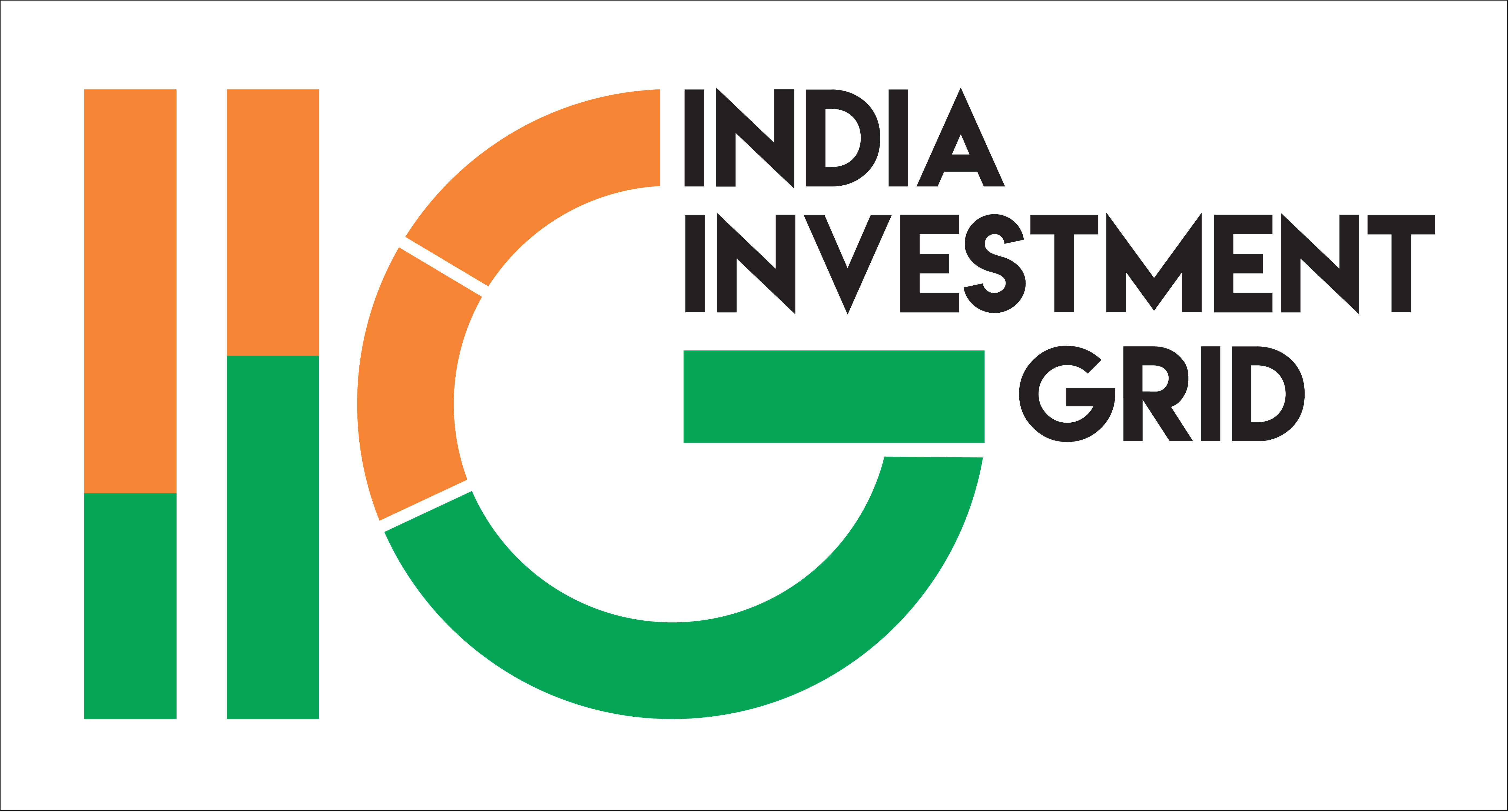 This Vision of 2030 and is well reflected by India Investment Grid (IIG), an online platform developed by the Department for Promotion of Industry and Internal Trade (DPIIT), Government of India and Invest India, which provides a menu of investment options for global investors to participate in India's growth story. 
IIG hosts over 5000 projects from across the 36 States & Union Territories. Projects are classified across 25 sectors and 69 sub-sectors such as Railways, Roads and Highways, Inland Waterways, Ports and Shipping, Renewable energy, Transmission and Distribution and Real Estate. IIG has cumulative opportunity of over $ 220 bn which is ready for foreign investor participation. 
The projects on IIG are also catalogued across major government programs such as Smart City Mission, Swachh Bharath, Sagarmala, Bharatmala, Pradhan Mantri Awas Yojana, National Solar Mission and Deen Dayal Upadhyay Gram Jyoti Yojana. This ensures inclusive development by directing investor attention and resources into programs to deliver direct and targeted social impact. 
IIG is a user-friendly platform with a range of tools, filters and analytics that help investors to shortlist investment opportunities and for promoters to target right investors.  
The Vision set out in the Union Budget 2019 has provided a fresh impetus to the New India growth story and Invest India's IIG is an accelerator to it.
Also, read more about foreign trade in India and Foreign Direct Investment by visiting our resources section.