Building a Great Place to Work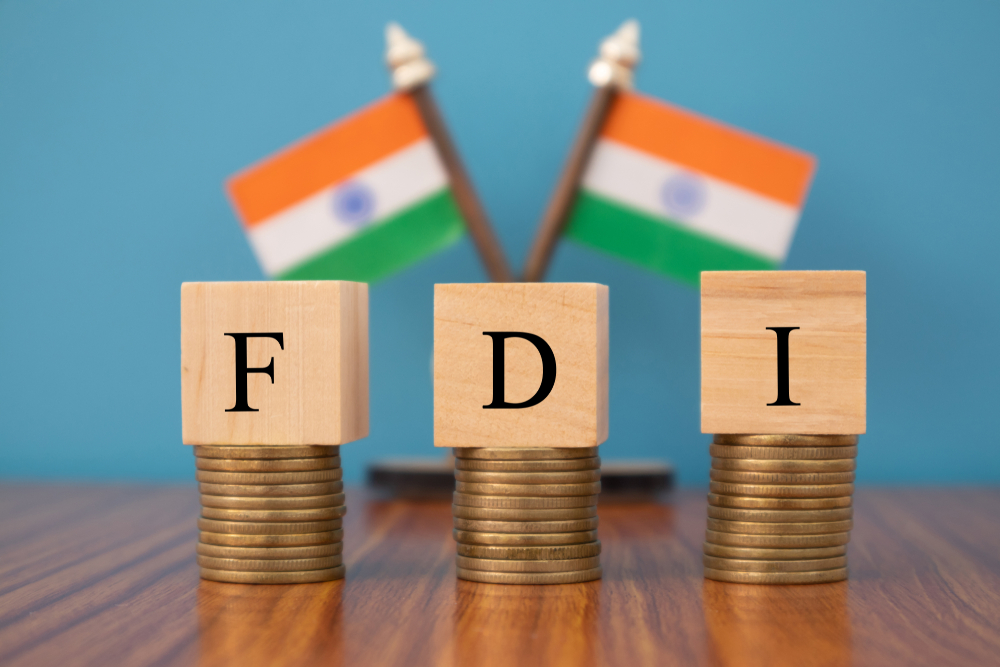 With a vision to make India the most preferred investment destination, began a dream to build an organisation with best-in-class talent epitomizing the true powerhouse that India is. The idea was to create a team of highly motivated and passionate professionals who resonate with that vision on an emotional and intellectual level.
The story began with a small group of determined people sitting out of a one-room office working to build a 'New India' story. It soon took off when the talent flew in, leaving their high-paying jobs, dropping lucrative career opportunities and moving countries to join this story of nation-building. Thus, began a journey of nurturing a cutting-edge team with diverse skill-sets, international exposure and unwavering confidence in building a new image of India. Fostering a culture conducive to the development of the organization as well as the individual, was the most important objective. A culture that focused on solutions not problems, encouraged ideas, not norms and a culture that empowered its employees to believe that every effort would make a difference.  
Pioneering such a zealous team comes with the responsibility to inspire them to delve into new possibilities and define fresh rules. It is also critical that all challenges along the road are graciously accepted to be able to explore the uncharted territories. The environment of autonomy led the team to discover new avenues and define the scope of work. It helped the organization expand its mission to create an impact on the economy and generate numerous employment opportunities. 
 
The mandate of the organisation grew from helping the investment opportunities land into the country to creating a robust startup ecosystem for budding entrepreneurs, from taking up any and every task to help with the effective working of the government offices to providing a platform for innovators to connect with the industry.  Invest India turned into a hub of everything that defines growth. It became a retreat of champions that instilled trust and confidence in all its stakeholders. It currently houses eminent national-level programs namely Invest India, Startup India, Accelerating Growth of New India's Innovations (AGNIi), India Investment Grid (IIG) and Project Monitoring Group (PMG).
As the golden mark of 100 employees was achieved, it was time for the world to know what the organisation always did. Invest India had indeed become a Great Place to Work! 
This certification assesses the culture and trust index in an organisation. It mirrors the perceptions and aspirations of the employees through an anonymous survey. A meticulous study of people and practices, it highlights the improvement areas and promotes the best practices. Consecutively for two years, Invest India has been rated for its excellence in Pride, Camaraderie and Respect which are also an inseparable part of the organisation's core values. 
Invest India presently boasts a gender diversity of 58% women employees. It is represented by employees from almost all Indian states who speak 15 regional and many international languages. With a focus to hire the right talent, Invest India is currently a hub of young entrepreneurs, policymakers, innovators and investment promotion practitioners and most importantly 'believers in India'. It has nurtured employees who have moved on to become prominent CEOs, successful entrepreneurs and earned spots in Ivy League institutions.
Invest India is the proud winner of UNCTAD's Investment Promotion Awards and is rated as the world's most awarded Investment Promotion Agency. It is also been elected with the highest country votes as the Vice President of the World Association of Investment Promotion Agencies (WAIPA).
Invest India is also the first government agency to be a certified Great Place to Work which was recognized by the Honorable Prime Minister himself. It has now been certified a Great Place to Work twice in a row.