What constitutes Essential Services during Lockdown?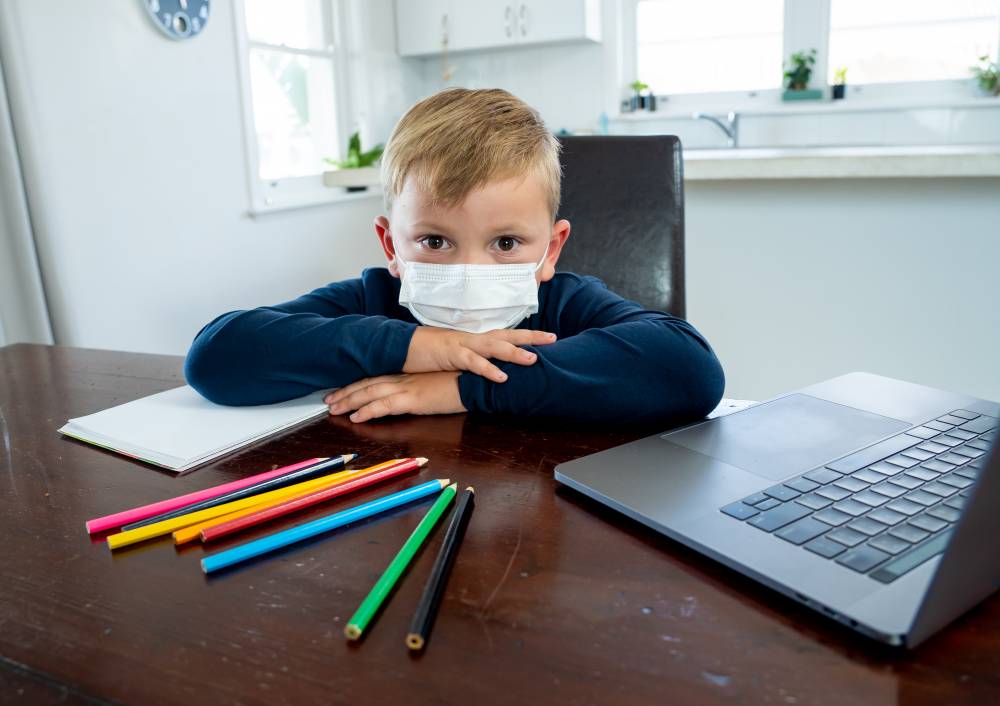 COVID-19 is disrupting India in an unprecedented manner. In order to deal with the Coronavirus, a country of over 1.3 billion people went into lock-down for a period of 21 days starting 25 March 2020.  While essential categories, such as grocery and pharmacy are going to be available during the lockdown, the Ministry of Home Affairs has announced new consolidated guidelines since it's the last announcement a few days back.
These include – 
Transportation of all goods without distinction of essential and non-essential have been allowed.
Services of the Indian Red Cross Society are allowed.
The ambit of groceries has increased including – hand washes, soap, disinfectants, body wash, shampoos, surface cleaners, detergents, tissue paper, toothpaste, oral care, sanitary napkins, diapers, battery cells, chargers etc.
The entire supply chain of milk collection and distribution, including its packaging material, is allowed.
Newspaper delivery supply chain is also allowed under print media.
The Central Government has also allowed the use of SDRF (State Disaster Response Fund) for homeless people including migrant labourers, stranded during lockdown measures, and sheltered in the relief camps and other places for providing them food and other basic amenities.
Ministry of Home Affairs has issued another order today under the DM Act 2005, for issuing directions to district authorities, for strict implementation of additional measures to stop the movement of migrants and providing them with quarantine facilities, shelter,  and food and ensuring payment of wages and non-eviction by their landlords.
However, all essential services, as mentioned by the Ministry previously, will continue and remain functional.
The list of essential services includes-
Defence, central armed police forces, treasury, public utilities (including petroleum, CNG, LPG, PNG), disaster management, power generation and transmission units, post offices, National Informatics Centre (NIC), early warning agencies.
Police, home guard, civil defence, fire and emergency services, disaster management and prisons.
District administration and treasury.
Other essential services including electricity, water and sanitation.
Hospitals and all related medical establishments, including their manufacturing and distribution units, both in public and private sector, will continue to remain fully functional. The transportation for all medical personnel, nurses, para-medical staff and other hospital support services are permitted.
Shops including ration shops (including PDS), dealing with food, groceries, fruits and vegetables, dairy and milk booths, meat and fish, animal fodder.
Banks, insurance offices and ATMs.
Print and electronic media.
Telecommunication, internet services, broadcasting and cable services.
Delivery of all essential goods including food, pharmaceutical, medical equipment through e-commerce.
Petrol pumps, LPG, petroleum and gas retail and storage outlets.
Power generation, transmission and distribution units and services.
Capital and debt market services as notified by SEBI (Securities and Exchange Board of India). Cold storage and warehousing services.
Private security services.