Understanding India's 21 day lockdown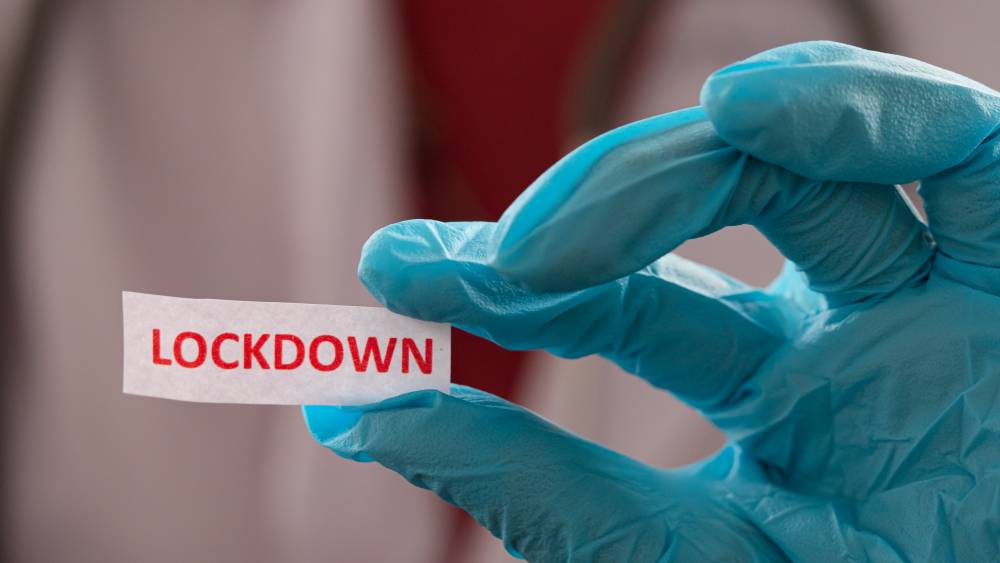 Prime Minister Narendra Modi has announced a 21-day lockdown starting from midnight tonight as a major step in fighting the COVID-19 pandemic. This is the PM Modi's second address to the country in five days. He had earlier called for a 'Janata Curfew', a 14-hour self-quarantine to control the spread of coronavirus on Sunday, 23 March 2020. Since then, most states of the country have gone under complete lockdown, with some states even imposing a curfew. However, all essential services will continue and remain functional.
The list of essential services -
•    Defence, central armed police forces, treasury, public utilities (including petroleum, CNG, LPG, PNG), disaster management, power generation and transmission units, post offices, National Informatics Centre (NIC), early warning agencies.
•    Police, home guard, civil defence, fire and emergency services, disaster management and prisons.
•    District administration and treasury.
•    Other essential services including electricity, water and sanitation.
•    Hospitals and all related medical establishments, including their manufacturing and distribution units, both in public and private sector, will continue to remain fully functional. The transportation for all medical personnel, nurses, para-medical staff and other hospital support services are permitted.
•    Shops including ration shops (including PDS), dealing with food, groceries, fruits and vegetables, dairy and milk booths, meat and fish, animal fodder. 
•    Banks, insurance offices and ATMs.
•    Print and electronic media.
•    Telecommunication, internet services, broadcasting and cable services. 
•    Delivery of all essential goods including food, pharmaceutical, medical equipment through e-commerce.
•    Petrol pumps, LPG, petroleum and gas retail and storage outlets.
•    Power generation, transmission and distribution units and services.
•    Capital and debt market services as notified by SEBI. Cold storage and warehousing services.
•    Private security services.
In order to implement these contained measures, the District Magistrate will deploy Executive Magistrates as 'Incident Commanders' in the respective local jurisdictions. Any person violating these containment measures will be liable for a legal action.
The government has also allotted a fund of INR 15,000 crores to strengthen health infra to combat COVID-19. This will be spent on testing centres, PPE, ventilators and other equipment. Private sector and private labs have come together and joined the fight against this deadly virus.
 
The prime minister reiterated that according to the World Health Organisation reports one infected person can spread the virus to several people within a week. And it is so contagious that although it took 67 days for the first 100,000 cases but the next 100,000 came up within the next 11 days.
The World Health Organization (WHO) chief Tedros Adhanom Ghebreyesus also emphasized that, "the pandemic is accelerating. The number of officially recorded cases is believed to represent only a fraction of the true number of infections, with many countries only testing the most severe cases in need of hospitalization."
Hence it is advisable to refrain from rumour mongering or discrimination, and avoid venturing out to stay protected from Covid-19 and flattening the curve.
#Covid_19india  #CoronavirusPandemic  #COVIDー19   #StayAtHomeSaveLives