Security Cooperation and Defence Manufacturing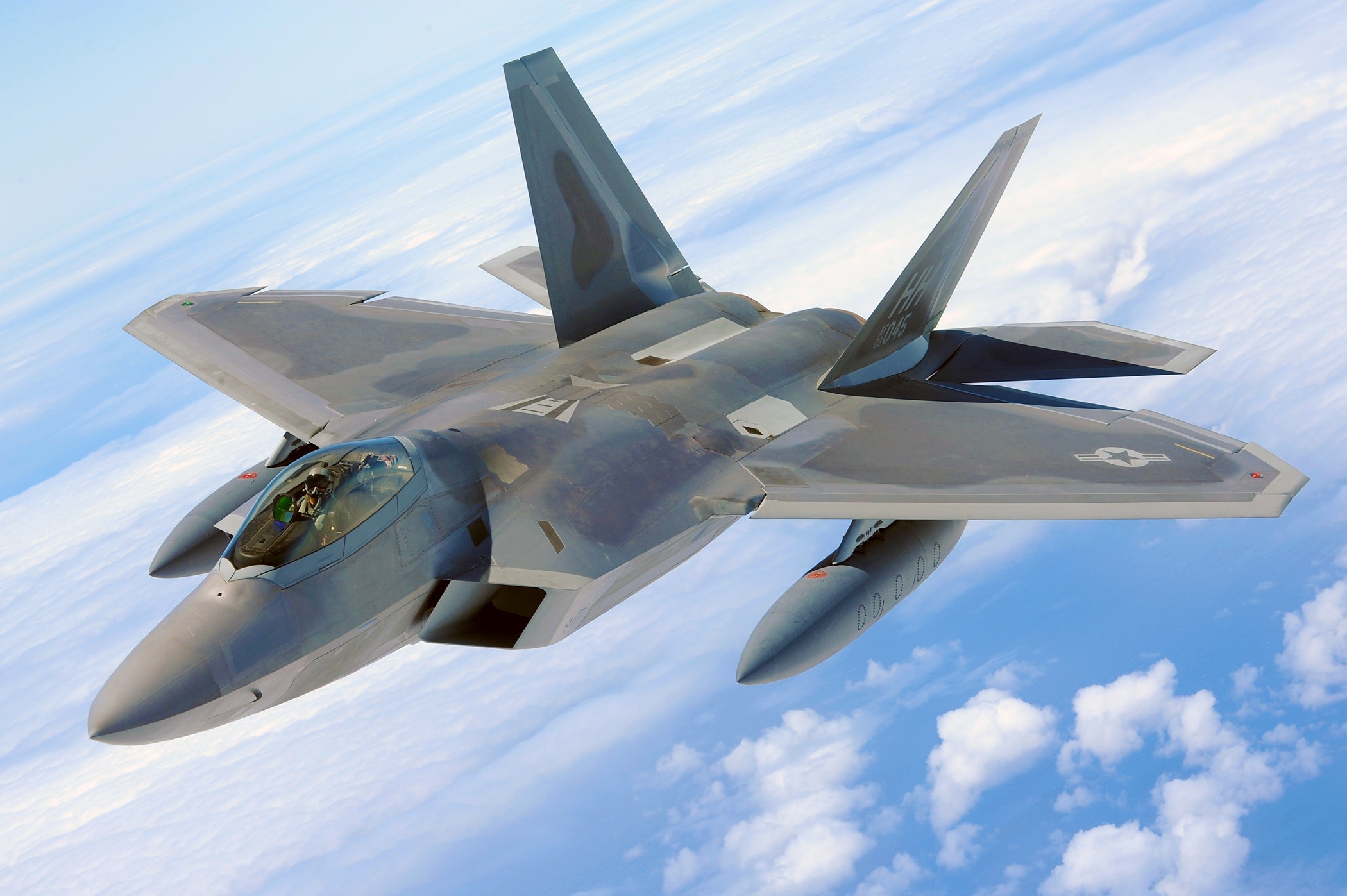 In 2014, Prime Minister Shinzo Abe came under fire when following his announcement to reform Japan's post-war pacifist constitution. The particular piece of legislation that sparked public protest was Article 9, which stated,
"Aspiring sincerely to an international peace based on justice and order, the Japanese people forever renounce war as a sovereign right of the nation and the threat or use of forces as a means of settling international disputes. In order to accomplish the aim of the preceding paragraph, land, sea and air forces, as well as another war potential, will never be maintained. The right of belligerency of the state will not be recognized."
Despite this, through various interpretations of the Article, Japan developed active land, air, and sea forces over the years. However, the clause in question did not allow Japan's Self-Defense Forces to come to the defence of friendly nations (of which India may safely be presumed to be one) unless they were directly under attack themselves.
Later in 2014, India and Japan upgraded their relationship to a "Special Strategic and Global Partnership" and more recently, the quadrilateral security format between India, Japan, USA, and Australia was revived. In light of the changing geopolitical landscape, a higher degree of security cooperation between India and Japan is to be expected. 
While these developments have been at the highest ministerial levels, they have had an impact on the private sector. For some time, India and Japan were locked in negotiations for India to acquire over a dozen US-2 amphibious aircraft (the world's best amphibious aircraft for short take-off and landing, with a range of up to 4,500 km) for its Navy and Coast Guard. However, due to high costs and Japanese reluctance to transfer technology, the talks did not see fruition. 
After another false start or two, in April 2018 a surprising announcement was made at DefExpo 2018 in Chennai- India's Mahindra Group and Japan's ShinMaywa have entered an MoU to set up an MRO facility in India, and manufacturing and assembly of structural parts and components of the aircraft. While this announcement is a purely business-to-business engagement, it is telling of the two nations' increasing security cooperation. 
In the future, further technology transfers and joint collaborations for defence technology can be explored. For instance, a softball - sized throwable (grenade type) reconnaissance robot developed by the Japanese Ministry of Defense Technical Research and Development Institute (TRDI) could be employed for scouting activities in narrow passageways, locations unsafe for human activity (such as disaster zones), buildings, etc., making it ideal for counterinsurgency operations undertaken by the Indian military and paramilitary forces, and for exercises undertaken in mountainous and other treacherous terrains. The major shortcoming in the technology in its current form is its inability to overcome obstacles exceeding a height of 3 cm. Through collaborative research with DRDO (currently engaged in developing unmanned vehicles- both aerial and ground), the technology could be further developed and the aforementioned shortcomings overcome. 
Additionally, in the aftermath of the accident at the Fukushima Nuclear Power Plant, TRDI has undertaken the development of small-sized unmanned ground vehicles (UGVs) with enhanced ability to run on irregular ground and stairs, and radiation protection, which could be used in reconnaissance and transportation activities. The technology is similar to the DRDO's Muntra tanks (which have built-in surveillance radar and an integrated camera along with laser rangefinder) but built as 4X4 vehicles that may expand the reach of India's current operational UGVs. 
India's defence manufacturing sector presents tremendous opportunities as evidenced by its growing budget and pushes towards self-reliance. These demand drivers along with Japan's role as a key economic partner present a plethora of collaborative endeavors between the two nations. Visit our sectors page to know more about the defence industry in India.