Project Monitoring Group: An institutional mechanism designed to expedite issue resolution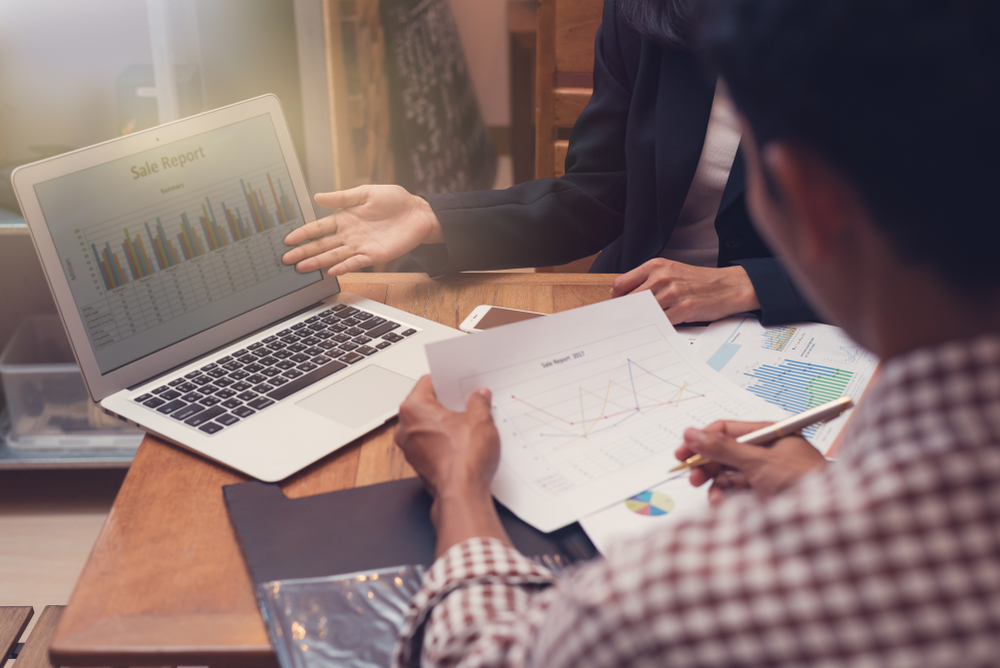 The Prime Minister of India, in his historic speech on May 12, 2020, described 'infrastructure' as the second pillar of a 'Self-reliant' India.  Previously, the push for infrastructure development was also emphasized by the PM in his 2019 Independence Day speech, when he announced the government's commitment to invest INR 100 lakh crore by 2025 on developing modern infrastructure in the country.  
The commitment has been taken forward by the creation of the National Infrastructure Pipeline (NIP). According to the report of the task force formed for this purpose, of the projected capital expenditure of approximately INR 102 lakh crores, expenditure by the central and state governments is expected to be 78% (39% each), with the private sector contributing the remaining 22%.  
Through to their commissioning, infrastructure projects face several critical constraints including multiple statutory and regulatory clearances / approvals / certifications; land acquisition; financial issues; power and utility issues; and grant of right of way / use. This brings to fore the role of the Project Monitoring Group (PMG).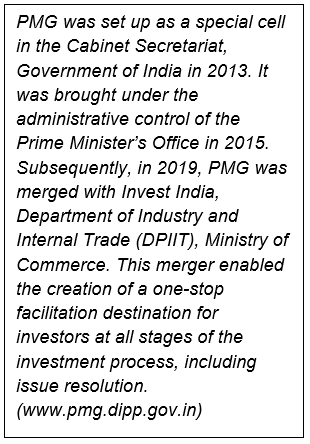 PMG is an institutional monitoring mechanism for the expedited resolution of issues and regulatory bottlenecks in public, private and PPP projects with investments upward of INR 500 crore in India.  Projects below INR 500 crore are reviewed on a case-to-case basis.
With an aim to bring transparency, efficiency, and speediness in the implementation of large-scale projects, PMG works, as required, with leadership at the state and central ministry-level. Additionally, PMG leverages its bespoke portal to enable real-time monitoring of projects, along with bringing all stakeholders on one online platform.  
As of March 2020, PMG, on its portal has 4,168 issues (resolved and pending) across 1,076 projects with a cumulative project value of INR 42.83 lakh crore.  With PMG's mechanism being extensively utilized by public sector companies for speedy issue resolution, there exists an opportunity for enhanced private sector engagement with this institutional mechanism.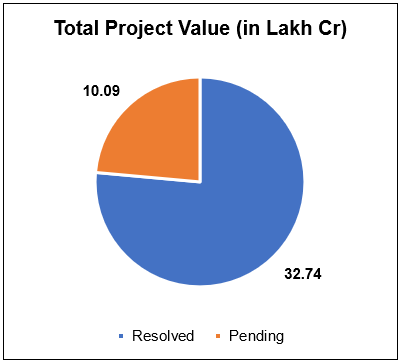 Of the 1,076 projects, 22% projects with a cumulative project value of INR 15.08 lakh crore, representing 37% of the total project value, pertain to the private sector. The private sector companies on the portal represent sectors encompassing Construction, Conglomerates, Chemicals and Petrochemicals, Coal, Oil and Gas, Energy and Utilities, IT / ITes, Steel, Metals, Minerals, Ports, Power, and Real Estate.
Of the 4,168 issues, 24% issues relate to private sector projects, of which 97% issues have been resolved. Moreover, PMG utilizes its insights from issue resolution to enable data driven policy modification; having facilitated implementation of 60+ policy proposals as of date.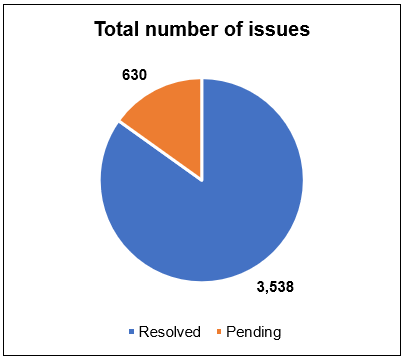 With a strong track record, a deep commitment to support India's infrastructure push over the next five years, and a team comprising of sector and state experts; PMG is primed to further deploy its extensive project monitoring framework to ensure time-bound project completion and prevent cost and time over-runs.
Please do write to us at pmg@investindia.org.in