"Nation of Innovation": Scaling up India's Potential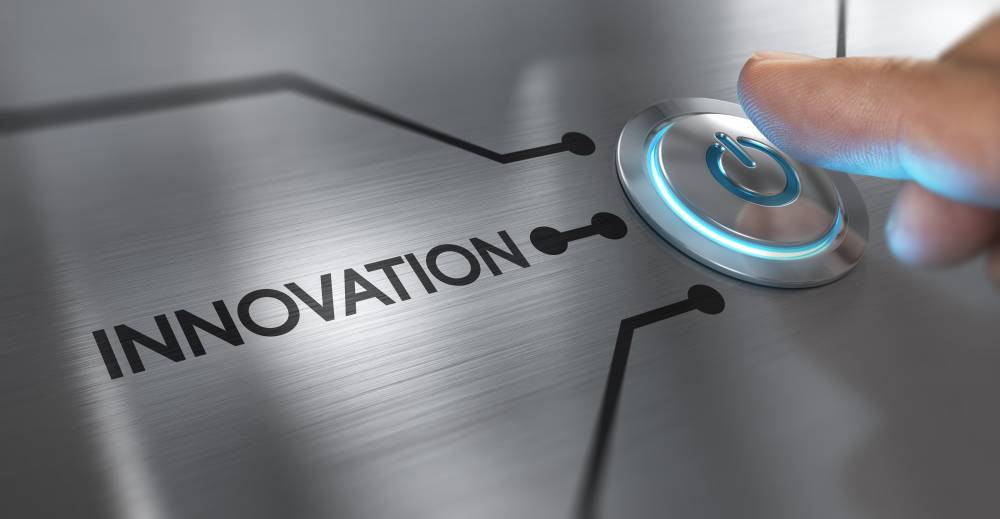 Innovation is one of the key driving forces in today's world and is gaining further importance with each passing day. An important facet of this innovation paradigm for each nation is the nurturing and development of its 'ideapreneurs', entrepreneurs and innovators. 
India has always had a strong tradition of science, technology and innovation and has produced extraordinary outputs in the recent past. We have always been the pioneers as global producers of knowledge, and since ancient times, India has lit the lamp of scientific understanding and innovation for the world. History is replete with examples of our contributions in this realm: the concept of the number zero, the idea of the world not being flat, understanding of space and universe, the timings of solar and lunar eclipse, the proof of the Pythagorean Theorem are some of the many important milestones that Indian scientists like Aryabhatta, Brahmagupta, Bhaskara have given to the world. A shloka in the Chanakya Niti is particularly thought-provoking:
उद्योगे नास्ति दारिद्रयं
Entrepreneurship Leads to Prosperity
Indeed, India continues to be the trailblazer, with her thinkers constantly exploring, experimenting and generating knowledge in the global arena. The recent success of the indigenously build Mars Orbiter- Mangalyaan is a tribute to not only frugal innovation but also a demonstration of India's mastery of technology and leadership. The global accolades for the Chandrayaan-2 mission is another powerful testimony to our meticulous research and innovation capital.
It comes as no surprise, then, that the Global Innovation Index 2019 ranks India the 52nd most innovative nation, a 28-rank jump in the past three years. Today, India is the most innovative country in the region of central and southern Asia and is ranked second after China in the lower and upper-middle-income group combined.
The Ministry of Science and Technology, Invest India, Council of Scientific and Industrial Research (CSIR) and various other departments of the Government of India (both at the centre and state level) have been constantly carving out new and dynamic strategic frameworks to boost innovative approaches. This has sparked the development of world-class technologies as well as techno-entrepreneurship in India. A multitude of ambitious and impactful programs have been spearheaded by the Government of India, such as Accelerating Growth of New India's Innovations (AGNIi), the National Innovation Foundation (NIF), Small Business Innovation Research Initiative (SBIRI), Promoting Innovations in Individuals, Startups and MSMEs (PRISM) and Global Innovation and Technology Alliance (GITA), among others.
Last year India recorded its highest year-on-year growth in patents filed of 27%, with 1,583 patents filed with WIPO. India is now among the top 10 countries in the world in the number of patents filed each year. Two fast-growing areas of increased patent filing from India has been in 5G technology and in the Internet of Things (IoT). 
Innovation in mobile app creation in the country has been triggered by relentless demand growth – in 2019, India became the source of the largest number of mobile app installs overtaking America with 4.5 bn downloads in the first quarter of the year. In 2018, it became the world's fastest-growing market for mobile apps. 
Prime Minister Narendra Modi's vision of India as an 'Innovation Superpower' is built on unwavering faith in the country's technological and entrepreneurial spirit. It also lays before us a clear roadmap for the future, which requires enabling an indigenous ecosystem that fosters the development of disruptive technologies and tech-driven platforms. An objective assessment of ongoing interventions in this direction is imperative to address existing bottlenecks and capitalise on emerging opportunities—thereby strengthening the framework to support social and technological entrepreneurship. In this quest, Invest India stands ready to support efforts towards building a multi-stakeholder forum to examine current trends, challenges and opportunities in India's innovation space and foster ideas and solutions for the future.