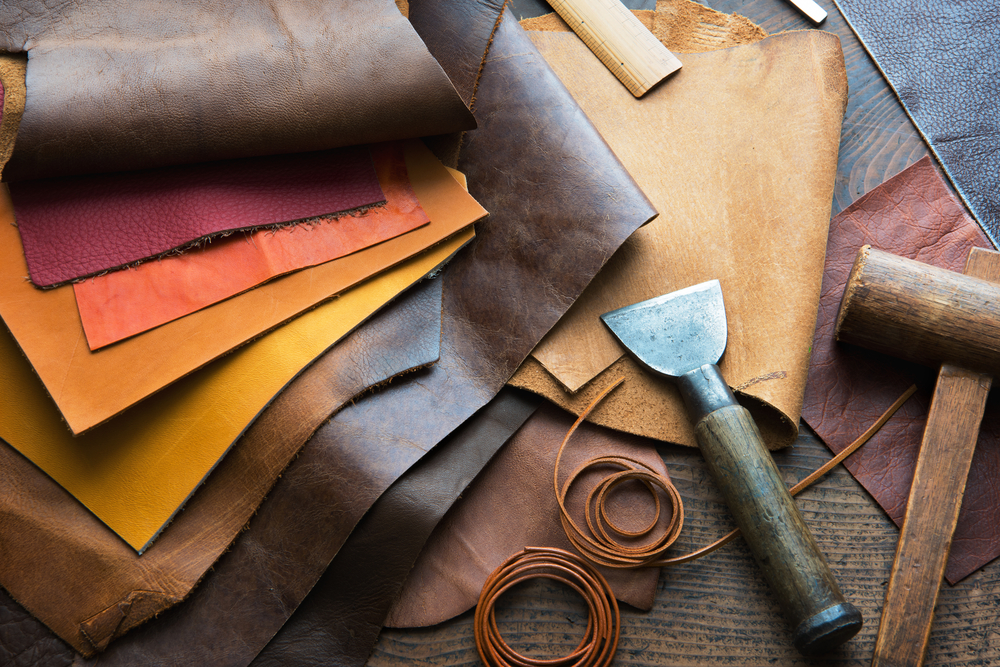 The Leather Industry holds a prominent place in the Indian economy. This sector is known for its consistency in high export earnings and it is among the top ten foreign exchange earners for the country.
The Footwear, Leather and Leather Goods is a focus for the Indian Government with several attractive preferential policies for investors. There are several dedicated industrial parks across the country with ample availability of manpower at low cost, good connectivity to major ports and cities, and good infrastructure needed to set up facilities. The government also have incentives to assist your company in training employees.
India is the second largest producer of footwear globally, producing ~ 2.2 bn pairs of footwear annually. The annual footwear and leather product consumption has recorded a healthy growth over the past decade driven by rise in income levels, higher disposable income, growing fashion consciousness, and increasing discretionary spending.
The export of footwear, leather and leather products from India reached a value of US$ 5.74 bn during 2017-18. India exports largely leather footwear to its main trading partners which include UK, Germany, USA, Italy and France.
To boost manufacturing in the sector and for employment generation the Central Government has approved a special package, which involves implementation of Central Sector Scheme - Indian Footwear, Leather & Accessories Development Programme (IFLADP) with an approved expenditure of INR. 2,600 cr for 2017-20. As part of the initiative, four mega clusters that will house tanneries, leather goods and footwear manufacturing units and training centres are coming up in Andhra Pradesh, Haryana, West Bengal and Uttar Pradesh.
The Leather Technology, Innovation and Environmental Issues sub-scheme under IFLADP provides financial support at 70% of the project cost to leather clusters to meet the prescribed pollution control discharge norms. This covers establishment, expansion, up-gradation of CETPs, developing secure landfills, common recovery units, management of sludge and any other techniques for hazardous waste management.
A total of 9 projects for CETP up-gradation with a gross value of INR 469.18 cr and GOI assistance of INR 328.43 cr have already been approved under the sub-scheme. These projects are under implementation.
Leather & Footwear investment outreach in China
India shares a special relationship with China, with about 300 Chinese companies operating in India, and the Government of India is keen to further strengthen already existing strong trade and economic ties with China. Several initiatives are being taken by the governments on both sides to initiate friendly co-operation.
Recently Invest India, Department for Promotion of Industry and Internal Trade along with Council for Leather Exports and Indian industry leaders conducted an investment outreach roadshow in China to attract the Chinese investor community and spread awareness about India opportunities in the Leather & Footwear sector. Also, read more about leather industry in India by visiting the sectors page.