Indian Technology Landscape Getting Stronger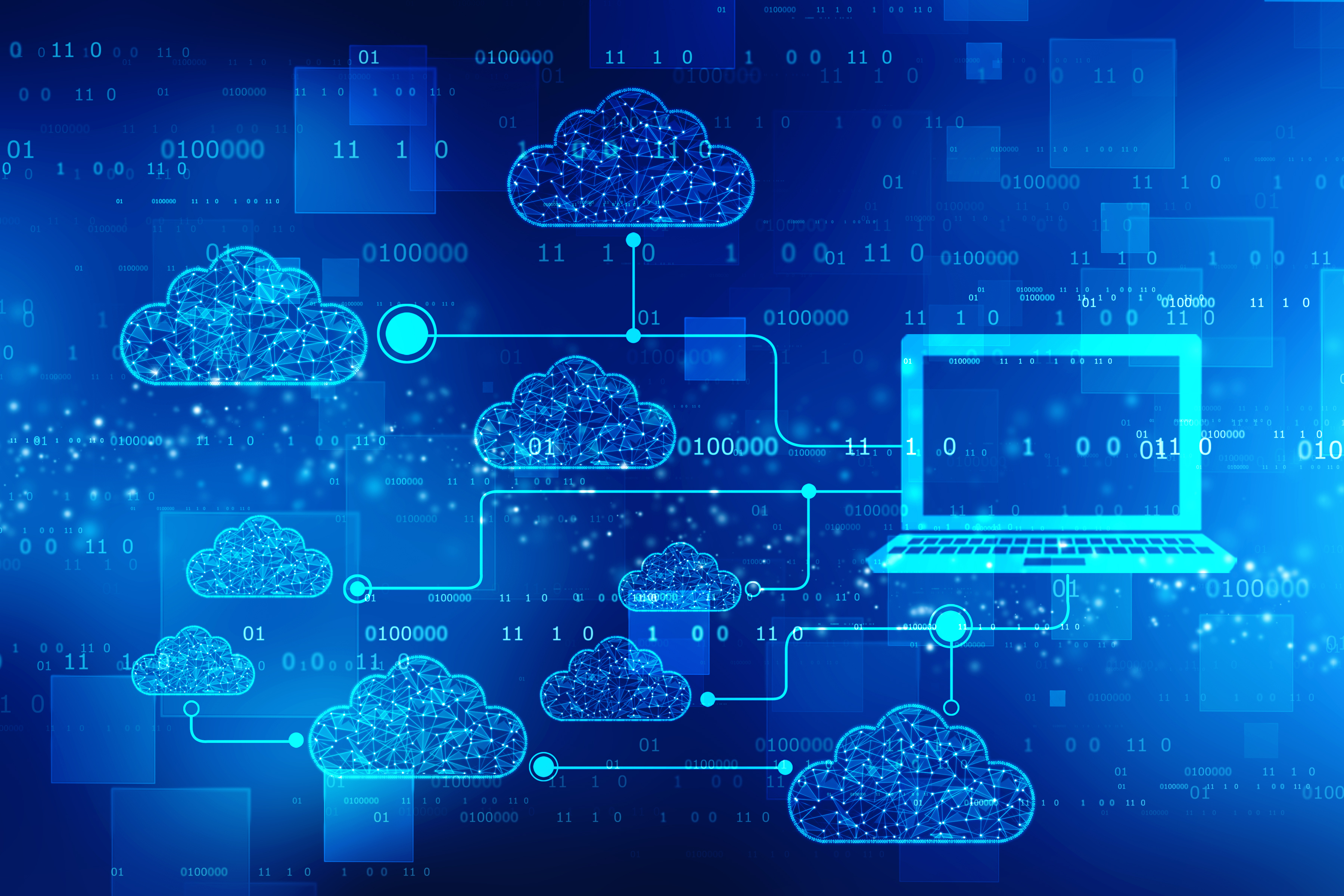 After 20 years of world domination, the Indian IT sector continues to be a force to reckon with. The sector has increased its contribution to India's GDP from 1.2% in 1998 to 7.7% in 2017. The computer software and hardware sector in India has attracted cumulative Foreign Direct Investment (FDI) inflows worth more than $ 35 bn in the last two decades.
The IT & ITeS industry grew to $ 167 bn in 2017-18. Exports from the industry increased to $ 126 bn in FY18 while domestic revenues (including hardware) advanced to $ 41 bn.
Now that we have a clear understanding of where the Technology sector stands, here are the top 5 reasons why India is expected to lead the change in technology landscape in the coming times:
1.Robust Start-up ecosystem
NASSCOM-Zinnov report titled "Indian Start-up Ecosystem 2018: Approaching Escape Velocity", ranked India as the 3rd biggest start-up hub in the world. The number of technology start-ups increased by 50% from 2017, with Data Analytics, AI and IoT witnessing the fastest adoption, according to the report.
According to Ms. Debjani Ghosh, President of NASSCOM, India's start-up landscape has become the embodiment of innovation. Last year, India saw addition of eight unicorns namely Udaan, Oyo, Freshworks, Swiggy, Paytm Mall, Zomato and Byju and Policybazaar into the billion-dollar club, bringing India's total figure to 18. Start-ups in Artificial Intelligence space saw a whopping 120% growth in funding and received $ 150 mn investment in 2018 alone.
Armed with local and global funding, Indian start-up ecosystem is developing exceptional products. From innovative IoT platforms, novel ways of implementing data analytics solutions to building deep learning algorithms, these start-ups are real differentiators.
2. Deeply-Ingrained Industry Competency
It was essentially the dot-com bubble and "Y2K bug" that changed the face of the Indian software industry. Since then, the industry has developed unmatchable domain competencies and has served customers across sectors like BFSI, telecom, manufacturing, healthcare and so on, with the industry-specific solutions. Over the last two decades, this domain competency has shown insurmountable growth to become the greatest asset of the Indian technology space today. Leading Indian IT firms like Infosys, Wipro, TCS, and Tech Mahindra, are now diversifying their offerings in the blockchain technology, AI to clients with their dedicated innovation hubs, research and development centers.
It doesn't come as a surprise that India has become the digital capabilities hub of the world with around 75% of global digital talent present in the country.
3. Dynamic and Adoptive
Technology trends like mobility, cloud computing, analytics, AI, SaaS, IoT are fast changing the dynamics of the outsourcing market. Despite the era of the 2000s marked by Y2K, dot-com bubble and even 2008 meltdown, the Indian IT industry continues to adapt to the changes in the technology space very promptly. Companies like Wipro and Infosys have set apart funds for exploration and innovation and building new competencies — either in-house or via the acquisition of Indian or global start-ups. IT industry is surely redefining itself and participating in digital transformation deals.
4. Evolving Mindset
Compared to the services and project-driven work, the organizations are now taking shape of software product businesses. Indian Software Product Industry RoundTable (iSpirt) has been created to act as a dedicated platform for nurturing software product ideas and entrepreneurs.
There has been a change in the mindset when it comes to software delivery models. Large and medium-sized Indian IT firms are willing to collaborate with start-ups to gain niche field competency and provide quality solutions to the customers. Several large and medium-sized organizations have comprehended the value that the start-up ecosystem is bringing to the table owing to which the collaboration was initiated.
Even the mindset of global investors has significantly turned in favor of Indian technology space. The appetite of investors from all over the world appears fierce as they pumped in more than $ 11bn in Indian firms since 2017, which is quite significant considering raising funds for any software-oriented business was nearly impossible in India not so long ago.
5. Strong Employee Base 
Interestingly, Indian Engineers continue to be the most employable lot. According to the India Skill Report 2019, Software and Hardware sector will see the most hiring in 2019. Technology companies are expected to pick up on hiring this year. 
That said, there sure have been changes in the employment patterns with rapid advances in automation technologies over the last few years. Fewer recruits and mid-level managers are required as repetitious processes are progressively being automated. 
The job profiles which the companies would be hiring the most for in 2019 are AI, Design, Analytics, Research, and Development. Along with necessary skill development, the focus has also shifted to independent work and micro-entrepreneurship. According to the report, the rise of independent work force and an increase in entrepreneurship created gainful employment of 20-26 mn people between 2014 and 2017.