India in Sweden 2018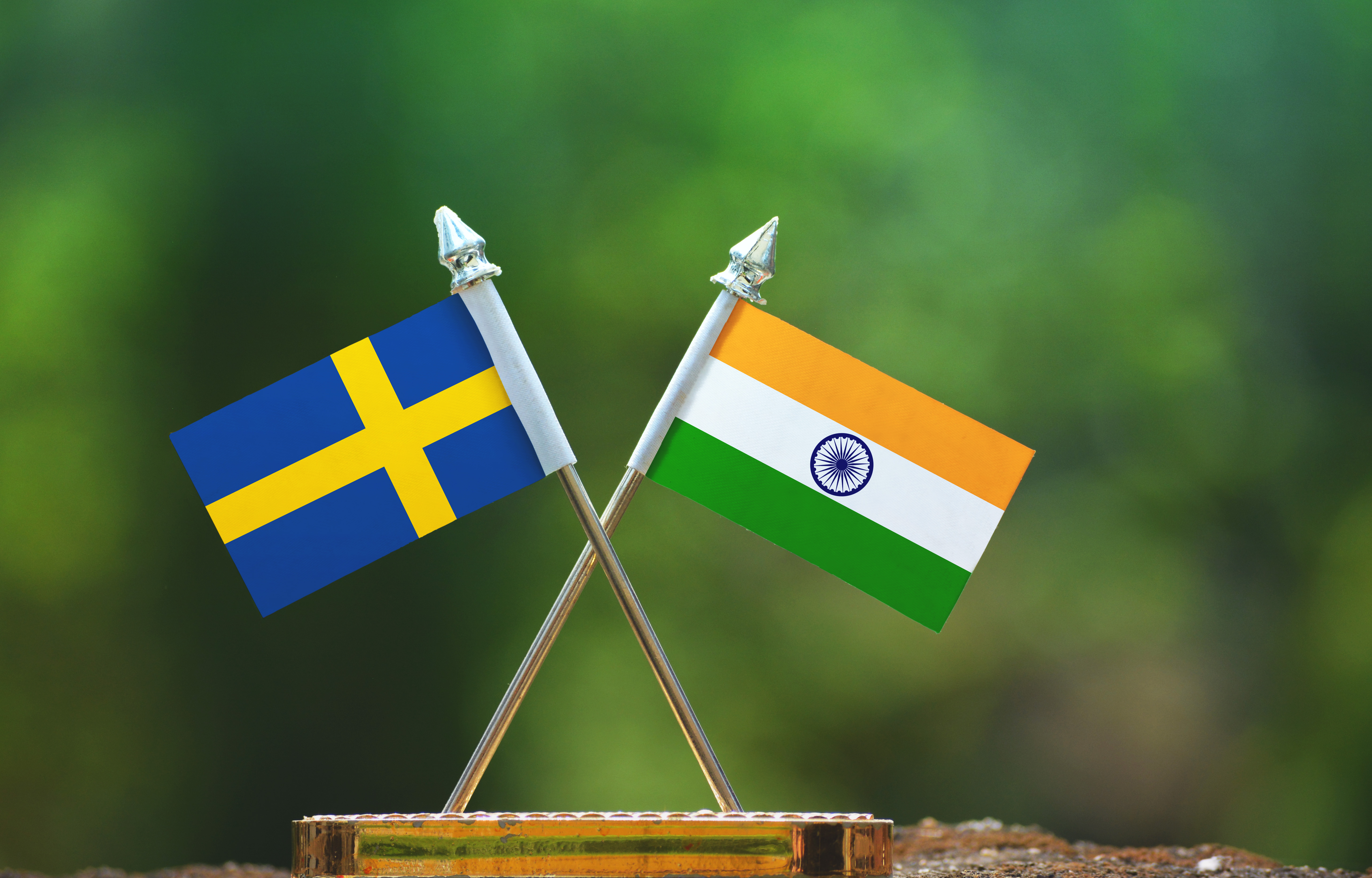 The upcoming Indo-Nordic summit, focusing on business and investment, is scheduled to take place in Sweden in April 2018. Resulting from a proposal in discussed last year between Prime Minister Modi and Marcus Wallenberg (chairman of SEB group), the summit is set to attract major investors for the government's "Make in India" initiative. The partnership between Sweden and India is reiterating the commitment of both countries to strengthen economic and political ties further. Only last year, India was in Sweden, to mark over 2 decades of diplomatic ties.
The Make in India: Sweden, two-day event at Stockholm in October 2017, explored synergies between Indian and Swedish companies. The Make in India event was chaired by India's Commerce and Industry Minister, Suresh Prabhu and Sweden's Minister for Foreign Trade and EU Affairs, Ann Linder, along with prominent Indian and Swedish industrialists including Leif Johansson (Chairman, Ericsson and Astra Zeneca) and Kamal Bali (President and Director, Volvo Group India). The session laid emphasis on Sweden's significance as a business partner and how the strengths of both India and Sweden can be tapped to enhance this mutually beneficial collaboration.
Swedish companies, like Volvo, highlighted their experience of working in India and how the country has become their largest partner for doing business. The Swedish vehicle manufacturer made India its R&D and global manufacturing hub for all their medium-duty engines. Volvo, recently announced, that all its cars launched globally from 2019 onwards will be partially or completely battery-powered; the strategy is in line with EV mission plan of the Government of India, which envisages making India an all-electric vehicle market by 2030. The Invest India team has worked with similar Swedish companies in India on their expansion plans as well as issue redressal, as a part of the Ease of Doing Business mandate.
To further encourage start-ups in India and Sweden, Invest India signed a Memorandum of Understanding with Founders Alliance, a network for Sweden's leading entrepreneurs. The signing of this agreement marked the formation of Sweden India Startup Sambandh (SISS), which aims at fostering stronger engagement among stakeholders in both ecosystems, providing a favourable business environment and necessary guidance to startups in both countries. A joint India-Sweden challenge for collaboration between startups of both nations also features on the agenda.
The Make in India: Sweden 2017 reiterated the commitment to further cement the Indo-Swedish economic partnership and explore new avenues of collaboration. Sweden has long been making in India and has created employment opportunities (direct and indirect) for over 1.2 mn people. Sweden is recognized as one of the leading nations in innovation, while India boasts its vast pool of talent and world-class engineering. Such complementarity is unique and promises mutually fruitful cooperation going forward.
In the days leading up to the India Nordic Summit in Sweden, Invest India will highlight the core partnerships developed in different sectors between the two countries.