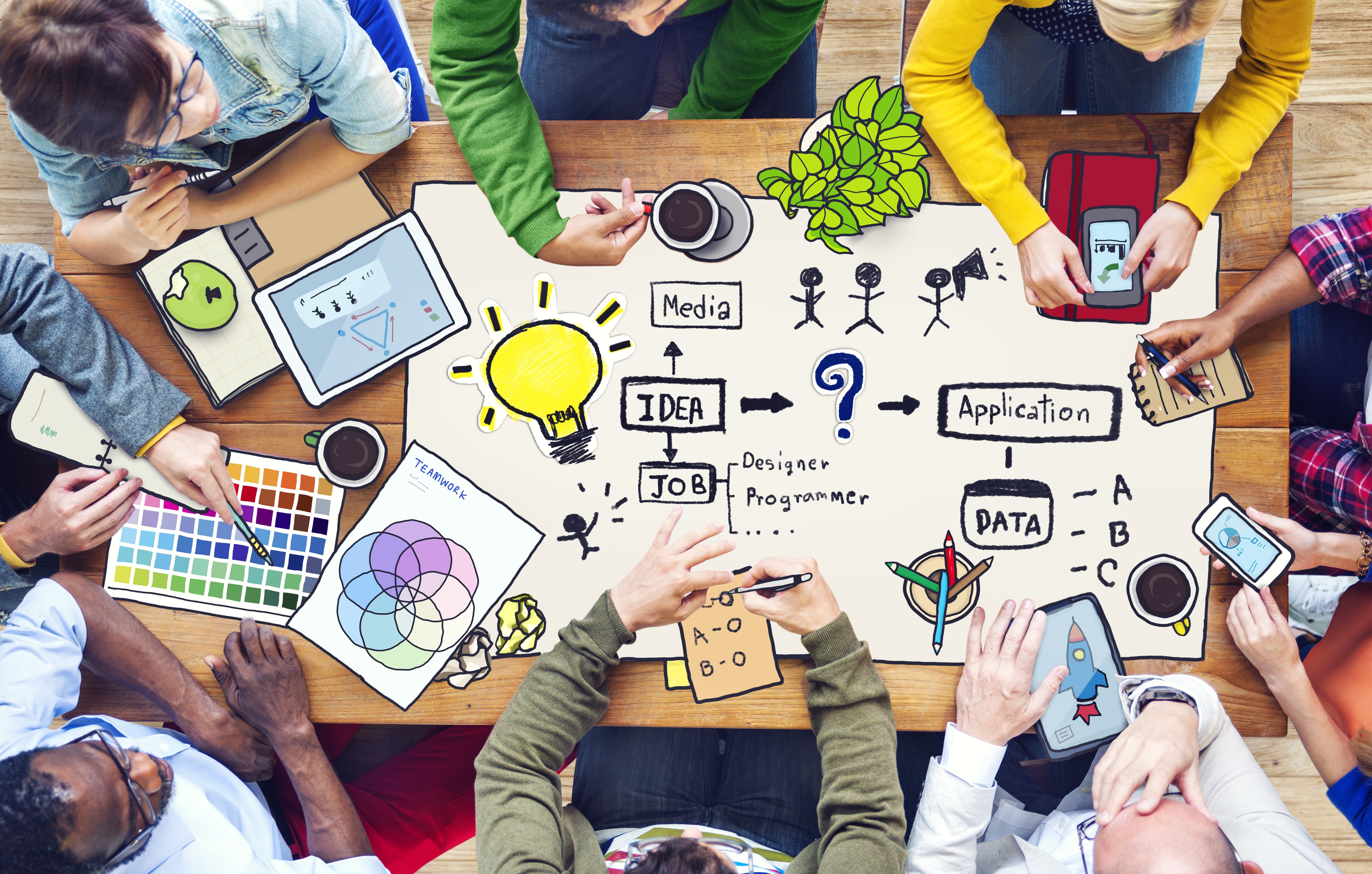 Accelerating Growth of New India's Innovations (AGNIi), a national initiative under the Office of the Principal Scientific Advisor intends to support and augment initiatives undertaken by multiple stakeholders driving India's innovation goals and help connect owners of frontier solutions to the market. As AGNIi team is working towards augmenting innovations from research institutions, national labs, individuals and grassroots innovators, it has also been capturing the ground realities of the technology network of the country. As part of this exercise, the AGNIi team was drawn to visit the state of Telangana popularly known as the innovation 'mitochondria' of the country on the occasion of "Maker Faire". Maker Faire is a venue for "makers" to show hobbies, experiments, projects to showcase their invention, creativity, and resourcefulness. This was also attended by eminent leaders such as Jayesh Ranjan - IT Secretary, Sonam Wangchuk - Education & Innovation reformist, Ramanathan Ramanan - Mission Director (AIM) and many others.

Telangana with its focus on creating a robust ecosystem for start-ups has been acknowledged by DIPP as a leader of start-ups. The State Government has taken several steps towards this initiative. Over the last few years, the number of IT start-ups have more than doubled. From 1500 start-ups in 2015 to 4000 in 2018, it has also helped to boost the innovations in the country. You can visit our states page to know more about Telangana.

The state government is setting up an environment that encourages the entrepreneurial potential of the state by implementing policies that focus on program movement capabilities, infrastructure, to funding mentorship and creating awareness. Institutions such as T-Hub, T-Works, TSIC, WeHub and RICH have facilitated several start-ups that push towards new technology innovations. It works as a bridge between research, academia and industry. The AGNIi team had the privilege to interact with such key players who are responsible for transformations in the State.

Telangana State Institutions:
1. T-Hub, India's largest incubator for start-ups, headquartered in Hyderabad:
T-Hub is a unique public-private partnership between the government of Telangana, India's 3 top academic institutions - IIT-H, ISB, NALSAR and key private sector leaders. It is the largest building in India to be entirely dedicated to entrepreneurship. It brings together start-up community, mentors, investors, academia and industry to interact and collaborate. The world-class infrastructure facilities are used for co-working spaces, meetings, mentoring, networking sessions and conferences.
2. Telangana State Innovation Cell (TSIC) set up in 2017 under the State Innovation Policy:
The TSIC team including Chief Innovation officer, Phanindra Sama (Co-Founder and ex-CEO of RedBus.in) and 6 fellows have a three-fold mandate:
TSIC also works with organizations like Palle Srujana to promote innovation at the grassroots level. Palle Srujana pursues the mission of National Innovation Foundation-India as part of nationwide Honeybee network. Palle Srujana scouts across rural parts of the states for knowledge and innovations, helps document acquired knowledge, promote and provide support for validation and re-engineering. The knowledge is then linked to the formal system for validation, value addition, patenting, reengineering, manufacturability, marketability and business incubation etc.
3. WeHub, first of its kind state-run platform for women entrepreneurs:
WeHub's primary objective is to enable women entrepreneurs to establish a business by overcoming structural challenges. It creates a community for aspiring women entrepreneurs where they can interact with VCs for funding, connect with corporates for scaling their business, get advice from mentors, avoid costly mistakes and succeed in their respective paths with a zeal of confidence.
4. Research and Innovation Circle of Hyderabad (RICH), an initiative to unlock the "national treasure" created by top scientific institutions in Telangana State:
RICH led by Ajit Rangnekar, former Dean of ISB, actively facilitates the process of taking research to market by bringing together new ideas, innovations, technologies, advisors, mentors, funding and support services. RICH is the platform that links research institutions, academia and industry along with venture capitalists, angel investors and incubators. Currently, RICH focuses on three sectors – aerospace & defence, food & agriculture, life sciences & pharmaceuticals.
5. T-Works, India's largest prototyping centre for electronics, electromechanical and mechanical start-ups:
T-Works is facilitating access to consumable, prototyping equipment and a community of designers, engineers, artists, contract manufacturing, corporates all in one location. It is a 50,000 sq. ft. dedicated incubation facility for hardware makers and entrepreneurs located in Hyderabad.
TASK forges partnerships between stakeholders with an objective offering quality human resources and services to the industry. TASK brings synergy to create environs conducive for growth through faculty development, research pilots and help Universities provide quality education for the leaders of tomorrow with a focused systematic programme.

Hyderabad has always held a strong innovation DNA especially because of its strong IT legacy and the being home to the country's esteemed academic institutions including IIT, IIIT and ISB. With the help of the above-mentioned catalysts in Hyderabad, the ecosystem is extremely well connected and more organized. Anu Acharya, Founder of Mapmygenome, a genomic healthcare start-up based in Hyderabad says, "One of the biggest push for Hyderabad is the fact that the government has made it easier to do business. The movement is much faster. When I started Mapmygenome, there wasn't anything like a T-Hub in the city. Today there is a T-hub, government aid and support." With the growing number of technology start-ups in the country, each state needs to drive special attention to build the innovation ecosystem similar to Telangana's movement. AGNIi envisions working with state bodies, public and private institutions to ignite ideas to the last mile of the country.