The New Kid on the Block: Cloud Kitchens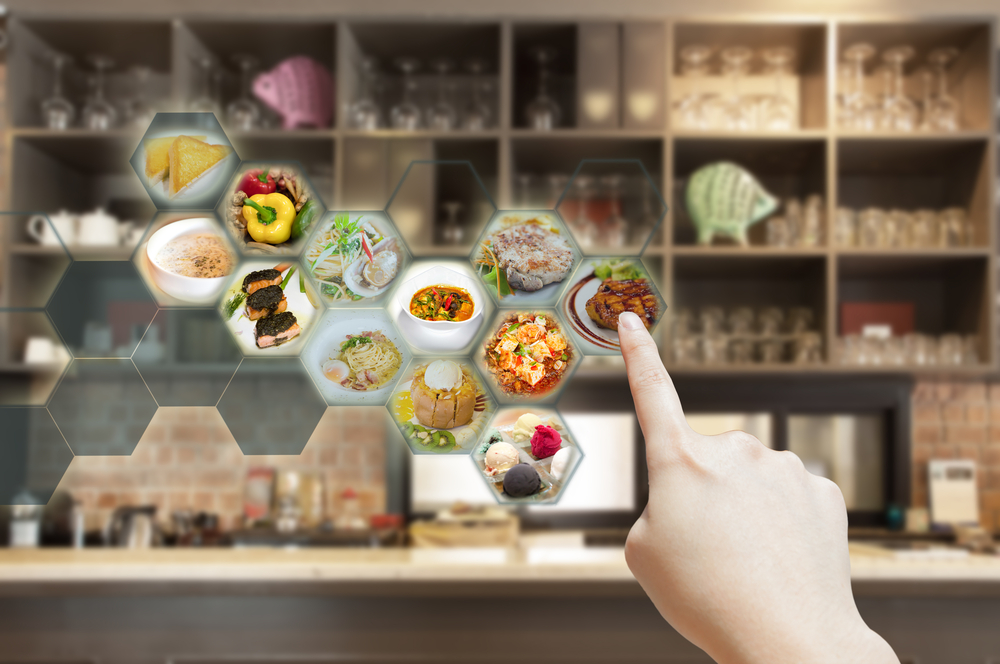 The growing food tech space has been getting a lot of attraction from industry players like Rebel Foods, Box8, FreshMenu and now Swiggy and Zomato. Cloud kitchens have a very high potential to increase their scale in India. A huge advantage of such a business model is the potential to eliminate the high rental costs of restaurants, thereby increasing the attractiveness of ordering from them. Cloud kitchens help in reducing the cost and thus enabling them to focus on producing better quality food offered at competitive prices. Due to this, online ordering and delivery services have penetrated the market better and have a wider reach since they cater to the demands of all.
Culture of dining out is still not so prominent in tier 3 cities and rural areas. But if offered at reasonable prices, these areas could also come in the ambit of cloud kitchens. This would have the added impact of increasing employment in other parts of the country to which this industry has yet not been able to make inroads. Restaurants can leverage the scale of cloud kitchens to test new geographies and consumer adoption without investing in expensive real estate. 
The Indian online food delivery market is expected to be an over $5 bn opportunity by the end of 2023. The projected market size of cloud kitchens is expected to reach $1.05 bn by 2023. Keeping up with India's rising cloud kitchen market, Amazon has further expanded to include services similar to that of as Zomato and Swiggy. It plans on using its existing fleet to deliver e-commerce packages, complete restaurant orders and do grocery delivery. It runs very close to Swiggy's model i.e. Swiggy runs two types of cloud kitchens, one where it provides infrastructure services to restaurants and the other where it operates its own private brand. 
This industry has also led to a rise in the number of startups that are coming up with innovative ways to use eco-friendly products for cutlery and packaging.
However, a glitch in the cloud kitchen set up is that while the wider audience reach and last-mile fulfilment is great, it suffers from having no meaningful customer interactions and this may impact customer retention. Ability to build a loyal customer base could be a challenge.
The disruption in the food ordering sector is bound to create new avenues of growth for the restaurant business and will be an interesting space to watch.