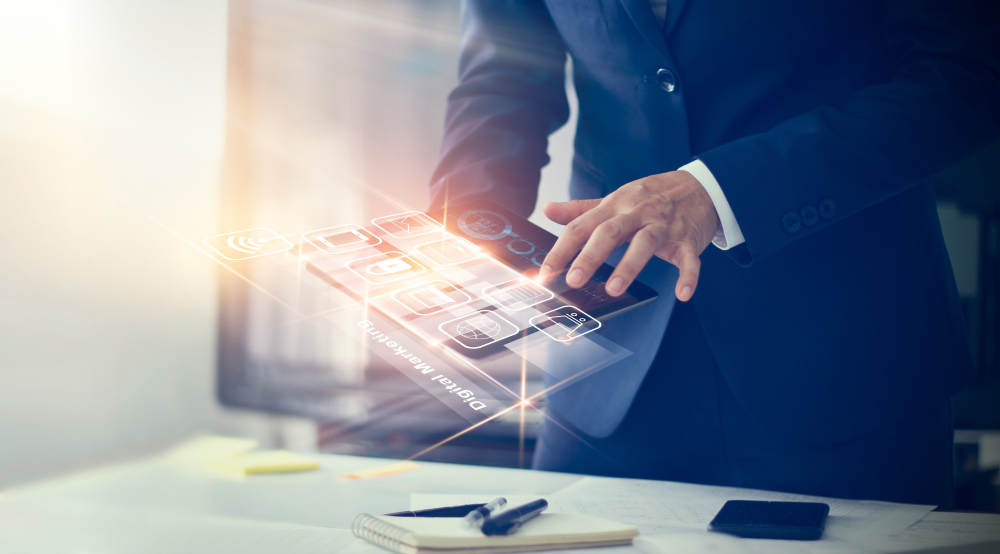 Some of the best entrepreneurial ideas are sometimes to be found in our backyard. I found the topic of this essay at the gate of the neighbouring society. For years one was used to dutifully scribbling in the name and phone number in dodgy registers, the whole process overseen by security guards who never seemed to comprehend what was being written.
But a few days ago, as I crossed the road from the apartment block where I live in east Delhi to the one opposite, the guard forked out a Samsung phone with a 6.1-inch screen and a pre-loaded app. There was no bedraggled register in sight. All I had to do was feed in my phone number and address on the app. It was a new system of checking people who enter the society via the app MyGate.
So, I looked up MyGate and turned out that this is a Bengaluru-based company started with three founders (two of them used to work for Goldman Sachs, and one even has experience as a pilot in the Indian Air Force). Started in 2016, MyGate now has 600 employees and has spread to 11 cities across India and manages a million check-in at gates across residential societies and commercial establishments every day.
There is a moral in the MyGate story. It is that while entrepreneurial opportunities in 'smart' cities or cities with embedded technology to better living standards of citizens and make services data-driven is often spoken of in broad terms, it might equally be useful to dive down and try and understand what might be the specific opportunities within the broader umbrella of smart cities that can be scaled into successful and profitable businesses swiftly – and without requiring macro-transformations.
With the growth of companies like MyGate, the focus is moving to such solutions-oriented companies that can effectively use technology to enhance services in cities in the shape and form that they exist today. In its latest round of fundraising in autumn 2018, MyGate raised $8.7 mn in Series A funds.
The other rising sub-industry in this universe is 'smart parking' or technology-assisted parking solutions especially relevant and useful in many bustling and crowded Asian cities. The parking management market has been estimated at around $5 bn by the data platform ParkingRhino with double-digit growth year-on-year. India, with its choked cities and where by some estimates 40% of the average road space in cities is used for parking every day, is an important part of the international smart parking market estimated to hit $7.32 bn by 2023 growing at a compound annual growth rate of 18% between 2018-23.
Indian companies like Bengaluru-based Mindteck and Parklayer in Coimbatore have already entered the market with indigenous expertise and always as distributors of global technology, for instance Parklayer is the exclusive Indian distributor for Dong Yang PC, a Korean parking solutions technology. Mindteck serves up three options of solutions – sensor-based, ultrasonic sensor-based or using WiFi cameras – for parking.
This is of course merely the beginning. There is enormous value waiting to be unlocked – and potential unicorns to be created – in sub-sectors of applying technology-driven solutions to urban problems in rapidly growing cities. Read more about Startup Ecosystem in India