A growing farm-to-home delivery industry in India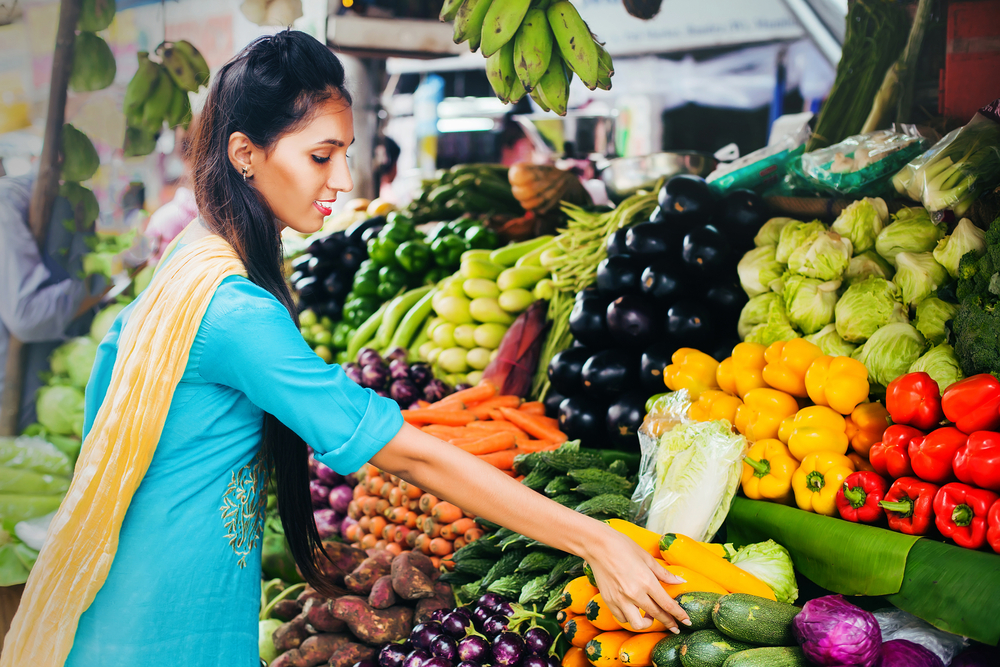 If you've been living in an Indian metropolis like New Delhi, Mumbai, Chennai, Kolkata, you would have probably heard about organic groceries. There's a good chance you already buy carefully selected produce and think twice about a fruit that's suspiciously bright in colour. But did you know that Indian startups in almost every major city have begun delivery services for organic produce?
Unlike before, when the search for pollutant-free, pesticide-free groceries was a task, sourcing always uncertain, and only a few large players in the market like Navdanya, now delivery services seek to level the playing field for through startups. In fact, some, like Krishi Cress (based out of a farm in Gurugram) have set out to conquer the delivery market before establishing a store. But, as their site says, a curious customer is always welcome to their farm for a tour!
There is also isayorganic.com, a Delhi startup by Ashmeet Kapoor which partners with producers and connects farmers who want to grow using an organic process with customers who want to buy their produce. And farmeronline.com, a Mumbai venture which has e-retail catering to Mumbai, Thane and Navi Mumbai as well as a distribution centre in the vibrant heart of Crawford market. Or Jitendra Prasad's d2dorganic.com, the Chennai based initiative of Farm Concepts, a company focused on producing and trading in only organic products. Farm Concepts also works closely with their farm community in educating and migrating farmers to sustainable organic farming methods.
In short, it is safe to say that online retail has changed how people consume. And the rising trend of health and wellness activities, products and lifestyle services, tap into this huge potential. Many startups catering to the demand for organic vegetables and fruits also offer other products like natural energy drinks, refreshers, health drinks (kombucha) and organically made dietary supplements. Depending on the size of their operations, tie-ins with larger delivery services like Zomato and Swiggy also exist, such as with Krishi Cress. To learn more about Startup scenario in India, Please click here
The biggest challenge this sector faces is gaining support and a loyal customer base which would form a sustainable and symbiotic relationship between producer and consumer. One factor that continues to constrain demand for organic fresh and packaged foods in India is that they are often more expensive than standard alternatives. For example, organic fruits such as apples or pomegranates cost around 250-325 rupees, approximately double the price of non-organic varieties.
However, for the customer willing to spend extra to ensure quality, organic delivery is now the ideal method by which to procure groceries. It removes the hassle of in-person sourcing and leans into the future of online shopping.  
And finally, at the risk of overusing the word, the startup ecosystem within India has grown largely organically and with great success. Customers now have a variety of retailers from where to source produce, thus allowing healthy competition in the market as well as quality satisfaction. 
This blog has been authored by Kartikeya Saigal.