Emerging COVID-19 trends: The retail sector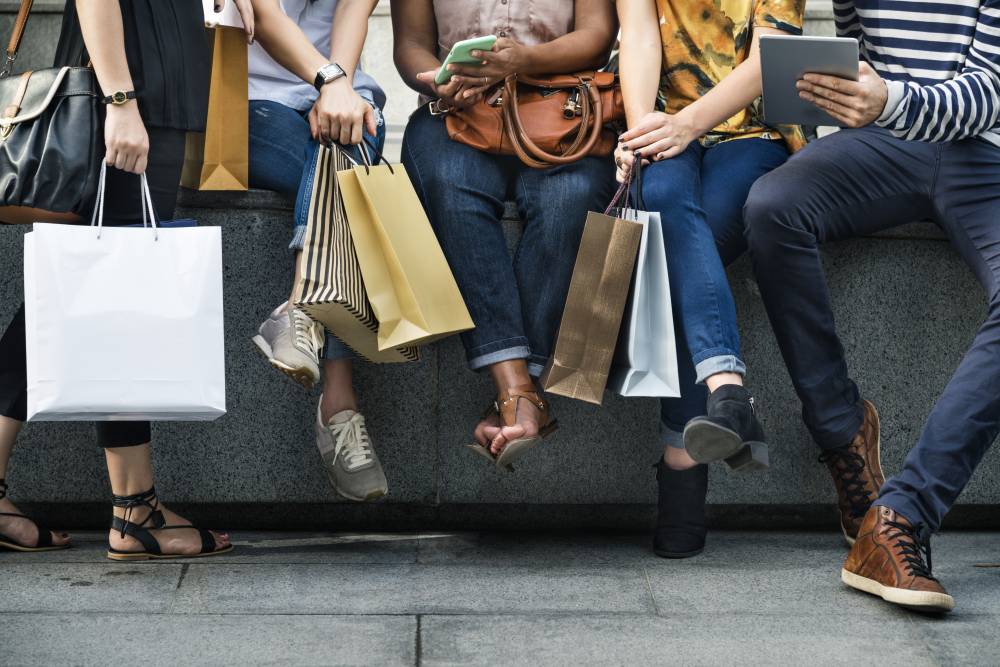 The COVID-19 pandemic has been one of the biggest disruptors of life and business in recent history. Apart from creating a sense of caution, fear and concern in the minds of people, it has also severely impacted most commercial activities. While the whole world is trying to shift their operations online, retail is one of the sectors which is difficult to completely make the shift. Since, crowded places like malls and retails stores, can easily be carriers of the virus, there remains a certain stigma attached to it. Such realities would be a game changer for the sector. There remains a lot of looming uncertainty making it difficult to accurately visualize the post-COVID scenario. 
Within the retail sector, the effect on mass merchandise stores as compared to lifestyle formats including malls would be very different. While it is true that many stores would be facing inventory pile ups, several others might run into severe supply issues. Currently various categories are not able to manufacture and source raw materials. Thus, when nothing is made, nothing can be supplied. Additionally, retail requires a fast rotation of working capital. With inventory pile ups, many smaller stores might find themselves in a cash crunch.
Looking at the situation from the point of view of a consumer, the outcome may vary across different goods. While there have been instances of panic buying, the trends across essentials and non-essentials would vary. With differing consumption patterns, the trend within essentials would also be vastly different. For example, panic buying of biscuits will not affect future purchases. But just because people buy extra shampoo, toothpaste or groceries, they are not going to brush their teeth four times or cook extra food. Therefore, not all essential products will see the same kind of sales pattern, post this crisis. 
With shops such as supermarkets and kirana stores selling essential items, these shops might face a smaller impact. Specifically, with people staying home, they tend to depend on their local kirana store more than ever. With a sustained supply chain these stores might register a growth. However, the story might play out a little differently with mass merchandise stores like supermarkets. Supermarkets might see a lower impact since they have a tag of selling essential products. However, they would need to divert their focus heavily to essentials during the lockdown and non-essentials immediately post the lockdown. Their location being in a mall does spell out some trouble for these stores. Additionally, these stores carry stocks of perishable items which may need to be discarded or sold off at massive discounts. Non-food products if bought would be stored at home and affect future sales. 
For other non-food fast moving consumer goods, like apparels, IT products and consumer durables, the sector might see the largest drop. While people will be excited and eager to purchase newer commodities post the lockdown, the contact points in such locations might be a cause of worry. Also, these stores would have to deal with the problem of excess stocks and styles going out of fashion. They might also lose out on seasonal sales due to this reason and would have to liquidate their stocks with the help of massive discounts. 
However, with lifestyle shopping specially apparel, people often want to try on the products before purchase and also be presented with an opportunity for a return. This might be a tricky situation to handle during these times. This might lead to a surge of livestreaming. Livestream shopping is a trend that has been widely popularized. Often influencers are seen livestreaming inside of boutiques, offering product closeups and even trying on clothes, shoes and jewelry for an online audience. This practice is particularly popular in China. In 2017, livestreaming marketplace ShopShops sold a viewer a second-hand Birkin bag for $14,500 — no returns accepted. As we are all growing more accustomed to online activities, livestream shopping might become the way to reach out consumers in a post-COVID-19 world.
One major factor affecting the entire sector would be the purchasing power of the people. With a recession in the global economy, job cuts and pay cuts, consumer behaviour might be hard to predict. While consumers would be eager to shop again, there may be some constraints. 
While it is difficult to entirely predict the future trend at the moment for the retail sector, it would be interesting to see how events unfold for the sector in the post COVID world.