Athleisure in Retail: Where India Fits in The Global Market's Biggest Apparel Trend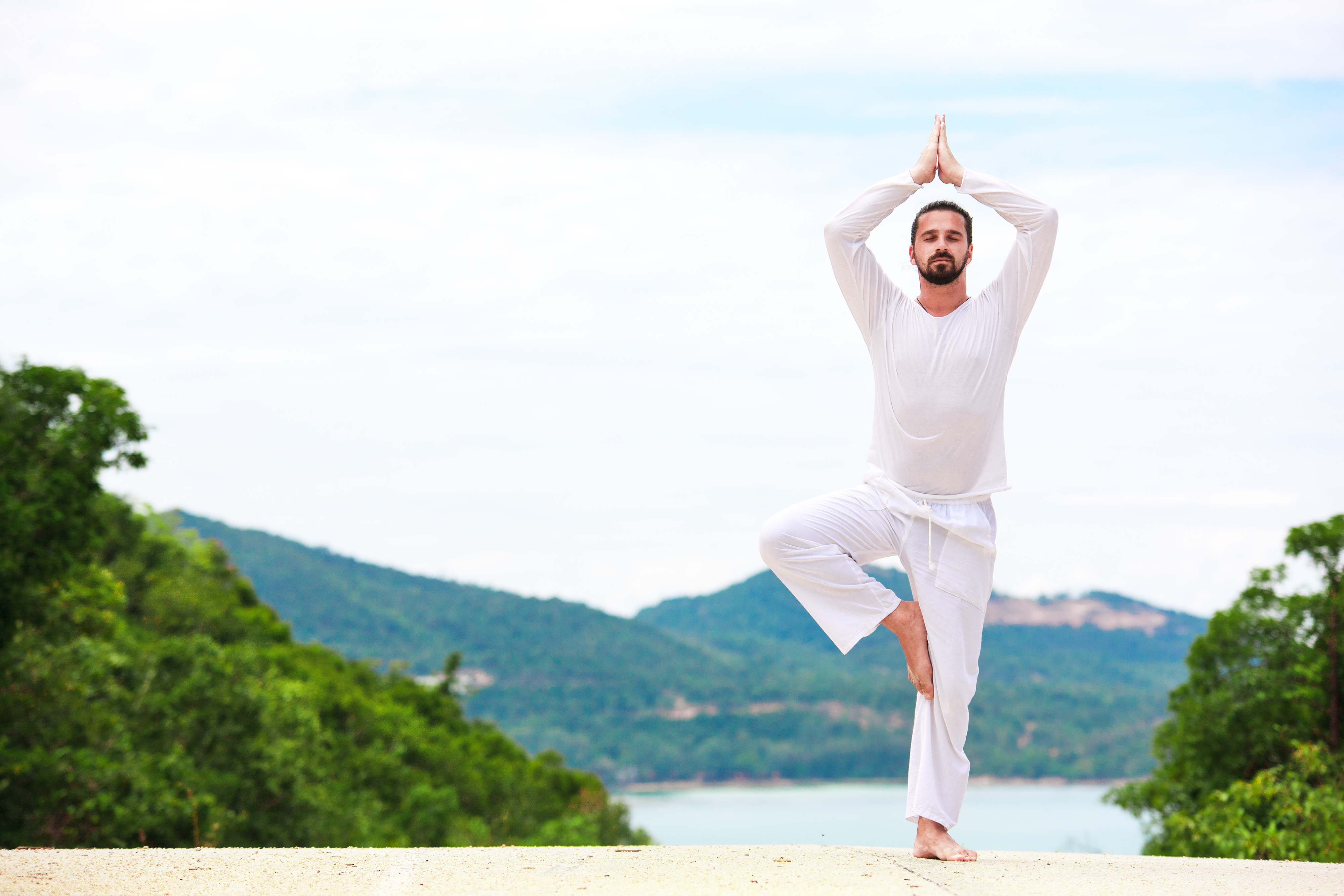 Five years ago, Sportswear being considered as fashionable was unthinkable for most. Today, however, the yoga pants and "gym clothes" passed off as casual wear since the '80s have very much taken over the mainstream apparel sector and is threatening to dethrone denim as the go-to basic. This is because athleisure, or athletic casual wear for the uninitiated, is the order of the day, and is dictating market trends in an unprecedented manner.
According to CNBC, the global athleisure market is poised to become $ 350 bn by 2020. This is a movement largely driven by the United States. Currently, Athleisure is used by 28% of the population. The American athleisure market is expected to double and set to reach $ 83 bn by 2020. The numbers are staggering, especially when compared to a 'fading' apparel category like denim, which accounted for $ 15.6 bn in the U.S last year.  
This trend is clearly not just a western world phenomenon and is being experienced back home in India as well. The lines between traditional sportswear and fashion apparel are increasingly blurring. As per the Allied Market Research report, India is expected to rise at a CAGR of 13.9% in the global "activewear" market. Industry estimates Athleisure as a category that's growing faster than the rest of the apparel categories. It is expected to witness significant growth owing to several reasons.  
Already one of the youngest nations, there is growing health awareness amongst Indian consumers and an increase in consumers taking up fitness activities such as aerobics, swimming, running, and yoga. This has translated to an increase in consumer expenditure on health and wellness, which has contributed significantly to the growth of the segment. 
Further, the growth of this segment can be attributed to the huge start-up ecosystem in India and the culture of relaxed office spaces where comfortable clothing has replaced formal attire. 
Clearly, there is huge potential for growth of Athleisure in India. Major domestic sports brands are already capitalizing on this growing market. Brands such as Fitz, Monte Carlo and Black Panther have already launched apparel focused on people who are experimental and fitness oriented. Further moves made by big international retail brands like Adidas, Superdry, Asics and even H&M prove that there is room for sportswear even outside the gym, and how lucrative these global brands find the Indian market. 
Interestingly, celebrities have also taken notice, and are cashing in on the Yeezy-hungry clientele. For example, top Bollywood actor Hrithik Roshan recently launched HRX which is a fitness wear line. It's unsurprising therefore that the athleisure market is growing at such a rapid rate and has changed both the fashion and retail marketplace in India. 
Although the segment has huge potential and offers strong growth opportunities both domestically and internationally, there is still more that needs to be done.  The biggest growth barrier for growth is the lack of high-quality polyester manufacturing facilities. More than 90% of synthetic fabrics used by domestic and international players in India are imported from China, Korea & Hong Kong. 
Educating manufacturers on different blends of fibres, improving technical skills and focussing on developing the required resources locally will go a long way in making India a textile hub for fashionable athletic wear. Visit our sectors page to know more about the textile industry in India.