Untapped Potential: Remote Health Monitoring Industry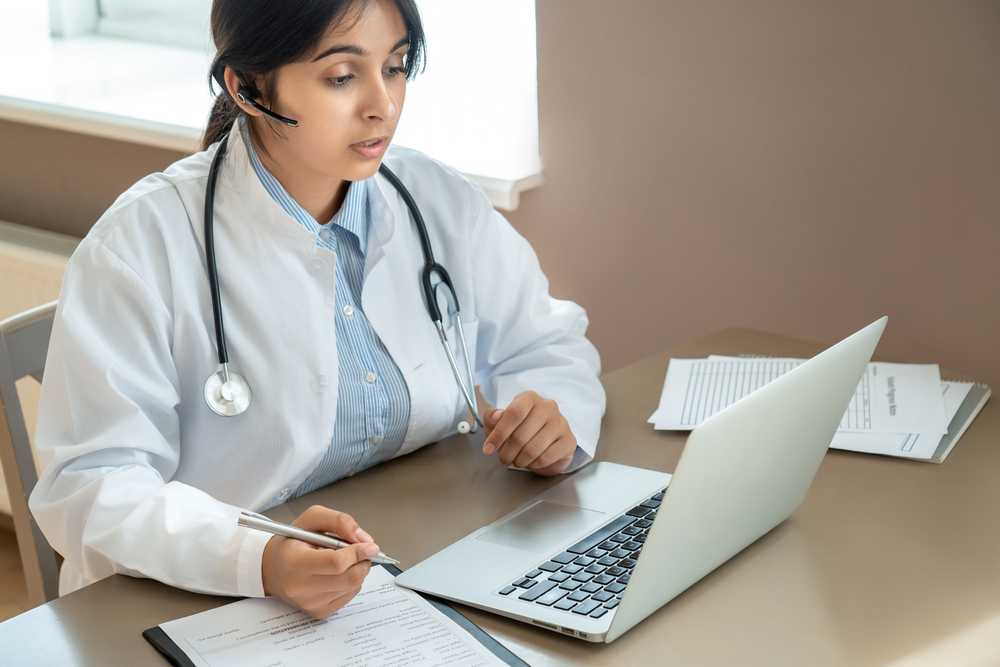 Healthcare Industry: Overview and Upside
Healthcare has taken centerstage in the backdrop of the COVID-19 pandemic, especially its reach and capacity in a vast country like India. It remains a large, underserved market and is expected to rise to $ 372 Bn by 2022 at a CAGR of ~16%. The healthcare sector has several growth drivers such as increased life expectancy (70 years by 2022), rising access to insurance coverage (20 per cent Indians are currently covered), better health awareness (particularly amongst the younger generations), growing lifestyle diseases (leading to more demand for healthcare services), several government initiatives, and a large medical infrastructure in pipeline (over $ 200 Bn to be spent by 2024). Moreover, there has been a steady growth in government and private expenditure on healthcare with government spending set to increase to 2.5 per cent of GDP by 2025, up from 1.6 per cent in 2020-21. The private sector has emerged as a vibrant force in India's healthcare industry– accounting for almost 74 per cent of the country's total healthcare expenditure.
The COVID-19 pandemic has brought to fore both the challenges and the opportunities of the healthcare sector in India. It is widely recognised that India's enjoys a cost advantage over western countries in the delivery of healthcare services; for example, the cost of surgery in India is about 1/10th of that in the US or Western Europe. Further, there has been a proliferation of technology-enabled healthcare solutions in the country targeting various segments of the population. One such timely intervention has been remote health monitoring or telemedicine, a solution which is especially important considering the significant infrastructure and healthcare professionals' shortage in the country. 
Scope for Remote Health Monitoring 
The shortage of hospitals and trained professionals, and the risk of unnecessary exposure has led to healthcare providers scrambling to put together meaningful remote patient management solutions. The telemedicine market is expected to rise to $ 5 Bn by 2025 at a CAGR of 31 per cent. 
The COVID-19 pandemic has presented several shortcomings in traditional healthcare management in India. Shortage of infrastructure and doctors limits face-to-face consultations and overburdens the existing resources. Hence, technology-enabled solutions will be key to accessible healthcare for all as it offers opportunities to streamline processing, reducing consultation time, and improving overall patient experience. 
There has been significant government push to enable healthcare for the underserved, making technology adoption imperative. Further, with the release of the long-pending telemedicine guidelines by the Ministry of Health & Family Welfare (MoHFW), the regulatory uncertainty around this crucial intervention was significantly diminished. The guidelines prepared in collaboration with the Niti Aayog allow consultations via multifarious communication channels such as text, audio and video, and crucially permit registered medical practitioners to prescribe medicines. 
An aim to reduce the number of patients visiting hospitals for non-emergency cases and expand healthcare access across India, makes telemedicine an attractive industry. The country is already seeing major hospitals, employers and startups adopt telemedicine. With the growth of wearable medical devices and increasing methods of communication, the range of conditions for which telemedicine might be useful, will only expand. The government's proactive steps to clarify the regulatory regime surrounding this vital industry has given a booster shot during a critical time.