UK-India Partnership: Digital Trade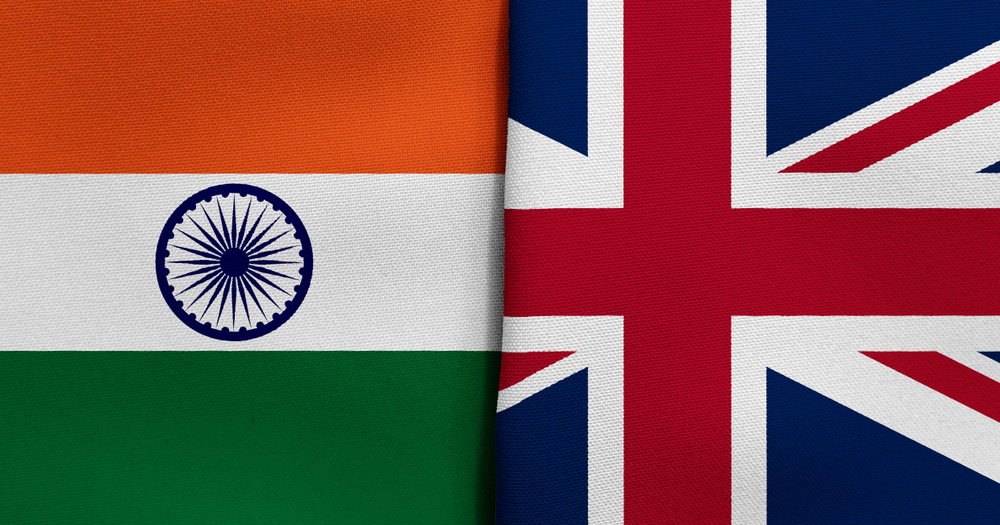 The session revisited India and UK's  tech partnership amidst emerging opportunities and examined prospects for and barriers to a deeper digital trade relationship between the two nations. Jointly hosted by TechUK and the UK-India Business Council (UKIBC), the session addressed:
•    Opportunities the new UK-India bilateral relationship offers to the tech sector.
•    Market access barriers that need to be overcome to reach a comprehensive trade agreement for digital trade.
•    Achieving advanced digital trade provisions in a future Free Trade Agreement (FTA) by working together.
•    Exploring the tech markets that have the highest growth potential in UK-India bilateral trade.
Raghav Dhanuka from the Invest India team presented on the technology and R&D initiatives in India along with emerging tech opportunities in the UK-India corridor. The event included remarks from the Indian High commission in UK and Department for International Trade (DIT) UK on the future roadmap for digital trade partnership.