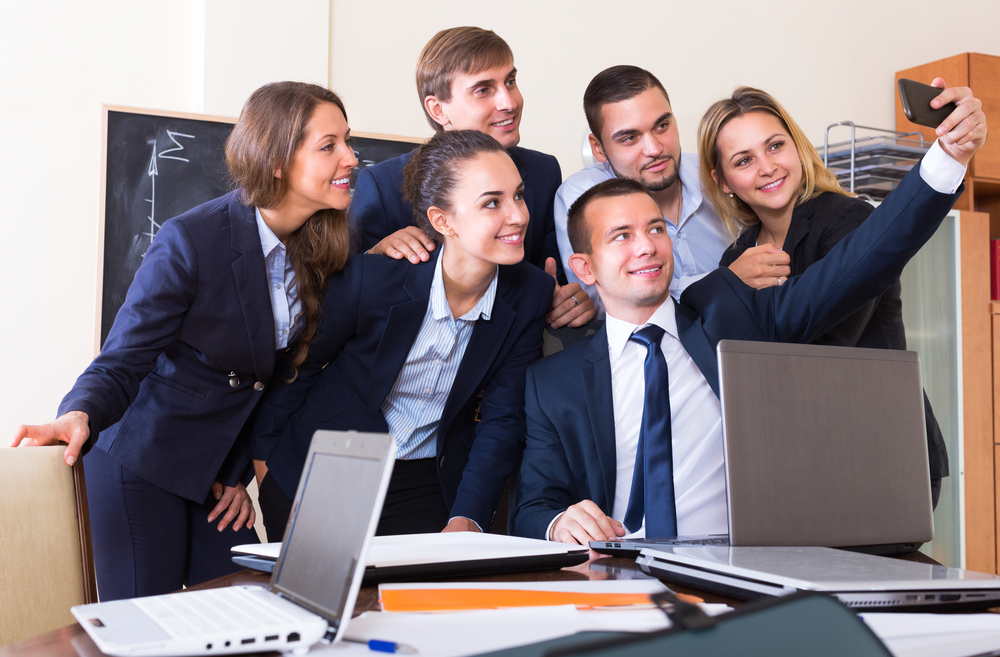 Ministry of Corporate Affairs recently came out with a notification G.S.R. 144 (E) called the Companies (Incorporation) Amendment Rules, 2019 which adds some new rules to the existing Companies (Incorporation) Rules notified in 2014. The key point of this notification is Active Company Tagging Identities and Verification (ACTIVE) which relates to One Form (Form 22A) that needs to be filled by every company incorporated before 2018. This form includes the following information among others that every company needs to furnish in order to be incorporated:
the location (latitude - longitude)
details of key managerial personnel (Directors/Company Secretary/CEO) and Chartered Accountant; and
pictures - both outside and inside the office.
The deadline for filing the particulars of the company and its registered office, in e - Form ACTIVE (Active Company Tagging Identities and Verification), has been set to 25 April 2019.
The rationale behind bringing this new notification is as follows:
1. This applies to every company spanning across sectors: from Hindustan Unilever to Zomato to GAIL.
2. It is possible that these requirements are brought to fore to check shell companies. Shell companies claim to have employees, an office and operations whereas they only exist on paper and are a conduit for illegitimate transactions.
3. This notification could help in identifying dormant companies. It is common to find founders abandoning their companies and not going through with striking off and other procedures to wind up a company. With this move, it would become easier to identify those companies.
4. As India moves to a faster incorporation regime, checks and balances would have to be introduced in the system after the process, at a later date. This is in line with international best practices where companies are considered incorporated at the time of filing and the due diligence happens later.
5. This would bring in awareness among founders as to compliances.
On a lighter note, I have seen multiple explanations for this notification, the funniest being "Being required to publish GST number at the entrance of the company and clicking pictures is like your bae asking you to update your FB status to 'In a Relationship'."
The notification marks the start of a more digital compliance regime that gives relevant data to MCA apart from more work for professionals.