Partnerships of Hope: India's diaspora bolster Covid relief efforts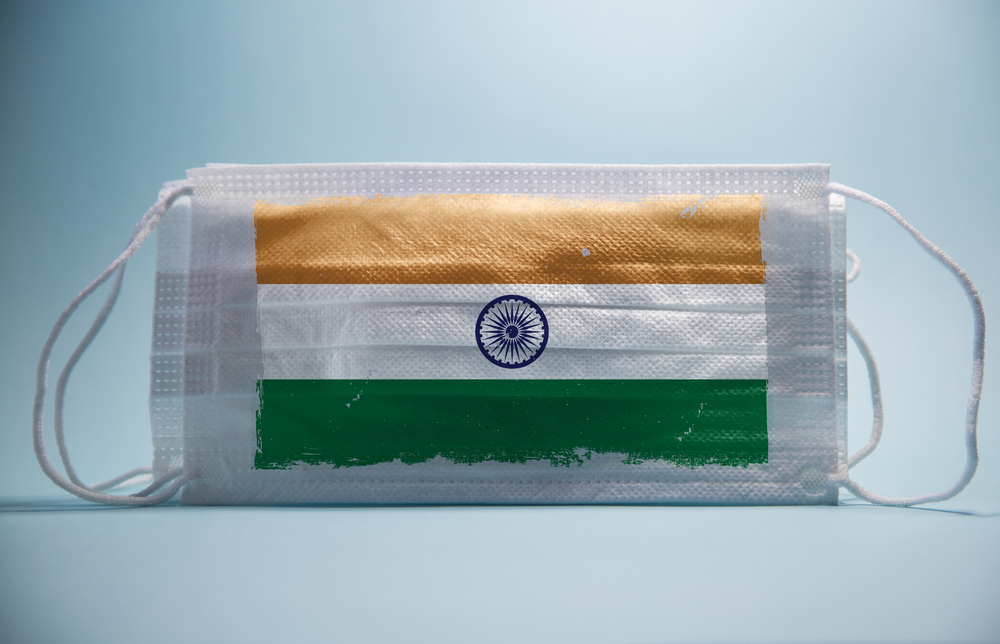 India has the largest and a vibrant diaspora, with 18 million people living outside the homeland driving a major presence in the world. As India battles a devastating second wave of Covid-19, many of Indian descent are making tremendous efforts in helping India beat back the outbreak. Around the world, people of Indian background are driving contributions, lobbying governments to support, making pledges to shuttle essential oxygen equipment and even setting up tele-health consultations in the hope to mitigate this sudden surge in cases.
 
This includes some of the biggest names and CEOs of about 40 top American companies who have come together to create a first-of-its-kind country-specific global task force to help India find solutions to battle the crisis. The "Global Task Force on Pandemic Response: Mobilizing for India", a US public-private partnership, is set to provide India with critical medical supplies, vaccines, oxygen, and other life-saving assistance. The US-India Strategic Partnership Forum (USISPF), a not-for-profit institution, has placed orders to source 100,000 portable oxygen concentrators to be shipped immediately to augment hospital capacity in India. 
 
Silicon Valley, home to highest concentration of Indian Americans-- heads of Google, Microsoft and dozens of startups and other companies are also pooling in with relief efforts. Google, headed by Sundar Pichai pledged Rs 135 crore in funding to aid relief efforts in India. Microsoft Corp., led by CEO Satya Nadella, pledged to draw on the company's network to provide essential supplies. 
In the UK, home to around two million Indians, steel magnate Lakshmi Mittal and Karan Bilimoria have helped draw support from companies as the first Indian head of the Confederation of British Industry. The charitable foundation of U.K.-based billionaire brothers Mohsin and Zuber Issa, who own the supermarket chain Asda, donated 2.5 million pounds ($3.5 million) to four hospitals in Gujarat. 
What is more, it is not just the who's who of the world that has come forward to support India. The lesser-known Indians of the diaspora are equally passionately working for the cause. Sudhir Ravi embarked on a humanitarian mission when the Chicago-based private equity boutique TJM Capital Partners, an operating partner, bought the largest US supplier of military-grade oxygen generators in a strategic acquisition in April. An Indian-American group led by several doctors, who trace their origin to Bihar and Jharkhand, has launched a free telemedicine helpline. Jaspreet Rai, the founder of Sanrai International, a provider of oxygen concentrators is putting all its efforts to supply 30,000 units across India in May, several times more than what it provides in a year. 
Already, countless such initiatives are underway to help Indians overcome the difficulties they are facing at this time. The extent of the response is a reflection on the deep ties the overseas Indian communities have with India. The recent events go on to prove that our fellow Indians abroad not just play an influential role in building a global perception of India but have shown their collective strength and responsibility towards the welfare of the people back home at times of crisis. Indeed, during this time of uncertainty, their generosity and prayers will help bring much-needed relief and hope to countless families in need.
#Covid19 #IndiaFightsBack #IndianDiaspora