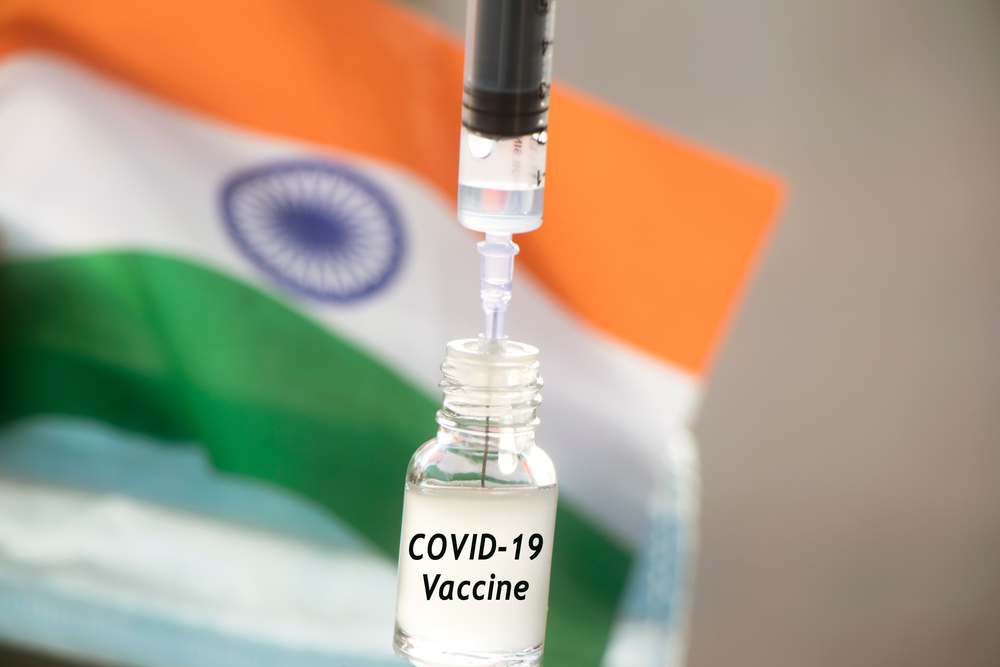 Indian diaspora, the world's largest apart from being among the most influential group abroad, has always been proactive in lending a hand to their motherland when needed. As they say, extraordinary times require extraordinary measures. India is in the midst of one such time, overwhelmed and shocked by the intensity of the second wave of the coronavirus pandemic.
In this regard, the efforts of our diaspora across the world have been especially noteworthy and have shown how they are leaving no stone unturned in going beyond their way to help the nation tide over this huge crisis.
While we have seen numerous countries coming out to assist India in its fight against the brutal second wave of Covid-19, this article highlights the efforts of the Indian community based in Wales, United Kingdom to gather critical medical equipment to be deployed on an urgent basis in India.
The Wales chapter of the British Association of Physicians of Indian Origin (BAPIO), a leading collective of doctors based in the UK, has recently supplied 1,000 medical grade oxygen concentrators and ventilators worth INR 10 crores to India to augment the capacity of the country's healthcare system. They include almost 650 oxygen concentrators and another 350 BiPAP and CPAP non-invasive ventilators customised according to the technical information from India's Ministry of Health and Family Welfare (MoH&FW).
It is noteworthy that nearly thirty per cent of the medical staff based in Wales is of Indian-origin and as a result, have several relatives, friends, family and acquaintances who have been adversely affected by the raging second wave of coronavirus infections back in India. BAPIO Wales has further set up a peer support group to better equip and support the Indian-origin staff during these difficult times and provide them necessary support mechanisms, emotional or otherwise.
Initiatives like these reiterate the central role played by our diaspora in helping the country address and bravely face the challenges posed by this health crisis.
#Covid19 #IndiaWales #PartnershipsofHope #UK