Partnerships for Hope: German support to help India battle COVID-19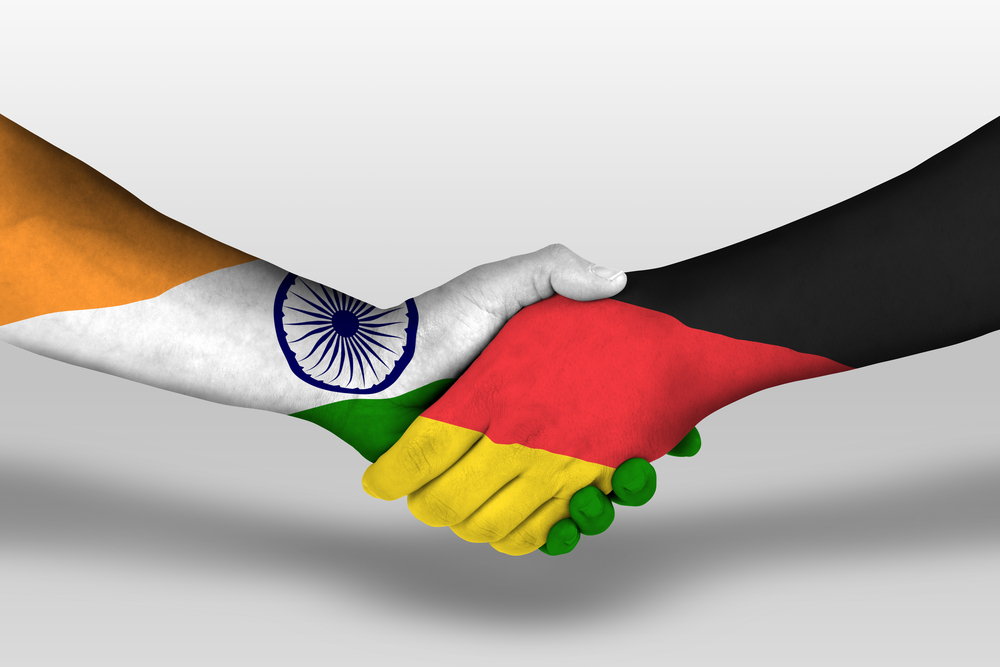 In the last month, the second wave of the COVID-19 pandemic in India has proved to be challenging for citizens and administrators alike. With rapidly rising cases across the country, there has been a growing demand for health care facilities and medical oxygen. Yet, these testing times have also been witnessing incredible international solidarity – with countries across the world standing shoulder to shoulder with India in its fight against the virus. 
Like many other nations, Germany, too, has extended support to India in these unprecedented times. At the end of April, the German Chancellor Angela Merkel reinforced that the fight against COVID-19 is a common fight. This holds truth – given how Germany has time and again extended assistance to other countries facing medical crises during the pandemic. Subsequently, Germany engaged its military for assisting India in its crisis. 
In early May, the German Foreign Minister Heiko Maas announced that Germany is bound by a deep friendship with India. In keeping with this, Germany transported its first shipment of 120 ventilators/respirators to New Delhi, in close partnership with the Indian Red Cross Society and the Ministry of External Affairs (MEA). Within less than a week, Germany also sent out a second consignment of medical aid – and this time, the support also included a team of experts to train members of the Indian Red Cross.
Such a move from Germany at a time when it is facing its own third wave is admirable – strengthening Indo-German cooperation significantly. At some level, it mirrors the open-heartedness with which India sent out vaccines to countries across the world – reinforcing the importance of global partnerships, particularly in times of need. It also reminds us of the age-old life lesson that Indians are brought up with – 'Vasudhaiva Kutumbakam' - "the world is one family".