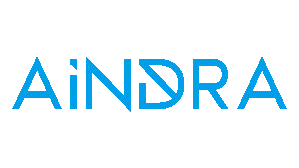 Providing Artificial Intelligence (AI)-driven healthcare solutions, Aindra Systems attempts to resolve diagnosis of cervical cancer through a device called CervAstra. The innovative device banks on the pap smear test and works as a point-of-care apparatus that can be deployed to identify cervical cancer at a low cost. The device can identify cancerous cells within a short period of time, with minimal human intervention. The startup is incubated and mentored at the Bengaluru Bioinnovation Centre (BBC), an initiative of the state government. Aindra has successfully helped diagnostic centres and laboratories screen 700 women using this device across rural areas in Karnataka.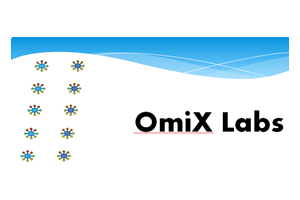 An innovative tech platform for diagnosis and prognosis of vector-borne infections. The healthcare solution employs DNA testing to help diagnose a wide range of diseases using the hand-held portable device.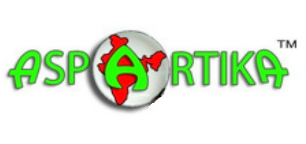 An enabling technology for the effective conversion of flower waste in synergy with silkworm pupa waste into high-value nutraceutical and cosmetic products. This solution helps organically reform the cosmetic industry and was awarded a grant by the Karnataka State Government.

An innovative agro-productivity solution that ensures sustainability of crops with the help of agricultural biologicals despite the growing impact of climate change and crop losses. Bioprime has been awarded for their bio-organic and sustainable solutions for crop improvement, nutrition, and protection. Agricultural biologicals that act as bio-activators, an alternative to conventional chemical pesticides also allow growers to maintain beneficial insect (natural predator) populations in their fields
All the above startups have been recognized as finalists for National Startup Awards, 2020