Indo-German Start-up Ecosystem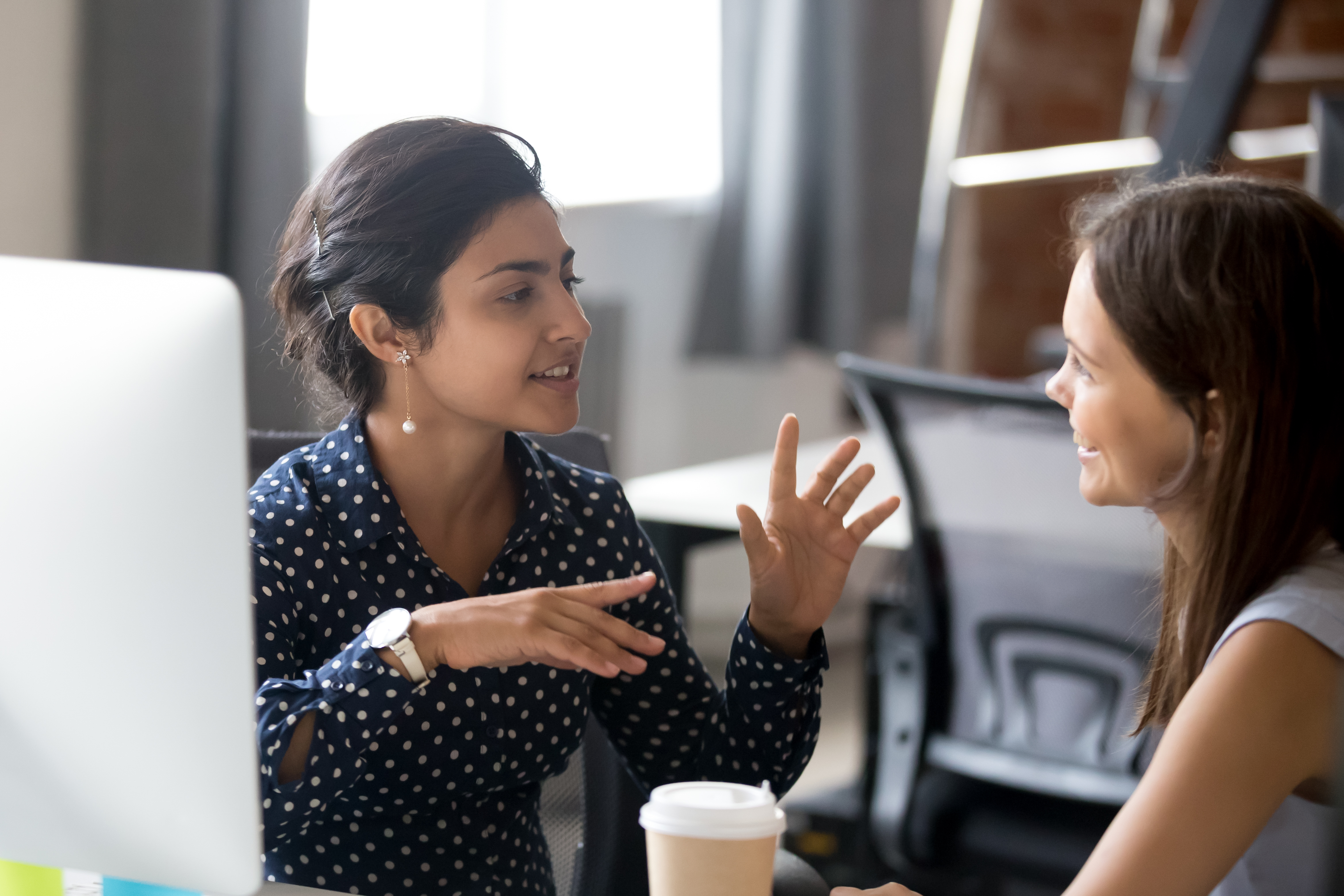 The Indian startup ecosystem is the 2nd largest ecosystem in the world. We have more than 20,000+ startups registered, more than 270 accelerators and incubators and 19 Unicorns with an estimated valuation of more than $ 75 bn+. The ecosystem in India is very widespread.
Approximately 1,600 German companies are active in India. They employ more than 400,000 experts in India. Whereas, more than 110,000 people in Germany either are of Indian descent or hold an Indian passport. Especially in the startup epicentre Berlin, students, tech experts and entrepreneurs from India are welcomed with open arms. In Germany, Berlin is the startup epicentre. Seventy percent of the money within the ecosystem of Germany is going to Berlin.
For both Indian and German startups, it's becoming increasingly important to explore international markets. According to a study by KPMG, 60 percent of the surveyed German startups are planning to expand internationally. Startups in India and Germany are increasingly recognizing the opportunities and advantages that are available in each other's market. Both the startup ecosystem have their own inherent advantages and nuances. 
"Germany could pick up from the idea of "jugaad" and innovation in India. On the other hand, India could learn from the structured and meticulous working style of German companies." 
Since last year, Invest India and Startup India have been very active in bridging the two ecosystems and promoting the considerable synergies. 
We have been working with the German Indian Startup Exchange Program (GINSEP) since its launch in February 2018. The GINSEP hosts a range of events and provides information on the entirety of the respective ecosystem to support the soft landing of globalising startups. We also hosted the 24-member delegation led by the then Parliamentary State Secretary, Dr Dirk Weise. Invest India is an integral partner of GINSEP and also an Ambassador to GINSEP. We have hosted several delegation visits as part of the GINSEP. 
Invest India has been working closely with Startup Asia Berlin Hub and the Senate of Berlin to deepen the ties between Berlin and the startup ecosystem in India. Invest India had the opportunity to present at the Asia Pacific Week 2018 in Berlin in April 2018. The Asia-Pacific Week is part of a larger initiative, namely the Startup Asia Berlin platform, which seeks to foster cooperation between the startup hubs - Berlin, Manila, Jakarta and Bengaluru. Recently, China and Singapore also joined the initiative. We have also hosted a Startup delegation from Berlin as part of the Startup Asia Berlin Hub. 
"The startup ecosystems in India and Germany are both mature and vibrant. India's high-tech companies and Germany's industrial landscape, as well as the financing opportunities in both countries, will perfectly complement each other."
– Shradha Sharma, Founder, YourStory